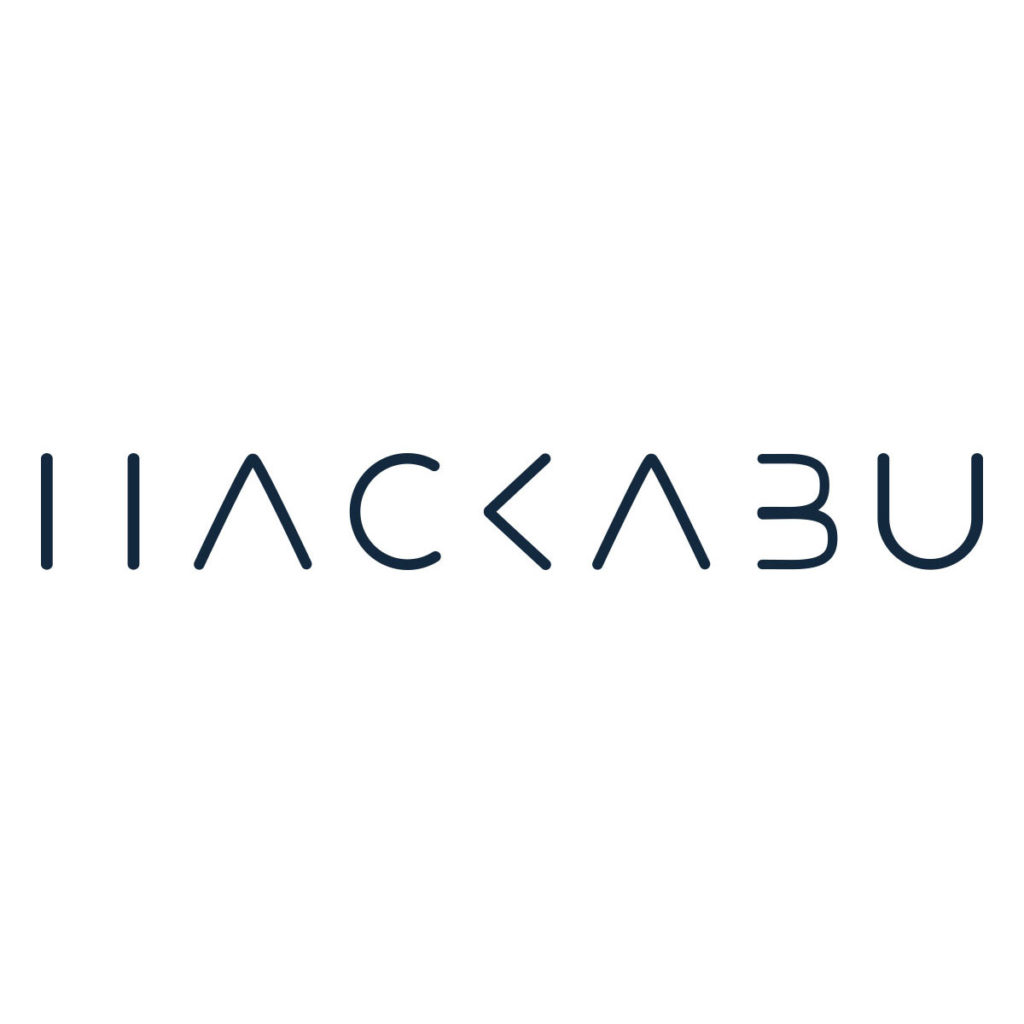 ---
Growth hacking and digital marketing services provider, Hackabu is launching a new growth hacking accelerator program for social impact startups. The Vienna based firm will launch the new initiative – IMPACT – with the aim of assisting startups that aim to make the world a better place.
The program will be free of charge and participating startups will not have to give up any of their equity. A team of dedicated experts in all aspects of growth hacking will assist the chosen startups. Furthermore, advice will be provided on acquiring funding. Professionals within Hackabu will dispense information and insight into how to attract the right investors. The wealth of experience within the team will also allow for direct connections with impact ecosystem players and impact investors.
Sasha Lipman – who heads up the IMPACT program for Hackabu commented on the launch:
"In light of the amount of current global issues, investing in social impact is more important than ever. In our case, we want to invest our biggest assets – our knowledge and our expertise – to help these startups grow exponentially."
The program will run for 12 weeks and the catchphrase for the IMPACT program is:
"Accelerate your social impact venture to make the world a better place".
The IMPACT accelerator program gives selected social impact startups the opportunity to work on their ideas with the assistance of a team of twelve growth hacking experts as well as other mentors. The selected startups will also be brought together with decision-makers in the domestic impact startup ecosystem due to the established links that the Hackabu team have developed within the industry. Furthermore, participants will be afforded the opportunity to gain access to an international network of potential investors. The primary objective of the program is to assist change-makers to grow and expand the reach of their impact exponentially.
Hackabu's IMPACT accelerator initiative will partner with Hearbeats Innovation to drive and implement the project. It's clear that Heartbeats is a good fit for partnership on the project gave that it describes it's objective as to take an ecosystem approach that supports systems to share, grow and change. It is a small agency that helps to create value in a socially responsible way.
Other strategic partners for the initiative include Austrian Angels Association, Reiter PR, Dealmatrix and Vienna Business Agency.
One mandatory requirement which otherwise precludes participation is that a potential participant must have an existing prototype or minimum viable product (MVP). Furthermore, at it's core, the solution the application centres on must be one which solves a social problem.
Startups interested in participating have the opportunity to apply right now via impact.hackabu.com . Applications are being accepted until December 5th.