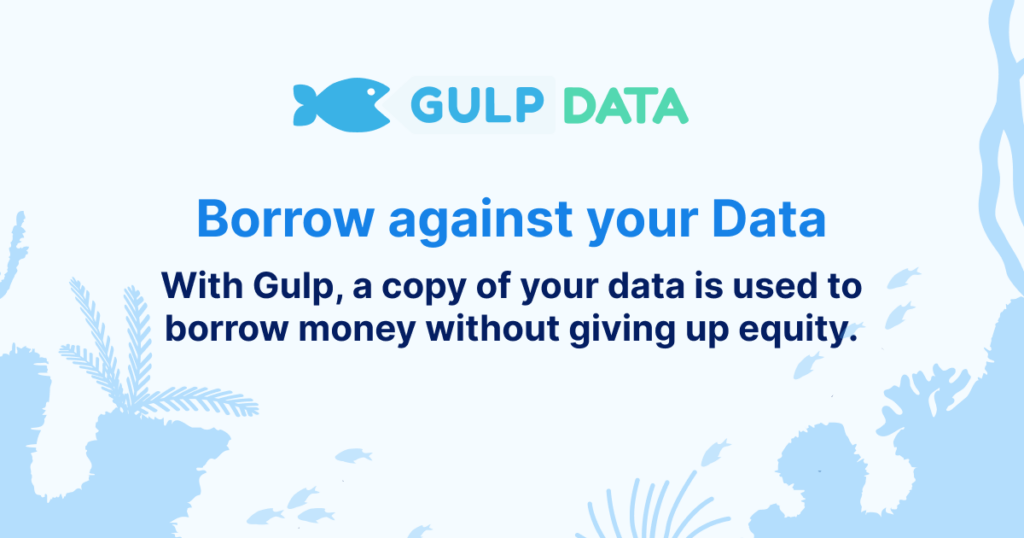 Global
---
As the European Union (EU) prepares its landmark new Data Act to lay out exactly how data can be used across the bloc, the legislation is also expected to help generate €270 billion of additional GDP by 2028.
This highlights just how much value is locked within data in our modern digital age, where huge parts of the economy are reliant on data in some way.
Startups behind the Software-as-a-Service revolution have been an instrumental part of this journey, showing just how much value lies within our data. But although there may be a consensus that data holds intrinsic value, the finance and insurance industries haven't adapted in line with this trend.
While the majority of modern businesses know their datasets hold volume they form just one part of a range of assets, particularly for larger companies. Yet software startups and digitally native SMEs often look to data as one of their most valuable assets. If loan providers aren't able to underwrite data it can seriously limit the capital these companies are able to access.
Gulp Data is on a mission to help startups leverage their data as a balance sheet asset to access capital in the form of data-backed loans. This helps modern companies receive a more accurate assessment of their overall assets so they can avoid giving up equity in order to free up cash flow. The neo-lender has recently secured $25 million to expand its lending capacity and bring data-backed lending to the mainstream with a $10 million credit facility.
Data as an Asset™
With an eye on the future of digital, Gulp has been pioneering Data as an Asset™ class since late 2021. To achieve its goals of lending more than $100 million over the next year through data-backed loans, the company is working with a network of partners and support more startups and SMEs worldwide
The new financial support means that Gulp can offer non-dilutive funding directly from its own balance sheet, helping more founders access data-backed loans in a more straightforward way.
Lauren Cascio, Founding Parnter at Gulp Data, said "We're thrilled to directly manage this capital and fully put into practice the expertise we've developed working with Data as Collateral™. Private credit has really contracted, particularly in commercial lending, and businesses simply don't have as many options today as they did just two years ago."
"This credit facility is launching at a perfect time, and will make us more nimble in vetting borrowers and quickly deploying capital to businesses that embrace this new asset class," the executive added.
Rapid data valuations for non-dilutive loans
Aiming to offer a streamlined qualification process and end-to-end data security from onboarding to storage, Gulp Data bases its loans on the estimated total value of the client's dataset.
The company leverages proprietary machine learning to perform rapid data valuations and offer non-dilutive loans using copies of the borrowers' data as collateral. 
To date, the company has completed over 800 data valuations and its new credit facility will help to further the number of data-backed loans available in future. By solidifying data as a leverageable asset, Gulp is helping companies of all sizes globally unlock the value in their datasets.