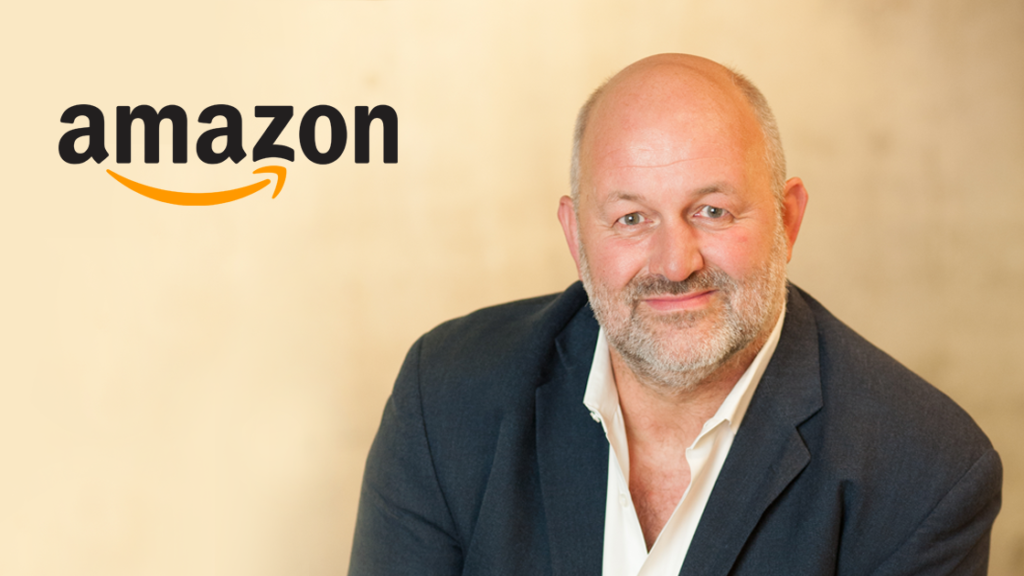 ---
This year Pioneers'18 will give the stage to Amazon CTO, Werner Vogels, who will be delivering a keynote on how a global retail and services giant will be addressing the future. The key speech will look at driving passion in the industry and be offering young businesses and startups help in reaching global audiences whilst also underlining the key themes of the weekend itself.
The group behind the industry-specific annual event, Pioneers.io pride themselves as driving corporate innovation through by providing companies with forward thinking entrepreneurial tools and methods. When they aren't holding popular events such as this month's Pioneers'18, they can be found offering accelerators, hackathons and providing companies with key technology solutions such as their Open Innovation Platform and Startup and Tech Reports.
Pioneers'18 takes these provisions to the next level by welcoming 2,500 entrepreneurs together for two days of events; with the theme of 'Blurred Frontiers' this year the event aims to 'redefine human tech frontiers' and push the startup scene even further into the forefront. Taking place on the 24th and 25th May in Hofburg Imperial Palace, Vienna, the keynote speech will be delivered to over 200 confirmed startups in attendance. So far the guest list of startups vary from Sunflower Labs, Cardiomo and Pawame to name just a few, and offer a great combination of technology in different sectors.
Werner Vogels' career with Amazon started way back in 2004 where, after graduating from Cornell University, he began as a distributed systems researcher. His speciality focussed on transitioning academic technology into the industry and also helping enterprises accelerate and adjust into fast-moving digital organisations. Since then he has held a number of leadership positions whilst also attaining a PhD from Vrije Universiteit and writing several articles. Now as CTO of Amazon, his scope as an innovator in one of the world's most prominent e-commerce platforms has made him a much-desired technology speaker and extremely welcome news for this months event.
There will also be a number of other speakers to listen to throughout the two days as well as investors and executives for startups to connect with. Vogels will be joined by the likes of Elizabeth Stark, the co-founder behind promising blockchain startup Lightning Labs and Emmett Shear, CEO of Twitch as well as an array of other prominent experts in the technology sphere. What's more, in the run-up to the event the company will detail the 50 seed startups that have been selected to then pitch their enterprises at Pioneers'18 as they compete to win the Pioneers Challenge Award.
The ever-growing startup world is brimming with exciting twists, turns and promising developments and this year's direction of future frontiers suggests but more room to network and grow. Awarded the Bea World 'Best Conference 2017', this year is set to push to even further heights.