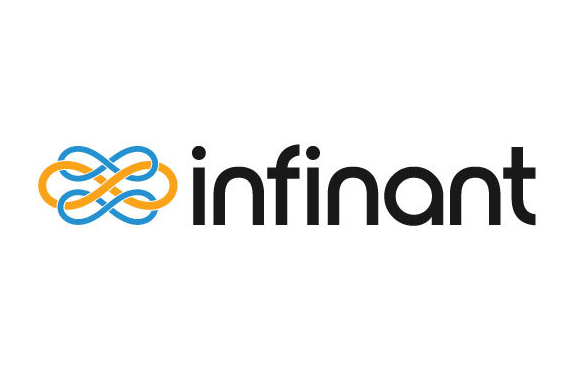 Featured
---
The BaaS Association, founded in 2022 as part of the Bankers Helping Bankers network, is welcoming Infinant this week to its ever-impressive network.
The Banking-as-a-Service Association provides a unified voice for financial institutions involved in BaaS and, in addition to helping establish bank-fintech partnerships, has a particularly focus on services for underbanked and underserved communities.
Infinant is a fintech startup that provides the modern platform and accelerating tools for banks to distribute financial products. The company develops tools to help banks thrive in the ever evolving financial markets.
Said Riaz Syed, CEO of Infinant, "Our membership with The BaaS Association has created opportunities for banks, fintech and Infinant to collaborate on the next wave of embedded finance and to ensure that financial institutions have confidence in building ecosystems that generate long-term value and sustainability."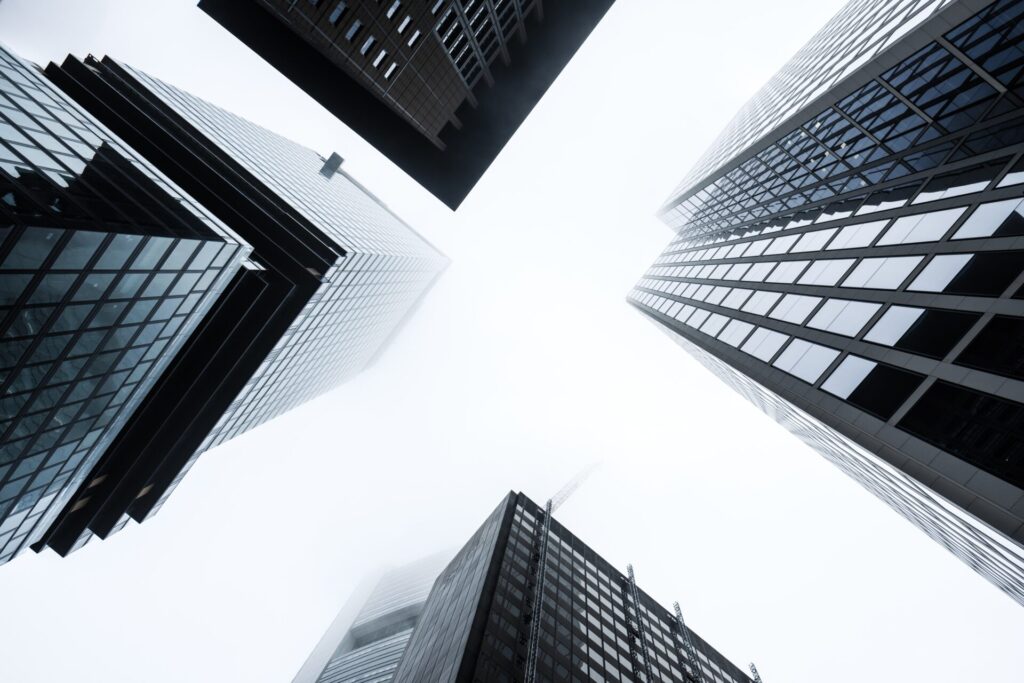 Via its embedded finance platform, Infinant is looking to change how community and regional banks advance the market, avoiding the early pitfalls of BaaS.
"The BaaS industry is a tremendous vehicle for innovation and reaching underserved and underbanked communities, and it's also an avenue for banks, particularly community banks, to no longer be limited by geography," said Dave Mayo, Co-Founder of The BaaS Association.
"And when done correctly, the bank benefits, the fintech benefits, and the end consumer benefits with increased competition and access to new products and services," added the executive.