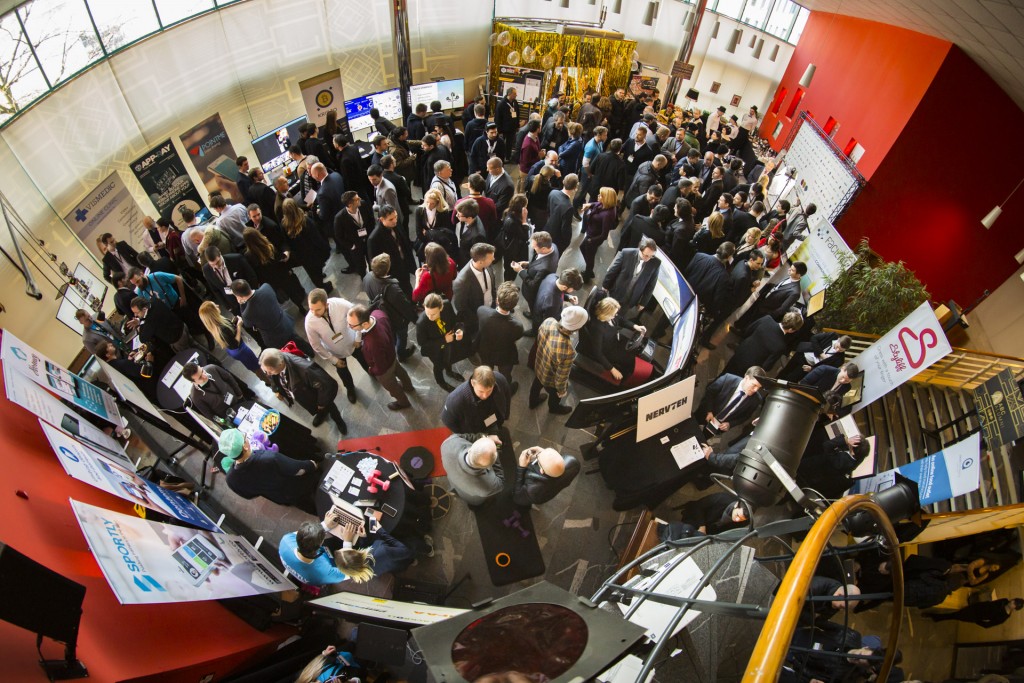 ---
The Demo Day of ABC Accelerator Smart Living & Health program, took place on 21st of January in the heart of BTC City in Ljubliana. Ten startups from Slovenia, Croatia, Serbia, Austria and Hungary were ready to pitch in front of the crowd present and secure its much needed capital.
The chosen startups have polished, tested, optimized and upgraded their ideas in the past three months. Their goal was clear: to simplify and enhance the lives of people in their chosen market and consequently grab the attention of 130 international and local investors, who came to see them live on the Demo Day – both virtually and in person. Some of them followed ABC's startups during the program, some of them saw them for the first time.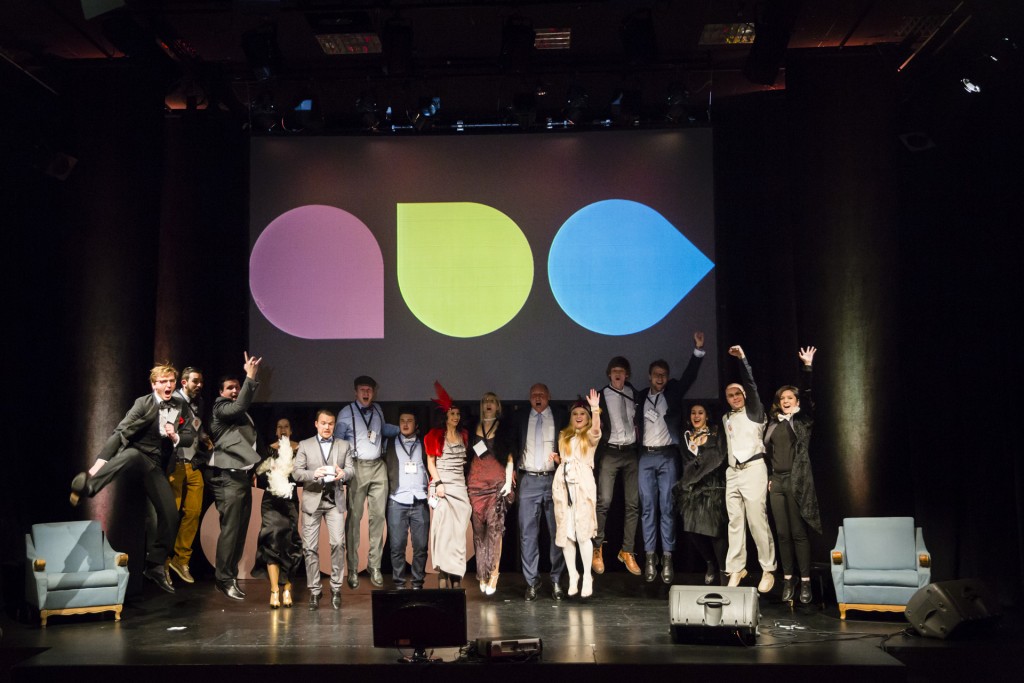 It was time to hear the polished pitches of startups that went through ABC's Smart Living & Health program. The people present listened closely to business models and solutions of Sportly, Dentem, Homey, Money Rebel, NervTEH, Vismedic, Mogy, Pointme, Kripto and AppRay. Each startup clearly presented how their product can have immediate impact and help to improve people's lives from day one.
Jeff Burton, one of the co-founders of  Electronic Arts, came on stage and admitted that this  Demo Day was the best one he has seen in years. He was impressed with the content and would definitely like to meet some of these startups in Silicon Valley, securing bigger investments and growing on a world scale.
Before the Demo Day was over, ABC Accelerator presented the prizes for the best mentor, best lecturer and best partner. After the success of the first program the word of ABC spread and competition in all the categories has grown stronger. In the end it was Aljoša Domijan, owner at Aguatera d.o.o who was chosen as the best mentor, Piotr Bucki, CMO at X Ventures who was chosen as the best lecturer and Lidl Slovenija took home the award for the best partner.