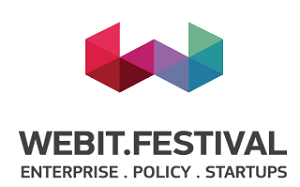 ---
The Webit Festival that reached the eight edition, is the European edition of the Global Webit Series and is one of Europe's most influential enterprise, policy and startups events on digital and tech, taking place in Sofia on 19-20 April, 2016.
The event is under the patronage of European Commission, President of Bulgaria and the Mayor of Sofia and is hosting European Presidents, Vice Presidents, Ministers, Mayors, Fortune 500 top executives, innovators, startup founders, investors and scientists.
The 11 parallel summits of Webit.Festival discuss a number of domains including IoT, Smart Cities, eGovernance, Cyber Security, Fintech, Cloud and Big Data, Media, Digital Marketing & Advertising, Digital Entertainment and brands' strategies in the new complex digital world.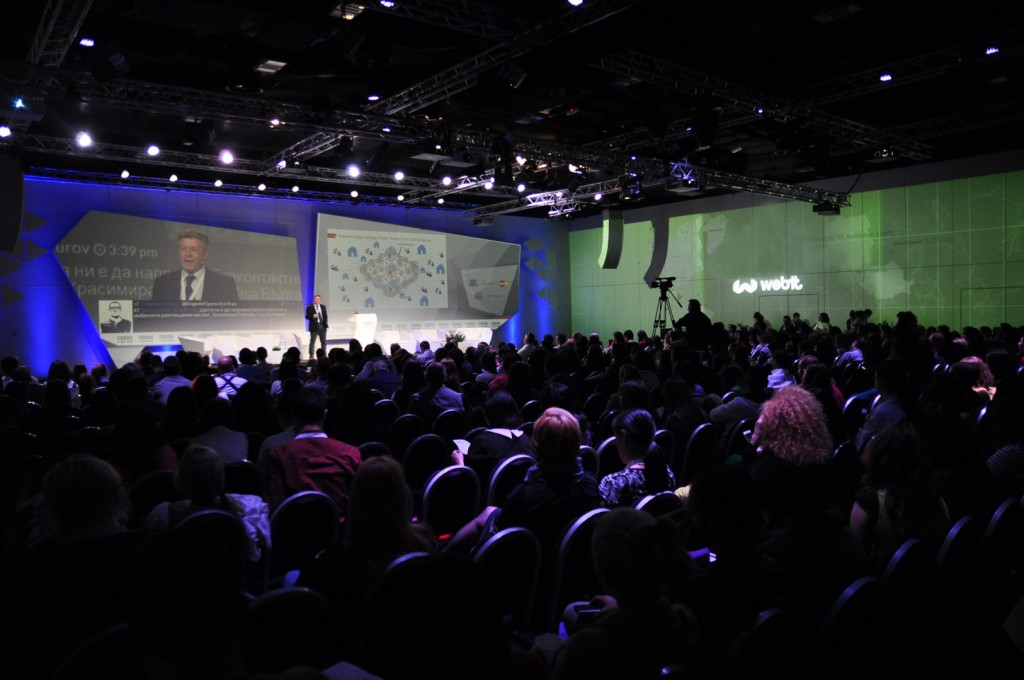 Webit.Festival is also hosting a trade expo, startup expo and national pavilions by a number of European countries. The Nigh agenda of Webit's Urban Summit is powered by the City of Sofia and includes music and art festivals and industry and national meetups across the city.
The Digital Transformation and the Convergence are the main topics along with the collaboration between the startup, enterprise, academic and policy worlds in order to create more innovation in Europe. The moto of the Festival is Paving the Future of Digital.