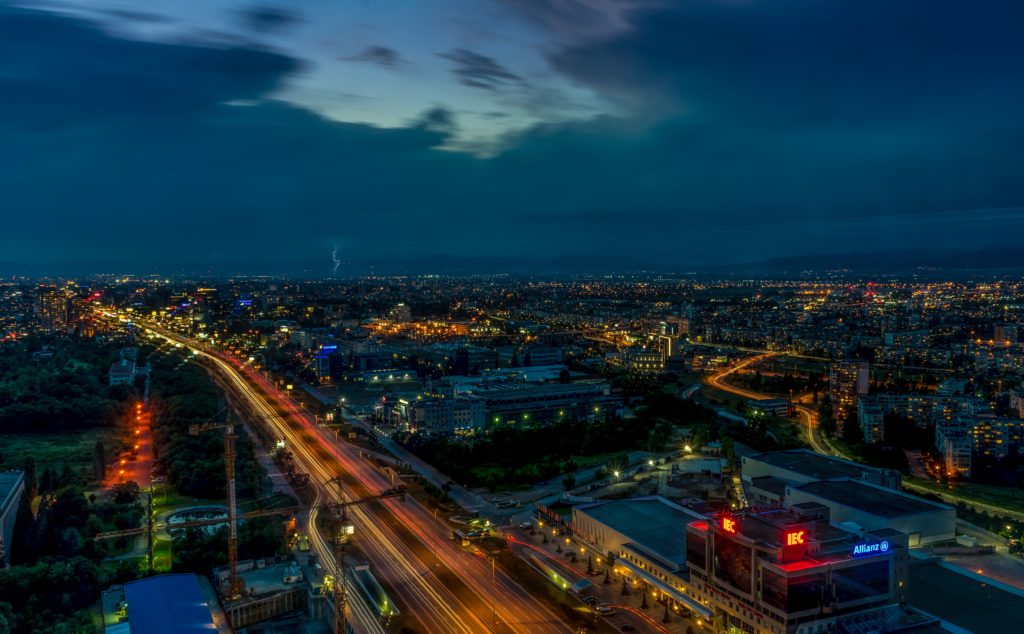 Featured
---
Bulgaria has become only the third country in the world to appoint a Goodwill Ambassador for Digital Affairs. Following the likes of France and Denmark, the announcement of the ambassador came at an awards ceremony which was held on Monday at the Bulgarian Ministry of Foreign Affairs.
The role is being awarded to none other than Plamen Russev, who alongside his new position is the Executive Chairman of the Webit Foundation and organiser of the country's popular Webit festival.
Goodwill Ambassador for Digital Affairs of Republic of Bulgaria

I am truly humbled by the honor and the high appreciation of our work! Special thanks to all who honored me with their presence at the ceremony! ??

It feels great that Bulgaria appointed…https://t.co/KOzKNgLRXa

— Plamen Russev (@PlamenRussev) November 5, 2018
The new position, backed by the Bulgarian Ministry of Foreign Affairs is anticipated to be strongly involved with exploring digital opportunities within the region and addressing investments for startups in the country and across the CEE tech ecosystem. According to a recent press release, Russev will also aim to bridge connections between neighbouring countries and look closer at the benefits of Blockchain, IoT and AI in central and eastern Europe.
Russev has previously made his name in the Bulgarian tech scene as a result of recent growth in the Webit community and events. The annual gathering brings together a wide array of policymakers, technology leaders, executives, entrepreneurs and founders in a vast, newly-built venue that spans over ten different locations in Sofia, with the beautiful Vitosha mountain in the background.. This year theWebit.Festival also marked its tenth anniversary and is believed to have hosted ''over 100,000 attendees from over 110 countries visiting Webit Global Series in Sofia, Dubai, Istanbul, Singapore and New Delhi'.'
The global gatherings are also a key part of the EU Digital and Innovation Week which is an event promoted by the Bulgarian EU Council Presidency with the aim of enhancing the digital economy and innovation across European countries. The organiser's contribution to continuous digital plans across the country made him a firm candidate for the new ambassador role.
"We see tech companies which are gaining bigger and bigger scale, reach and influence,'' said Russev. ''They inevitably have an impact over each country and in that respect, I am sure more countries shall make efforts so their foreign policy reflects the new realities.''
Bulgaria, and more specifically Sofia, has long been linked to digital development and was even recently considered one of the top 10 cities for startup growth in the world. There are now countless tech-focussed festivals and network gatherings taking place in the Balkans and even further afield, where a plethora of exciting tech startups and developer communities are propelling the region into the forefront of digital innovation.
Since yesterday's official ceremony the Bulgarian Ministry of Foreign Affairs has heralded the tech organiser and pointed to ''the constructive power of the entrepreneurial spirit of Plamen Russev as a pioneer and founder of the global events series. For 10 years already, the forum has sent a clear message to the world that our country is a good place to invest.''