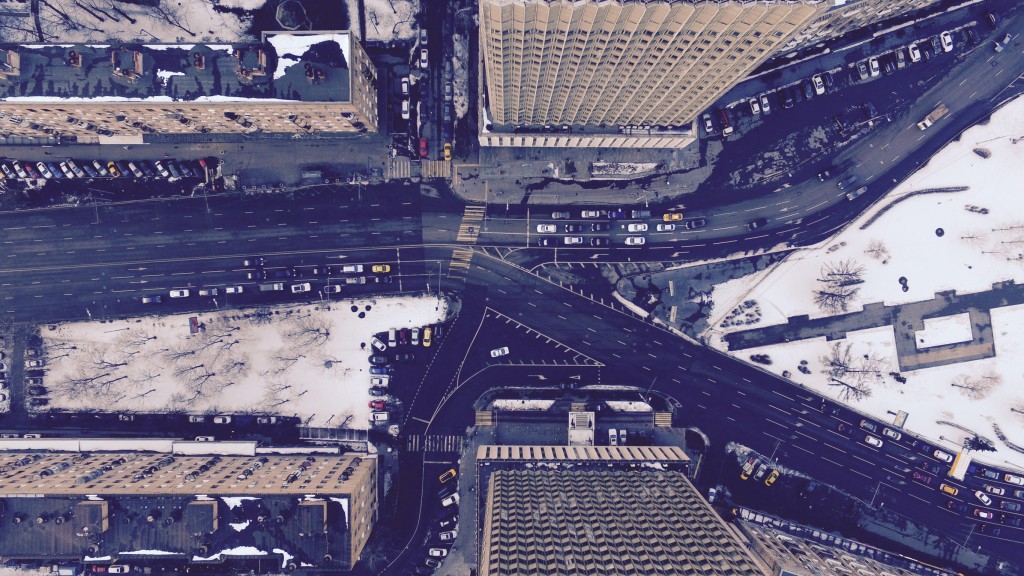 ---
Yesterday Uber annouced partnership with Lithuanian startup TRAFI, which aims to make the travel with public transport as easy as possible.
TRAFI is public transportation app. The technology behind combines proprietary algorithms, realtime processing of traffic situations, and crowd-sourced reports to give users the most accurate travel data possible. Trafi claims that this unique combination allows it to predict travel and arrival times more accurately than other services on the market.
Even if you don't have Wi-Fi or service (which always seems to happen when you need it most), Trafi is available in an offline mode that still allows users to access the app's information.
https://www.youtube.com/watch?v=cos61fWmTsg
"Thanks to TRAFI's app, you can already today find smart solutions to your everyday commute. By integrating Uber's API, TRAFI users will soon also be able access an additional way to get around your city." is written on the statement on Ubers' website.
Over the next months Uber promised to work on setting up even more features allowing the users to connect the public transport options with Uber so people can move around in the most reliable, affordable and convenient way – and allowing to leave the car at home for good.
"We are excited about this new partnership with TRAFI. Providing smarter and more reliable mobility solutions is at the heart of what both companies do and by launching this cooperation we want to ensure people across the Baltics can get around their city in the smartest way possible and rely less on their personal car. More and more people are choosing to go car-free and today's partnership makes it easier to do so," Enn Metsar, General Manager for Uber in the Baltics.
TRAFI currently is working in the Baltics – Lithuania, Latvia and Estonia, Brazil, Turkey, Russia, India and Taiwan. The partnership with Uber was announced a week after Yahoo wrote about TRAFI expanding to U.S. cities like New York, Los Angeles, Chicago, Dallas-Forth Worth, and Houston.
"At TRAFI we have always strived to achieve the most efficient way to get around the city. By enabling multi-modal solutions we will not only provide a wider set of travelling options, but also empower areas less well connected suffering from bad public transit infrastructure. Integrating Uber into the equation allows people to choose efficient transit options while being able to hail a ride and use public transit," says Martynas Gudonavicius, TRAFI CEO.
A week ago TRAFI celebrated its 3rd birthday. It's nice to see what can be achieved in three years. We at 150sec.com congratulate TRAFI with their birthday and wish to concur the world (or at least the whole CEE region) asap!
[easy-tweet tweet="Uber to partner with #Lithuanian #startup @TrafiApp to complement public #transport" user="150sec" hashtags="CEEmakers" url="http://goo.gl/TX45nJ"]