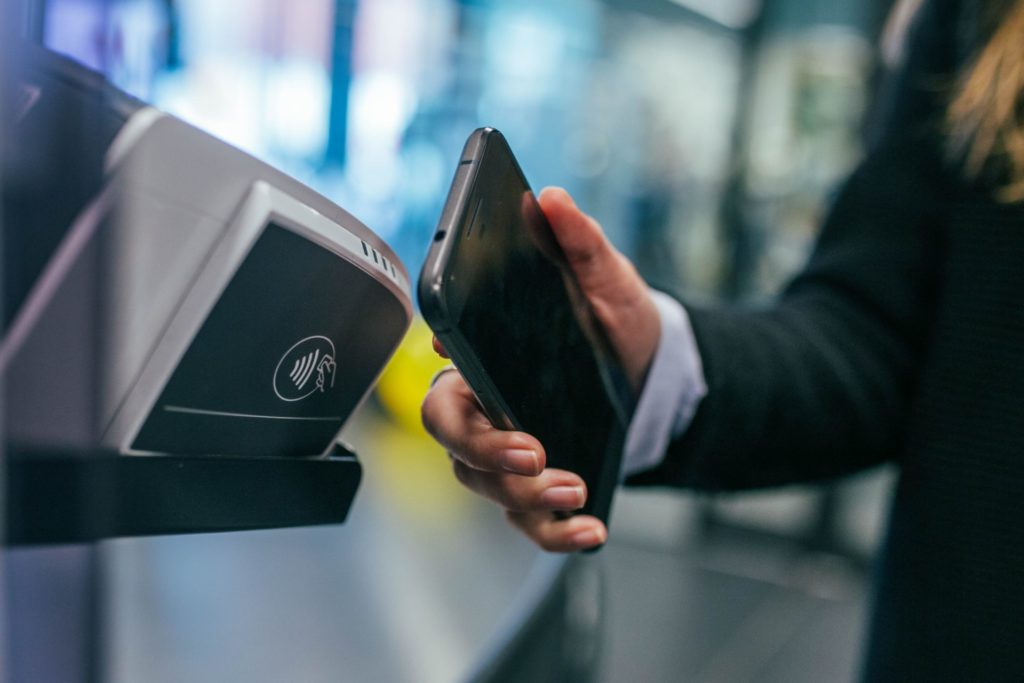 Startups
---
Despite its relatively small combined population of six million people, the startup scene in the Baltic states is thriving. According to data from 2018, of the total €1.3 billion raised by startups in Central Eastern Europe, 46% (€598.1 million) came from Baltic-based startups. 
The combination of fast-developing technology with small local markets has meant the Baltics have been able to test early-stage software and gather feedback fast. As a result, the time from ideation to market is dramatically lowered. Not to mention, Latvia, Lithuania, and Estonia have all actively fostered entrepreneurial spirit, even launching a Startup Visa to allow non-European founders to launch and grow businesses in the region.
In particular, the Baltics have been championing fintech startups. They are home to companies like Transferwise, Monese, TransferGo, and Mintos, which have paved a solid foundation for new ventures in the field. 
Using data from the accelerator Startup Wise Guys and the EIT Digital Baltic Startup Scene Report 2018/2019, these are the next wave of promising fintech startups in the Baltic states.
Cachet
Cachet was founded in Tallinn, Estonia in September 2018 and promotes a fairer sharing economy by offering personalised insurance for drivers. It mainly targets part-time drivers who have previously been charged taxi insurance several times more expensive than ordinary motor insurance. To counter this, Cachet has partnered with companies like Uber, Bolt, and Yandex, allowing drivers to log their hours within the ride-sharing apps. 
Using past data, Cachet calculates a proportionate price for car insurance based on an individual's driving styles and insurance needs. The price is directly linked to the actual time spent driving, as well as more traditional factors such as their car brand and lifestyle. So far, the startup has raised €300,000 in pre-seed funding.
Ooniq
Ooniq was founded in Vilnius in February 2018 and prides itself on being a smart risk-management service operating for communities. At its core, Ooniq offers an alternative for people who can't afford the expensive services from traditional tech insurance providers. 
The Lithuanian collaborative platform encourages people to sign up and pay a small monthly fee towards insurance for the entire community. If a tech device is damaged or faulty in any way, the pool is used to pay for repairs or replacements (fixed prices are set for each issue). Any money that isn't claimed is returned to users' accounts.
All transactions with Ooniq are secured via blockchain, there are no long-term contracts, and all decisions are made by consensus from the community. New members have to be approved, and leftover funds are equally split among the group.
HODL Finance
The second fintech startup from Vilnius, HODL Finance was founded in 2014 by the shareholders of peer-to-peer lending platform SAVY. Using crypto-backed loans, HODL Finance uses cryptocurrency as collateral for loan repayments. At the same time, users can get loans in fiat money (money declared by a government as legal tender). The digital lending startup now has over 30,000 users and operates in 33 European states. 
The creators of HODL Finance believe that blockchain and cryptocurrency are essential parts of the digital economy. In an interview with Disruptor Daily, CTO, Vytautas Zabulis spoke about how the financial services industry has been slow to modernise. For Zabulis, blockchain, on the other hand, "not only promises but also delivers a revolution". Likewise, with HODL Finance, users can access cash credit without losing the potential value of their Bitcoin. In fact, if the value of Bitcoin rises across their loan period, the user can even claim the benefits back.
 "Technological advancement has been slow and this is where blockchain not only promises but also delivers a revolution. "

Vytautas Zabulis, CTO of HODL Finance
lastbit
Claiming to be 'By Bitcoiners, for Bitcoiners', lastbit is a platform to safely store and manage cryptocurrency. The startup has developed a lightning network where Bitcoin transactions can emulate virtual debit cards. Essentially, lastbit enables users to pay using cryptocurrency, even if a merchant does not accept it as a form of payment.
The startup plans to make the adoption of cryptocurrency as mainstream as possible by building familiar, intuitive payment products. The end goal is to create a closed-loop Bitcoin economy whereby users can spend, save, and send Bitcoin easily and securely. Originally founded in Estonia in 2017, lastbit is now headquartered in Berkley, California and has secured more than €513,000 over two funding rounds.
Klix
Based in Riga, Latvia, Klix is a digital wallet that streamlines the checkout experience for online shoppers. The payment solution aims to become the country's shopping standard by removing lengthy steps in payment processes, like entering passwords and personal data. 
After only one purchase, Klix remembers personal and shipping details, along with bank card details. Users just have to confirm the purchase with a one-time secure PIN or a fingerprint.
Meanwhile, for vendors, Klix can increase sales conversions by 10-30%. Integration is easy and Klix takes a small commission from completed sales, as opposed to charging a monthly subscription. The app is powered by Citadele — one of the largest banks in the Baltic States — who take care of the security of data and money handling.
These five startups demonstrate how the Baltic region is at the forefront when it comes to fintech. Noticeably, cryptocurrency is a large part of the future focus, and no doubt, Latvia, Lithuania, and Estonia will be test markets for the mass digitisation of payments in everyday life. In the meantime, the rest of Europe awaits the next fintech innovation from the Baltic states.