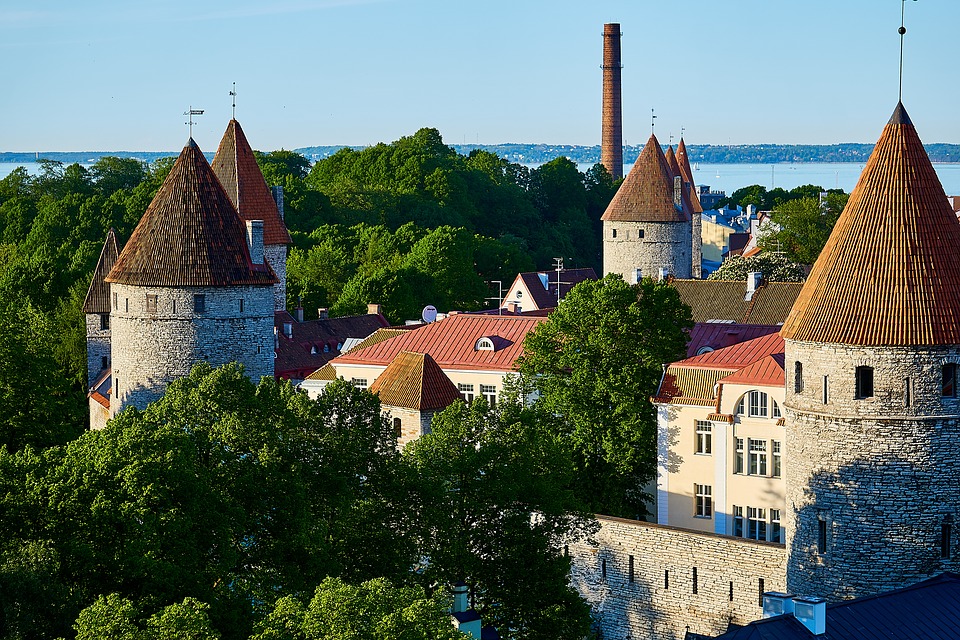 ---
London Media agency Total Media has announced it will be setting up shop in Estonia to give it flexibility during and after Brexit.
Total Media Labs, a "behavioural planning agency" which boasts such clients as Moto, Lenovo, Fred Olsen and Rustlers, will open its Estonian office to produce apps and programs which will expand the type and reach of campaigns it can offer. The agency has already hired seven people; Richard Jagelski, head of media services, was the first hired and will run the office.
The decision seems to be the result of two causes: one that Estonia is host to an abundance of cheap and highly-skilled labour, and the other being the uncertainty which Brexit is hanging over the continent.
Estonia and the CEE region more generally are posing a serious challenge to India's crown as the global centre of outsourcing. The region's development over the last two decades has provided a workforce less costly than developed markets, coupled with strong education systems adding to its competitive edge.
Throughout CEE there has been a focus on English and tech qualifications, both of which are now paying dividends. Guy Sellers, the chief executive of Total Media, referred to "a real pool of talent" in his comments to Campaign, adding that there was "no denying" the cost savings in wages.
Estonia, although small, is in many ways at the forefront of these trends. Off the back of the Soviet era the country rebuilt its infrastructure from scratch with an emphasis on tech. The country is now the-one-to-beat when it comes to eGovernment, having developed an almost paperless state capable of running many services almost entirely through technology.
The combination of the developments in the CEE region contrast with the level of uncertainty foreshadowed by Brexit. Total Media are looking "for a bit of flexibility and capacity in our digital teams", Sellers said, also pointing to rising difficulty in hiring foreign nationals.
Brexit negotiations are supposed to be completed within two years, ending March 2019, though many are in doubt as to whether that is long enough, British businesses have increasingly been asking for a further two-year transition period beyond that.
Meanwhile, European businesses have recently called for the need to "save Britain from itself", accepting the EU's economic position as strong but not strong enough to be completely immune to the exit of a leading member. Danny McCoy, chief executive of the Irish Business and Employers' Confederation, told a EURACTIV forum in Westminster the Brexit was a "future of Europe" issue.
The tone of the forum from a variety of business leaders was for a tendency towards a loose UK-EU agreement which didn't hinder European businesses at the expense of trying to make an example out of the UK.