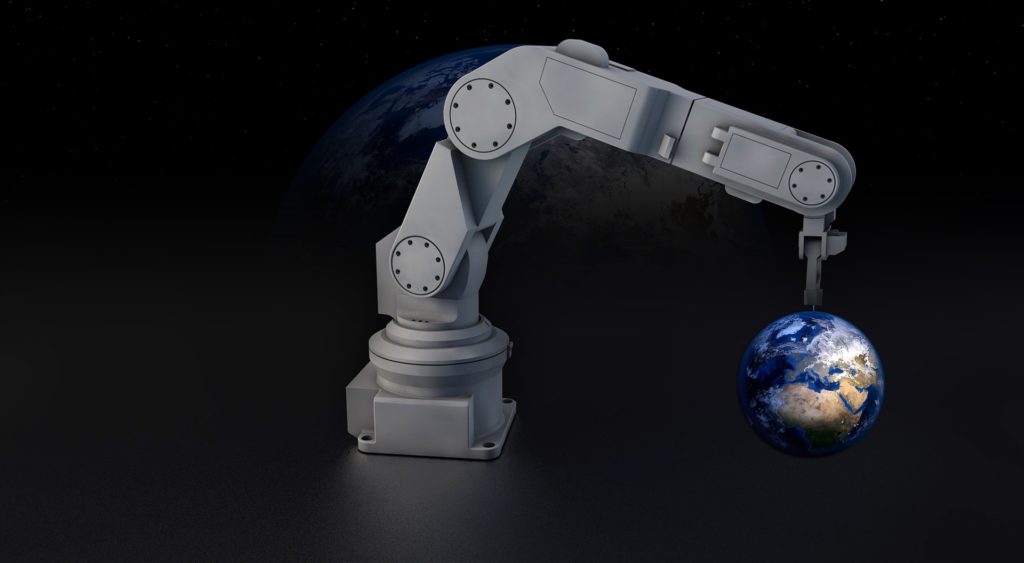 Technology
---
Global corporations such as Nike have long ruled the footwear manufacturing industry. But a Spanish startup patented a technology that might challenge them: With "3D bonding", production times and cost are drastically cut.
150sec spoke with SimplictyWorks founder Adrian Hernandez to find out how the technology could bring back "made in Europe" – and open possibilities for small startups.
The rise of the giant footwear producers
"You need to have a complex global infrastructure to operate in this industry."

Adrian Hernandez, Founder & CEO, SimplicityWorks.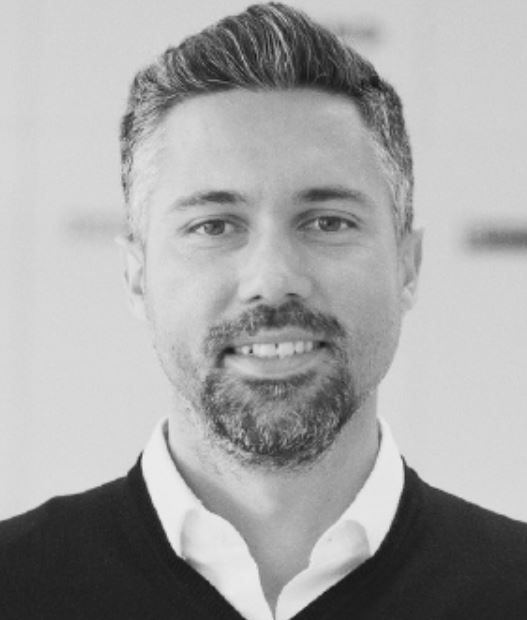 Hernandez spent many years working in the footwear industry. Footwear is an extremely complex business due to it being labour intensive and the need for offshore operations. That need to offshore production impacts results for all but the largest market participants.
After many years working in the industry, entrepreneur Adrian Hernandez stepped out of the sector, growing increasingly frustrated with the complexities: Small shoe manufacturers had died off. Medium-sized businesses were struggling to stay in the game.
Footwear has long been dominated by large industry players because it is labour-intensive. Industry giants such as Nike, Adidas can produce at a cost advantage by producing at scale and offshoring labour to cheap locations.
"You need to have a complex global infrastructure to operate in this industry", explained Hernandez.
But following a two-year sabbatical, the entrepreneur was not ready to hang up his footwear industry boots. He got drawn back once again to an industry he loves, and decided to challenge the dominant business model.
Logistics of sending raw materials overseas together with 60-day product supply times are difficult to manage for smaller manufacturers. Consequently, the challenge that he identified was to reduce labour costs and bring production closer to the consumer.
"If we are able to change the DNA of the industry, we will have a sound basis for the future of the industry over the coming years", he told 150sec.
3D Bonding cutting high labour cost
Hernandez established SimplicityWorks to find a new way to produce foodwear. He developed and patented a 3D bonding technology. It incorporates robotics, 3D printing, artificial intelligence and big data. 3D bonding allows for all the pieces to be placed in a mold and injected with a polymer. In this way, a manual sewing process is replaced with a chemical one.
"The labour cost is reduced by as much as 80%"

Adrian Hernandez, Founder & CEO, Simplicity Works
The resulting system is highly efficient. To make a pair of shoes, on average it takes 70 minutes, implicating 70 separate tasks, explained Hernandez.
SimplicityWorks claims to have reduced the complexity to 10 tasks and production time cut to 15 minutes. "The labour cost is reduced by as much as 80%", explained Hernandez. This could make production feasible in Europe once again.
Futurist shoe fashion
You can recognise the difference between a conventionally produced shoe and one which is 3D bonded. "You don't have to overlap pieces of leather to stitch, you won't see any stitching", explained the SimplicityWorks CEO. However, he maintains that despite these differences, the quality of the footwear remains the same.
On the other hand, this new process could open up creative, futurist styles in footwear design. Waterproofing isn't an issue as the seams are already sealed, whilst the shoe upper is 70% breathable.
Proof of concept has been established with the first production runs using the process having been carried out by a Portuguese footwear manufacturer. Hernandez also points to collaborations with a number of brands within the industry who are looking to take the process forward.
Any time-consuming and complex manufacturing process implicating flexible and three-dimensional products is a likely candidate for this disruptive technology, believes Hernandez. On that basis, he believes that within 10 years, a whole range of products including car seats, furniture and jackets will be made using 3D Bonding.
This article features a client of an ESPACIO portfolio company.