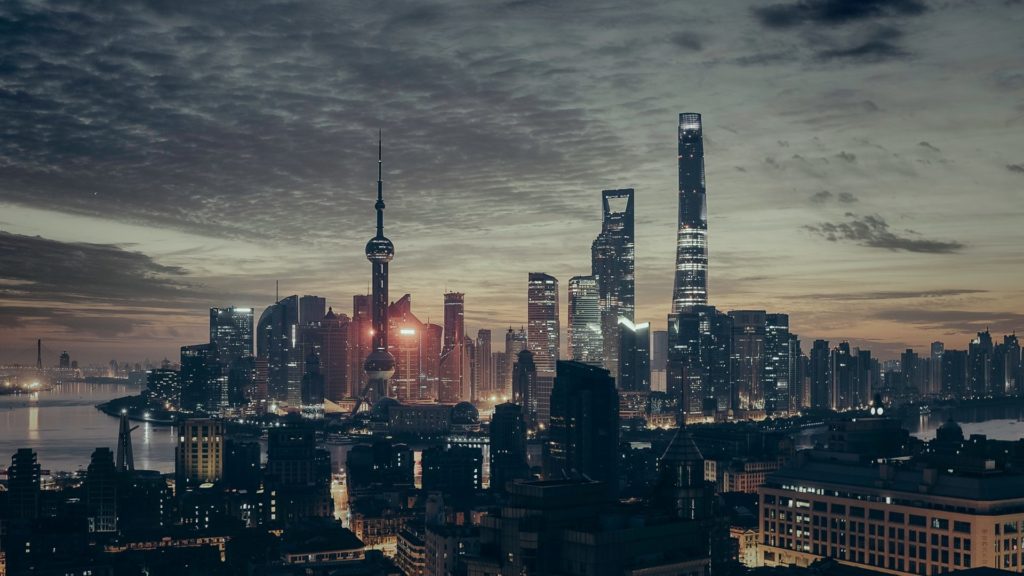 Venture Capital
---
Most recent data suggest European tech overall is on track to achieve a $34.3 billion investment in 2019. The ongoing China-US trade war and fears of Brexit could thoroughly change investment dynamics.
Last week, a flagship industry report titled The State of European Tech was released at the Slush 2019 event in Helsinki. The report was compiled by Atomico – a venture capital firm led by Skype founder, Niklas Zennstrom.
Investment surge
One of the key takeaways is its finding that tech investment in Europe is surging. Thus far in 2019, funding rounds for European startups have included a US or Asian investor in at least 20% of cases. This compares favourably with 2015 when such overseas investors were only implicated in 10% of projects.
Europe is on track to achieve a $34.3 billion investment level into tech for 2019. This has been broken down further with $10 billion and $4 billion in investment from American and Asian sources respectively. Measured against similar investment last year ($5.8 billion from the US and $1.7 billion from Asia), it's clear that there has been a significant uptick in European investment inflows.
Trade war fallout
A trade war has been ongoing between the US and China since January 2018 when President Trump announced tariffs on the importation of solar panels from China. There were signs of agreement being reached in October between the two super-powers. However, reports in more recent days suggest it's about to intensify further.
"European tech has quietly increased its number of external believers".

The State of European Tech Report.
It's likely that US and Asian investors are seeking investment in Europe to hedge against the effects of this trading impasse.
However, Europeans may well be able to take greater credit for the recent funding influx. Tom Wehmeier, Atomico's head of research, told CNBC that international investors "wouldn't deploy capital if they didn't believe the investments could deliver returns on par and in excess to what they can generate at home".
He added that investors of this caliber know what the winning formula. This is because they usually have a track record of generating returns from tech. The report itself summarizes this interpretation: "European tech has quietly increased its number of external believers".
This positive news for the European tech scene comes in the same week as the European Commission and European Investment Fund (EIF) announced a new investment program for blockchain and artificial intelligence (AI) in Europe.
Disinterest in UK tech jobs
The Atomico report also tempers findings by Dealroom earlier in the year. These pointed to the UK powering further ahead of mainland Europe in tech investment.
Data on jobs from the Atomico report paint a different picture. That data, contributed by job site Indeed, shows that interest in tech jobs within the UK has fallen dramatically. At the same time, mainland Europe is seeing search surges. This is likely to be indicative of the fears related to Brexit. As UK prepares to leave the EU, it might dampen its future prospects as an international hub for tech development.
However, UK neighbour Ireland proved to be of interest to international tech talent. 22% of searches for Irish tech jobs coming from overseas. This sees it in the top five destinations for tech workers from the US, alongside the UK, France, Germany and the Netherlands. Furthermore, Belgium, Portugal and Sweden saw dramatic increases in searches for their tech jobs from overseas clients – ranging from 42% to 76%.
Europe has consistently lagged America on tech. These latest findings don't change that but they may be a significant stepping stone for the region in catching up with the US.