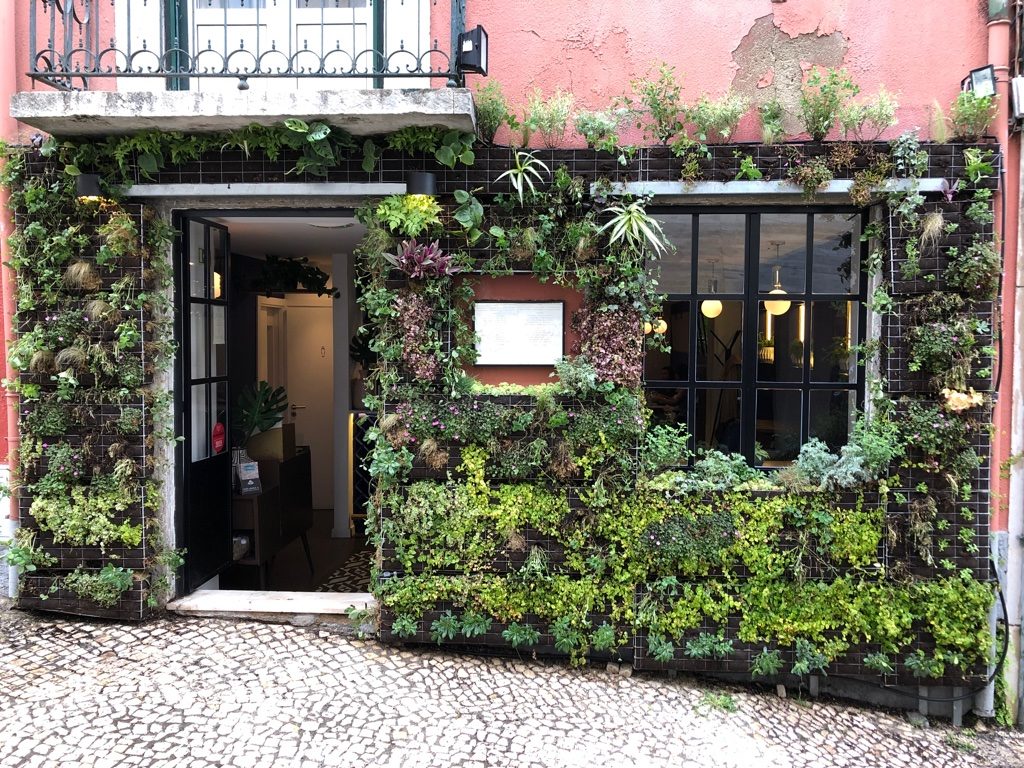 Featured
---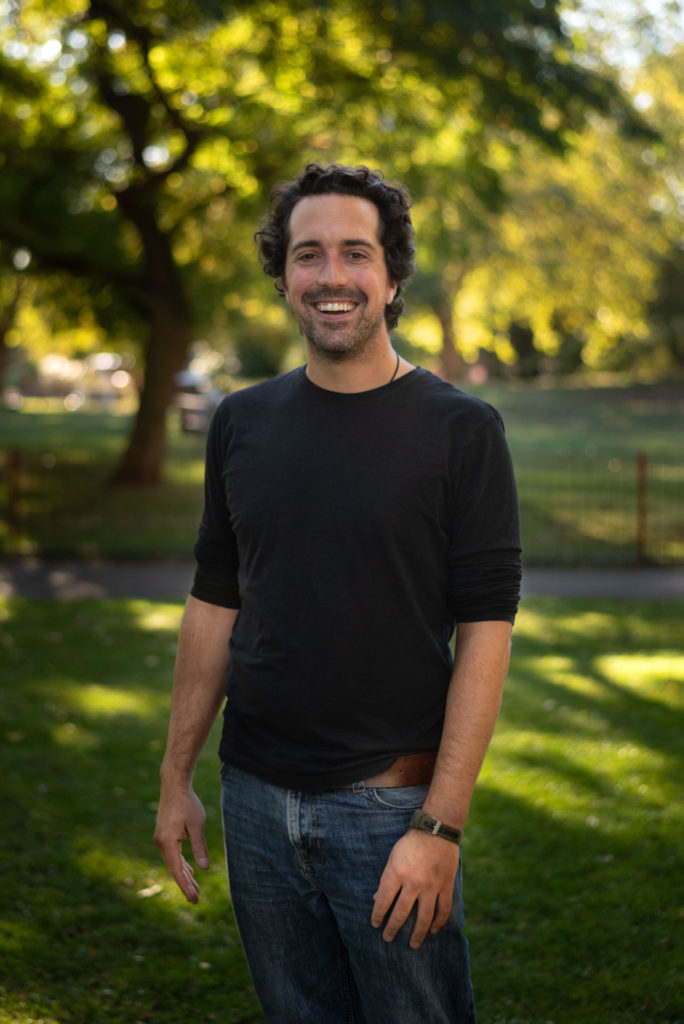 Bruno Lacey is the brains behind Lisbon-based social impact startup Floresta da Calçada, which literally translates to "pavement jungle." Around the Portuguese capital, Lacey constructs green walls: vertical gardens that scale the walls of buildings to both clean and cool the air.
However, having only moved to the city in 2019, Lacey is still fairly new to Lisbon's social impact ecosystem. The first impact venture he founded was Urban Growth, a UK social enterprise that creates green urban spaces while simultaneously improving the wellbeing of locals and engaging communities.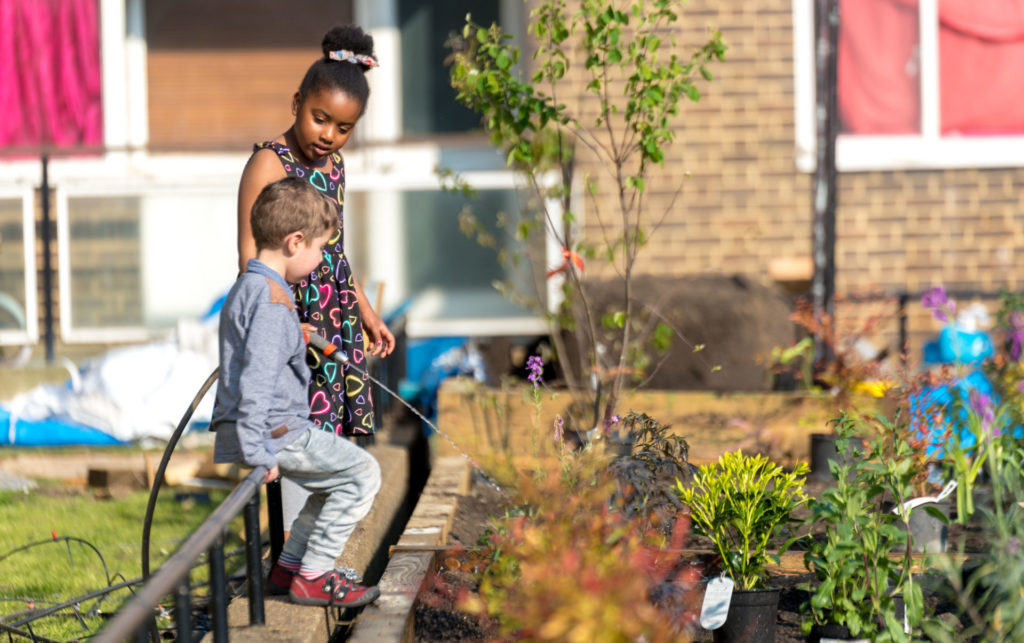 However, after managing the UK business for around five years, Lacey found himself coming to a crossroads with his business. Remembering early-stage warnings of 'founder syndrome' from a business mentor, he decided to take the steps necessary in order for it to continue to grow and started to explore opportunities abroad.
In a move that he hoped would provide Urban Growth with the fresh guidance it needed, Lacey handed over management of the company to his colleague. In January 2019, he decided to relocate and pursue other opportunities in Lisbon, Portugal, a city he had "fallen in love with," two years beforehand.
Local problems, local solutions
Conscious not to adopt a "one size fits all" approach in Lisbon, Lacey was keen to provide local solutions to local problems in an ecosystem very different from the one he was used to.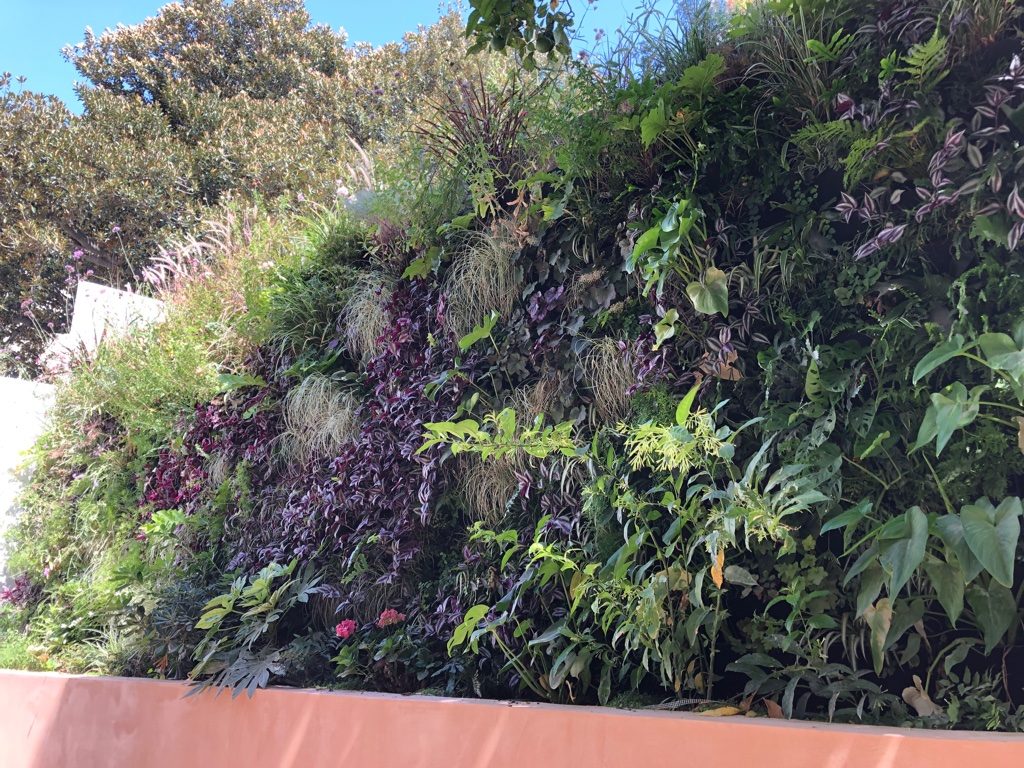 One of the first observations Lacey made about urban planning in Lisbon — a city more famous for its traditional cobbled pavements and custard tarts than its vegetation — was a lack of green space. Improving this, he decided, would be his niche within the city's impact ecosystem.
"Part of me thinks every plant I plant is making people happy and contributing to carbon reduction in the world," he explained, when asked how Floresta da Calçada measures its environmental impact. "But that's naive."
Instead, Lacey's green walls gradually soak up carbon dioxide from the air and become carbon neutral after three years.
A refreshingly "grassroots" impact ecosystem
After almost a decade of climbing house prices and a growing gentrification problem, the city's infrastructure is now groaning under Libson's rapid expansion, Lacey explained to 150sec. Integrating sustainable ways of life — such as recycling and composting — into its way of operating, therefore, is another challenge he is also looking to solve.
The "optimistic" feel to Lisbon's impact ecosystem was a refreshing change for Lacey, who was accustomed to a competitive, unstable not-for-profit sector in London, defined by austerity. He described the ecosystem in Lisbon as very "grassroots." And while the wages are lower, the "can-do attitude" of Lisbon's social entrepreneurs comes as a breath of fresh air, he added
It's this attitude that inspired him to pursue personal impact projects, such as a board game about climate change, which Lacey is working on with a friend and hopes to be able to release at the beginning of 2020. Beyond this, Lacey is excited to explore what Lisbon has in store for him to enable him to pursue his larger-scale ambitions — which include a vertical community farms project — as a social entrepreneur.