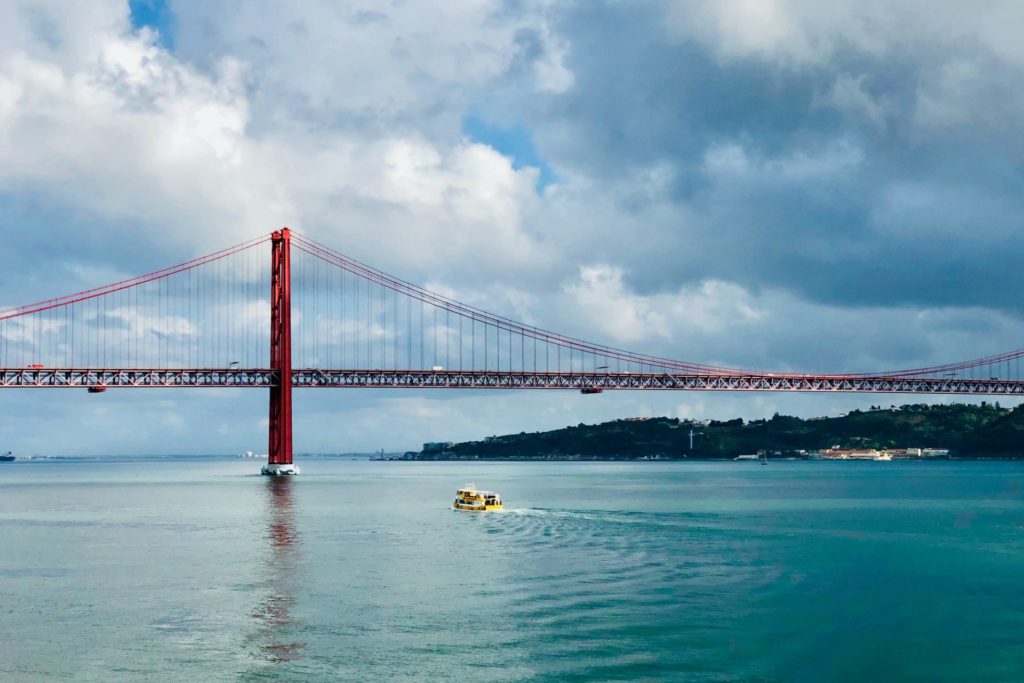 Startups
---
Amid continued concerns about the coronavirus pandemic, the high quality of healthcare services offered in Europe is expected to make it an even more appealing destination for highly skilled professionals who live in a nomadic manner, says an industry expert.
"Europe is really gonna be in demand because its medical infrastructure, including health centers and hospitals, are generally much better than anywhere around the world," David Nicol Williams, the CEO of NomadX, told 150sec.
NomadX is a mid-term rental platform with a mission to revolutionize the way location-independent professionals, known as digital nomads, live, work, and travel.
It recently merged with Flatio to offer users a better experience, greater reach, and a more robust platform when booking an accommodation or renting a property in different countries across the globe.
Lisbon-based Williams, who is also chairman and co-founder at NomadX, said the healthcare factor will be very important going forward when it comes to making travel plans.
"I think people are gonna be looking for places to stay where they also have good medical facilities should anything come up or happen," he added.
Top destinations
Even before the unprecedented health emergency that is still unfolding, a considerable number of European cities topped various lists of popular cities among digital nomads for consecutive years.
Based on the January 2021 ranking of Nomad List, which introduces best places in the world to work remotely, Lisbon in Portugal, Berlin in Germany, Tenerife in Spain, Las Palmas in Spain, Ericeira in Portugal, Timisoara in Romania, Belgrade in Serbia, and Porto in Portugal are among the top 20 destinations worldwide.
Williams believes that Portugal will continue to maintain its reputation as a "hotspot" and a "base camp" for slow-moving, nomadic professionals.
According to him, more and more people are choosing the country for various reasons, including the relatively lower cost of living, the friendly nature of people, favorable geographical position, pleasant weather, unique beaches, vibrant tech and startup ecosystem, the incentives offered by the government, and the developing infrastructure.
Lisbon currently ranks first among the most popular global destinations on Nomad List, and the CEO of NomadX predicts that other areas in Portugal such as Ericeira, Lagos, and Madeira are also going to make headlines in the digital nomad community in the coming months and years.
Williams thinks Southern Europe in general is going to attract an increasing number of digital nomads, especially as many platforms who provide services to location-independent professionals have set their sights on further expansion into the southern areas of the continent.
"Outside Europe, there are some typical destinations that have always been popular. For example, Bali is a huge market. Thailand is another massive market."
Room for new providers
Asked if there is room for more providers, especially startups, who can accommodate the needs of the growing community of professionals with no fixed workplace, the chairman of NomadX said the really huge wave of remote-work travelers that is coming through has definitely opened up new opportunities.
In his opinion, the legal and insurance infrastructure has not caught up with the nomad phenomenon in many countries, which means there is great untapped potential for growth in this field.
"In the next couple of years, there's gonna be a lot of opportunities to create a much better kind of operating system or platform for digital nomads to enable them to live this lifestyle much more seamlessly," Williams said.
Things should actually be made much easier for those workers that are not willing to go through all the trouble the nomads typically go through, he added, noting that NomadX is interested in partnerships that add value to the lives of this group of professionals.