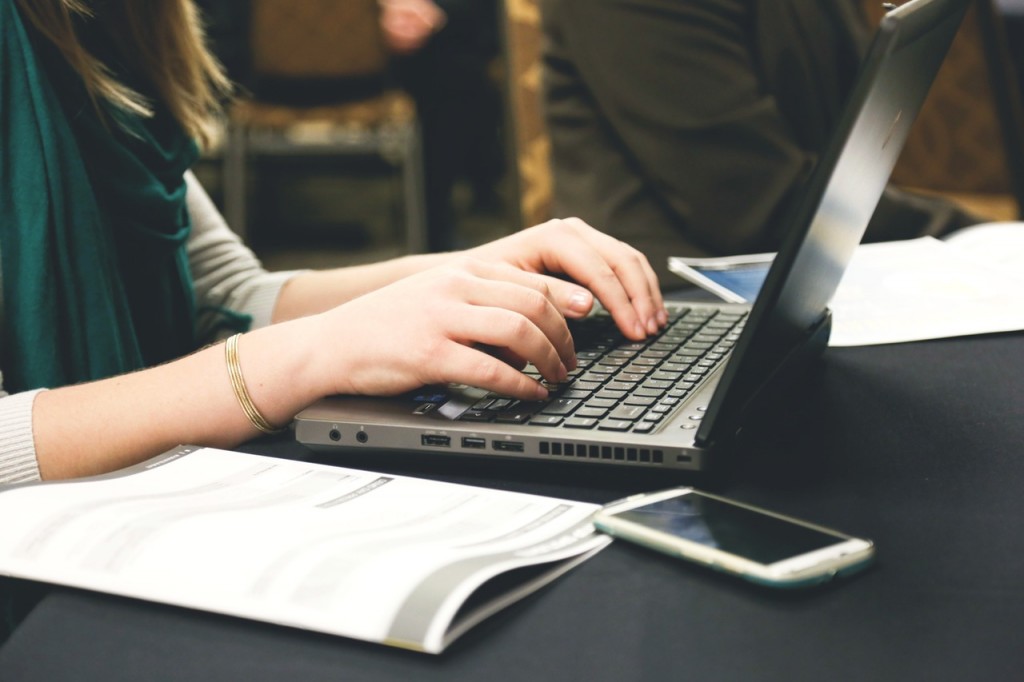 ---
Garage48 is coming to TechHub Bucharest on June 17 – 19 for a 2-days hackathon aimed at creating tech products that will bring e-services closer to governance. The event will bring together developers, designers, marketers, visionary entrepreneurs, public sector & governance experts that will work in teams to turn creative ideas into working prototypes. Attendance is free of charge and applications are open on the event website.
Entrepreneurs, public sector & governance experts who aim to innovate in the public sector and who are interested in disrupting outdated technologies can join the Garage48 hackathon, hosted by TechHub Bucharest. The purpose of this event is to create apps and services that will bring a fresh and innovative approach to the public sector.
The attendees will have to present their ideas based on the "elevator-pitch" method within 90 seconds, then choose their favourite ones and form balanced teams, covering all required roles. 10 to 14 of the best ideas will get the "green light" to be turned into working prototypes with practical applicability in only 48 hours.
Besides exciting prizes and the environment that fosters innovation, the participants will have the unique opportunity to work under the close guidance of experienced international mentors that will provide valuable feedback and support.
More details about mentors and the event agenda are available on the Garage48 Hackathon website. Attendance to the event is free of charge and applications are now open.
"Having a digitalized governance process both in central and local administration is the next big thing that could improve the life of citizens in Romania. We're very proud to be the technology enabler and mentor in this 48 hours hackathon, and together with our friends from TechHub and Garage48 to kick start ideas and startups that can evolve into being real life technology solutions for a more digital and citizen-centric governance.", Denis Chiurtu, Startups & Academic Evangelist at Microsoft.
[easy-tweet tweet="#Hackathon Aimed at Digitalizing #Romanian Governance @Garage48 @TechHubBuc" user="150sec" hashtags="CEEmakers" url="http://goo.gl/EJaDnm"]
Garage48 is a weekend-long intensive development event where attendees develop new web & mobile apps and kickstart their own startups. Garage48 is a mixture of a hackathon and an exercise from a bootstrapper's bible. With origins in both Estonia and Silicon Valley, Garage48 events expanded rapidly into fast-growing tech countries such as Estonia, Ukraine, Latvia, Belarus, Georgia, Ghana, Uganda, Kenya & now in Bucharest.