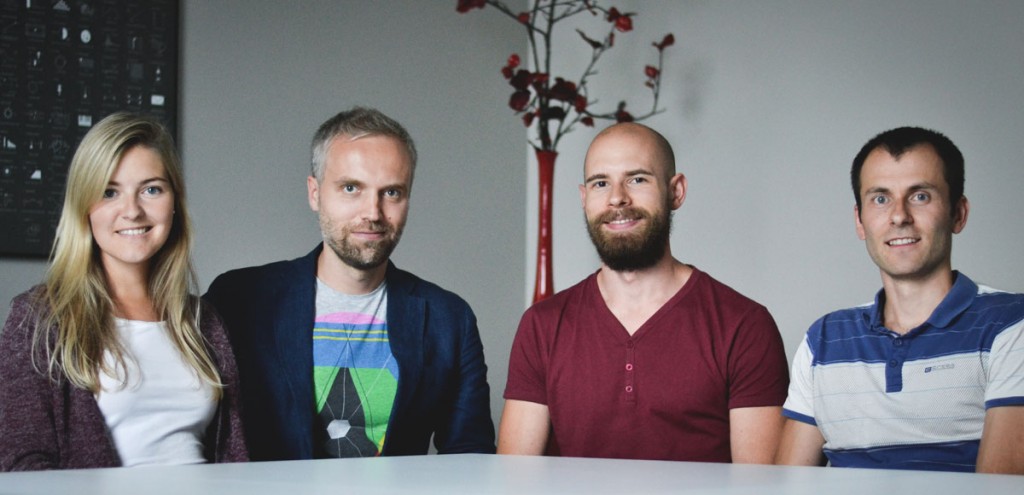 ---
If you've ever managed a business, you've experienced the complete chaos of using tens of spreadsheets, handling hundreds of emails, and working with countless business management tools. Scoro, a work management software solution aims to solve this problem once and for all.
On August 23 (today!), Scoro announced that it has closed a $1.9 million funding round from three VCs – Finnish Inventure, Estonian SmartCap, and Silicon Valley-based Alchemist Accelerator. Scoro's founders' circle includes Fred Krieger, Kristina Lilleõis, Indrek Saarnak, and Priit Matiisen.
Scoro plans to use the investment to develop new integrations and enhance its automation features. Part of the investment is also assigned to expanding the sales and support teams across five offices in Tallinn, London, Vilnius, Riga, and Helsinki.
Launched in 2013 in Tallinn, Estonia, Scoro helps professional and creative service firms to manage their work more efficiently and bring structure to their work. The all-in-one work management software solution combines project management with sales and billing, supporting teams across their entire workflow.
[easy-tweet tweet="Estonian #SaaS #Startup Scoro Closes $1.9 Million Funding Round #eEstonia" user="150sec" hashtags="CEEmakers" url="http://goo.gl/v665Lw"]
There's also another side to Scoro – by integrating with popular business tools such as Toggl, MailChimp, Dropbox, Quickbooks, Xero, etc. it aggregates business data and builds it into comprehensive reports and business dashboards. Instead of spending hours of time checking different tools on a daily basis, managers and employees find all their important data in one place – Scoro.
"We're seeing a lot of new software solutions trying to solve future problems. AI and machine learning are going to completely reshape the way we work, but the underlying structure and processes of most companies are far from being ready for that. That's exactly what we're aiming to solve – provide this structure for our customers and thus become a crucial building block for these next generation work management applications."

– Fred Krieger, CEO of Scoro
Ravi Belani, Founding Partner at Alchemist Accelerator, commented that "Scoro is poised to become the hub that helps businesses to face the explosion of business apps and tools." We're glad to congratulate a new CEE startup to the fast-growing EU tech space and excited to see whether Scoro will change the way we work.