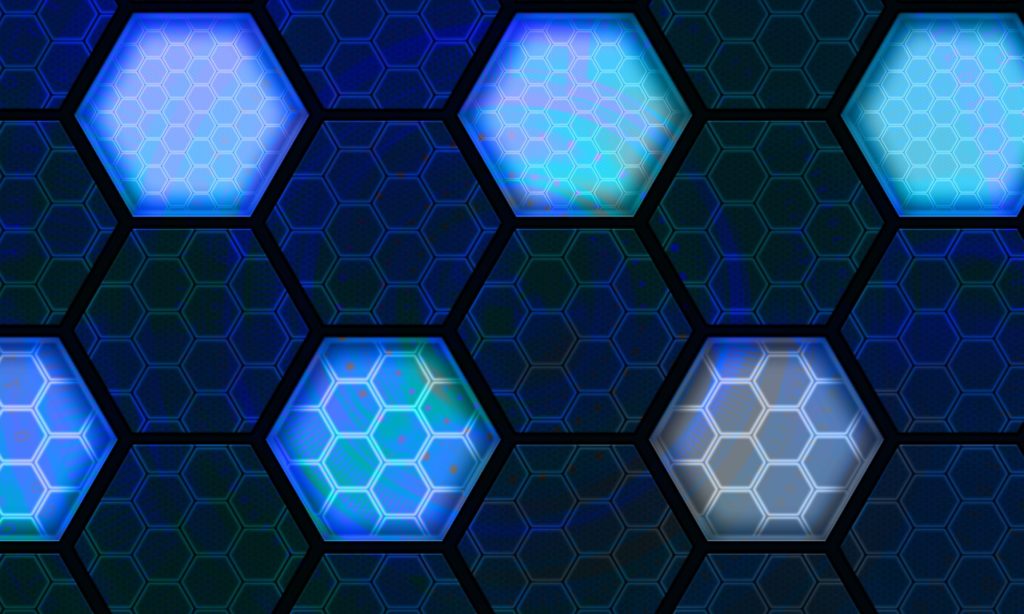 ---
Admitad, a leading digital and affiliate marketing company with offices throughout Europe and the world, recently announced the launch of TagTag, an advanced tracking code that will allow advertisers to more easily integrate advertisement performance tracking from multiple affiliate networks. TagTag will empower advertisers with more accurate tracking to make better-informed decisions about their advertising campaigns, as well as cost savings thanks to deduplication of data.
Admitad allows advertisers to run campaigns on its vast network of over 700,000 publishers, reaching more than 5 million targeted users every day. More than 1,600 advertisers around the world do business with Admitad. TagTag makes it easier for advertisers to work with multiple affiliate networks by integrating tracking data from all of the different networks an advertiser uses.
Using a variety of affiliate networks for advertising campaigns presents advertisers with the challenge of accurately tracking data from multiple channels. TagTag solves this problem by leveraging order attribution, which assigns orders to the correct publisher and the correct affiliate network. After setting specific deduplication parameters, the advertiser can automatically divide affiliate orders by the type of traffic between affiliate networks. This prevents the advertiser from paying more than once for an order that is made on different networks.
TagTag also prevents the erroneous blocking of advertisements by browser extensions and anti-virus applications. Additionally, TagTag tracks orders made on different types of browsers and devices. For example, if a user clicks on a partner link from one device and performs a target action (e.g., completing an order) in another device, data is registered accordingly. This feature is possible even without the use of personal data of users. "At Admitad we are constantly working to improve our tracking," said Alexander Blokhin, head of Tracking at Admitad. "Admitad's new tracking code is an important step in the development of our platform, given the great popularity of this method of integration."
Affiliate marketing is projected to be a $6.8 billion market by 2020. In fact, more than 80% of brands spend at least 10% of their marketing budget on affiliate marketing, which is most effective when advertisers leverage the reach of multiple affiliate networks. However, using multiple affiliate networks means advertisers have to manage and monitor multiple sources of tracking for a campaign. TagTag solves this challenge by integrating tracking from all affiliate networks and accurately attributing data from orders.