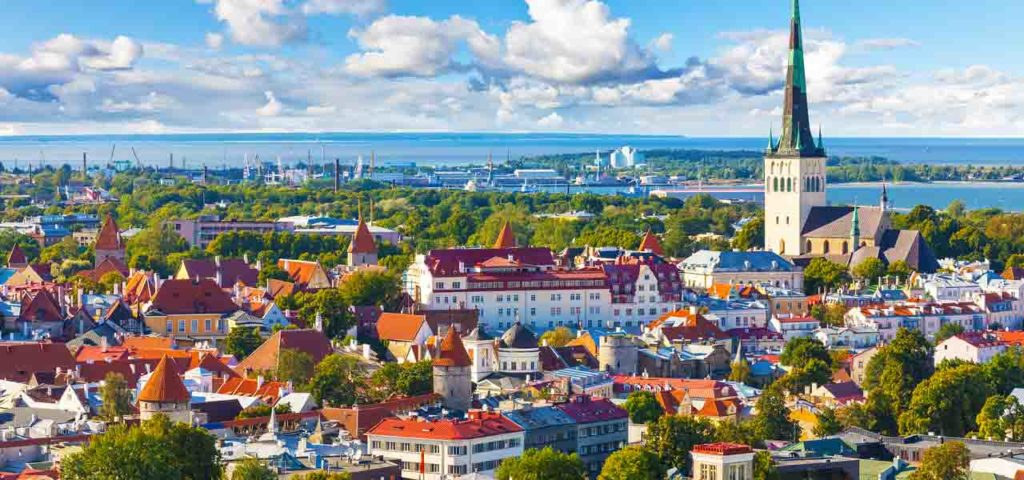 ---
The Estonian government are making a great effort to turn Estonia into a major global entrepreneurship/startup center. This was made clear when Estonia introduced its e-residency program in 2014 which essentially made it possible for anyone to start their business in the country by digitally being able to use its online services, open bank accounts and start companies without physically stepping foot on Estonian soil.
The e-residency program proved to be successful as it encouraged many to start their businesses in Estonia but obtaining a work permit or residence remained difficult for non-EU citizens to achieve.
This gave birth to Startup Visa, an initiative by the Estonian government to encourage non-EU entrepreneurs to launch new startups or to relocate their existing startups to Estonia and to make it easier for non-EU employees to work for Estonian startups. The initiative was officially launched in January 2017.
Since the initiative was introduced Estonia immediately started to reap the benefits as they have been receiving numerous applications from startups in various countries with most of them coming from India, Ukraine, Russia, Pakistan, and Turkey.
For an applicant or startup founder to be eligible for the Startup Visa several conditions have to be met.
Firstly, the applicants have to show proof that they meet the minimum financial requirements to support themselves in the time they want to spend in Estonia – meaning at least €130 per month amounting to a total of €1560 EUR for a 1 year stay.
Secondly, the applicants have to show that their business models have the potential to grow on a global scale which is determined by the committee. The eligibility of the model also has to be approved by the committee.
If the above conditions are met the applicants can apply for the Startup Visa and if granted it gives them 18 months to settle in Estonia and develop their startup. Once the 18-month period ends the applicants will have the option to extend their stay by five years through applying for a temporary residency permit.
The other significant effect of the Startup Visa is that it enables Estonian startups to acquire workforce from non-EU countries giving them the flexibility to choose from a larger talent pool to increase efficiency and cut costs.