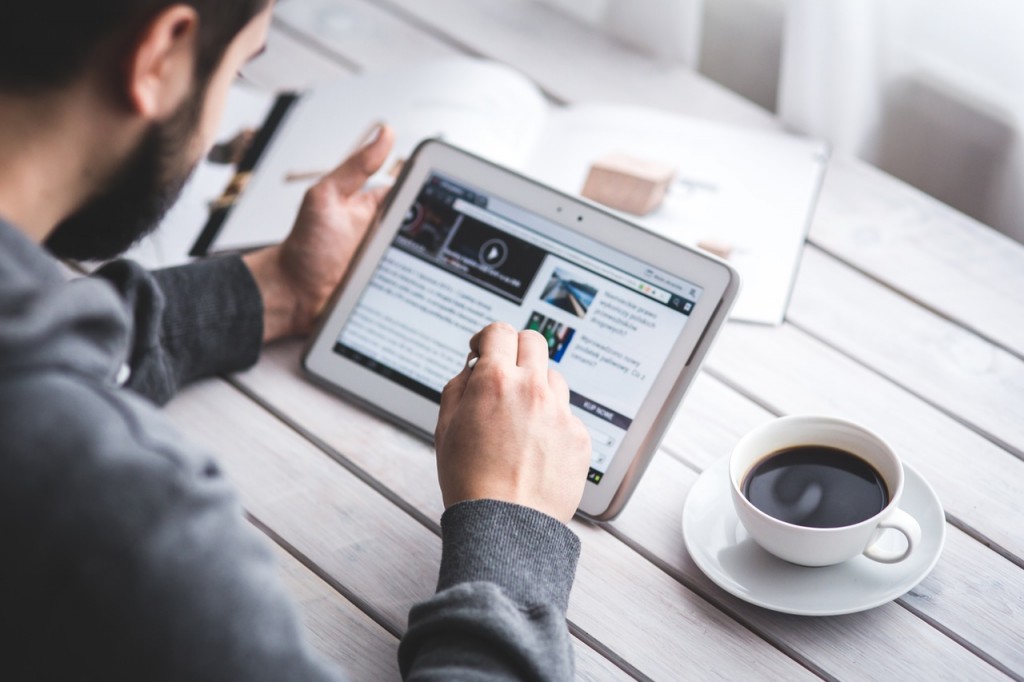 ---
Brainient is a Romanian startup registered in London, focused on interactive video advertising and increasing the engagement of online video ads by making them more personalised and interactive. Founded six years ago by Emi Gal it has been now acquired by Teads, a video ads company that just raised 47 million in order to expand.
The value of the transaction is undisclosed but according to Techcrunch, Brainient had rejected before offers in the area of 10-12 million USD. The Romanian startup had previously raised about 4 million USD and Prague based Credo Ventures was part of one of the rounds.
"We will continue to operate as an independent business unit as part of Teads, rebranded as Teads Studio. I will remain CEO of Teads Studio, Jonathan Lewis will continue to be Commercial Director and Andrei Bărăgan will continue to lead product. We will stay focused on innovating in the video space and our customers will continue to benefit from the high quality service they've been used to" said Emi Gal in a post on Brainient's blog.
The new entity will expand globally across Teads' 30 offices in 19 countries. Teads customers will get access to Teads Studio for free, and current Brainient customers will benefit from localised account management & support as well as tight delivery & data integrations with Teads.
[easy-tweet tweet="#Romanian #Startup @Brainient Aquired by @Teads the No.1 In #Video #Advertising Marketplace" user="150sec" url="http://goo.gl/W5y1av"]