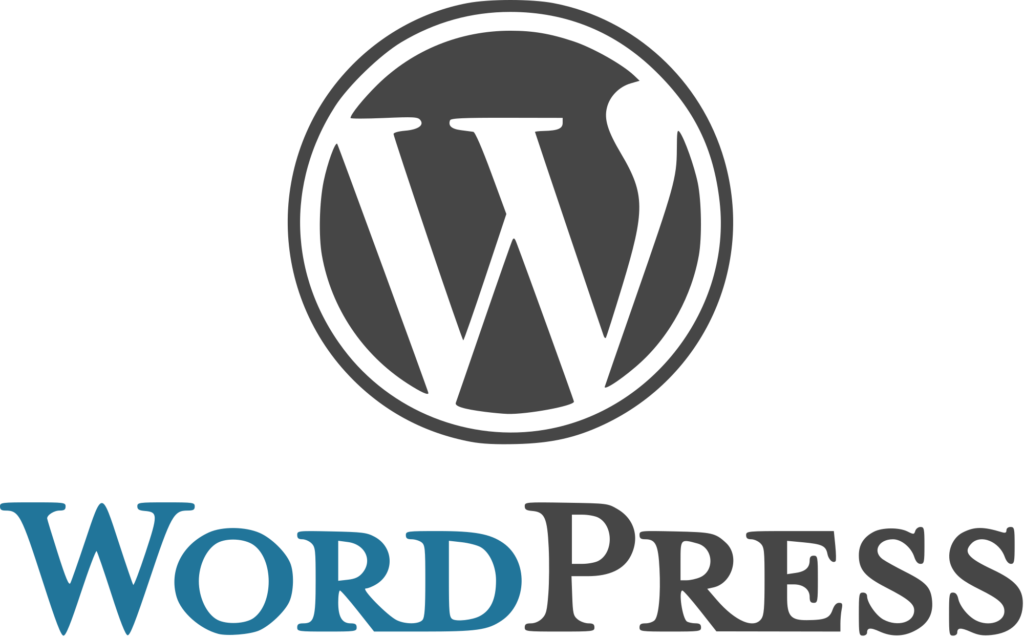 ---
Romanian start-up Presslabs is making storms in the global hosting and cloud-computing world. The highly competitive industry, which is expected to reach 118 billion US dollars by 2020, has spurred some companies to branch out into niche-specific markets using high-end technologies backed by automated processes.
Presslabs has taken up the charge to provide high-speed managed-hosting for WordPress. They have outperformed other hosts in multiple fields. "A regular in our testing, this is the first year Presslabs jumped up to compete in the Enterprise tier. And they did fantastic. 100% uptime. Almost no errors on Load Storm and a perfect Load Impact test. They even had the best rating on their SSL certificate. Great to see Presslabs jump up to play with the biggest boys and earn a Top Tier performance award.", says Kevin Ohashi, Review Signal founder.
The founder of Presslabs, Mile Rosu, said: "We intend to change the perception of managed WordPress hosting seen as a walled garden and drive standardization and opening infrastructure code to make it provider-independent. We plan to add more numbers to WordPress, that is add WordPress intelligence and make hosting smarter."
For their 100 major clients, Presslabs provides data-driven, intuitive displays to track website performance that allows for the user to improve the KPIs of their business constantly. The company allows for high-speed access to websites even with up to 1 billion page-views per month. Look for Presslabs to continue to make ripples in the tech-industry as the year progresses.