---
You'd think air conditioning is straight forward – set the temperature, push a button and voila! You stop sweating. Not quite so, says Lyubomir Yanchev, the CEO of Melissa Climate:
Most of air conditioners are stupid and waste too much energy. With Melissa you can control your air conditioner from distance or allow our smart algorithm to do it for you. This way you save both energy and money.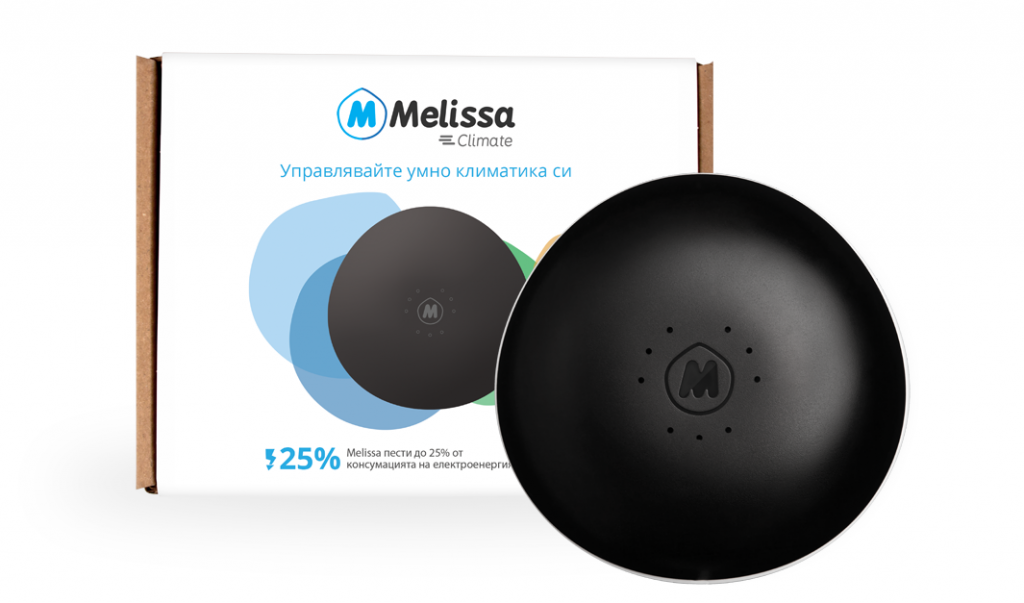 I know it's a little hard to imagine this, when looking outside and dream of some snow, but let's say you're crawling through 40 Celsius degrees, expecting to arrive at home and turn on your AC. But the horror – you still have to wait at least 10 minutes for the temperature to decrease to breathable levels. This is were Melissa comes to save you – it helps you to control your AC from where ever you are, through your smartphone. This way, you'll get your cool paradise from the moment you enter the room.
At first Melissa's aim was to control every electronic device at home and it was called The Modern Steward. In time as we gathered more experience, we got to the conclusion that we should focus on just one device. We chose air conditioners because we saw the potential in this area.
Their customers seems to agree with this scenario – the startup sold 600 pieces of their 61 euro device in no more than 2 months.
The Sofia based startup closed a 500.000 euro investment round in November this year, from Eleven and Rosslyn Capital.