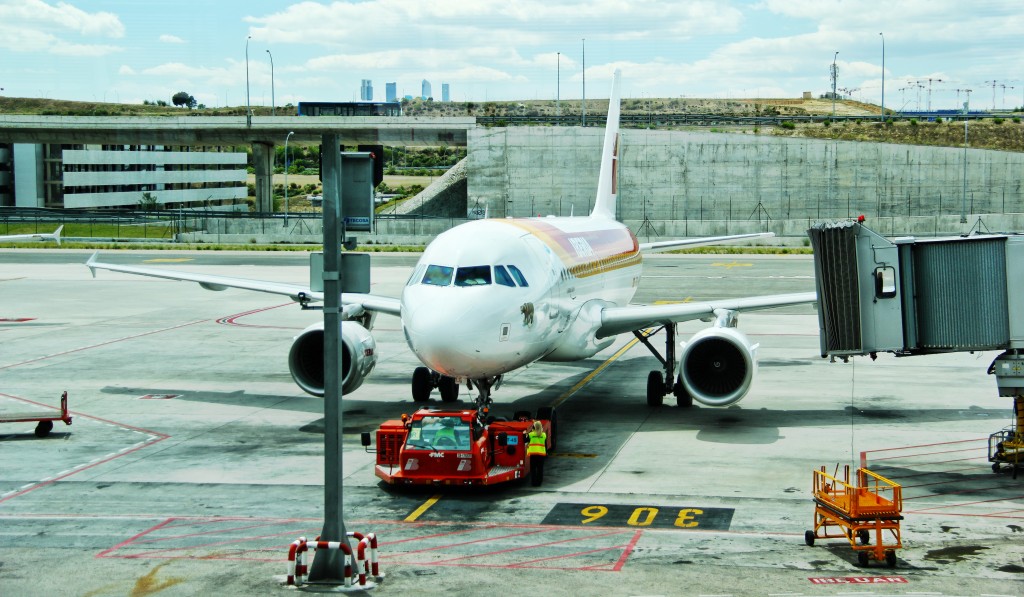 ---
Lithuania's Cabinet of Ministers has approved legislation changes that will simplify the process of acquiring rights for permanent residency to citizens of non EU/EEA countries who wish to run technological businesses in Lithuania. According to Startup Lithuania, the legislation still needs to be approved by the Lithuanian parliament, however it has already gathered strong support from startup and business communities, as well as the Ministry of Economy and the Ministry of Interior.
A group of official institutions such as venture capital funds and accelerators will form so called Startup Visa Committee and will assess if an applicant is eligible for the visa. A temporary residency permit would then be issued to startup founders for one year with a possibility to extend it for another one and even more if a startup demonstrates sufficient progress and active economic activities. There will also be a possibility for innovative companies to receive such visas for their employees. Such residence permits shall be available to foreigners who meet the criteria, and when the presence of such a foreign employee is necessary for the relevant activities of the company. It is proposed that such foreigners could come to Lithuania together with their families, and will go through an accelerated procedure.
"We want to be innovative and modern. The idea of ​​this project was born a year ago, but all this time the legislation process has been proceeding and coordinated with various institutions. We see great future for this project" – said Elvinas Jankevičius, Vice-Minister of Home Affairs.
Rimantė Ribačiauskaitė, senior project manager at Enterprise Lithuania's Startup Lithuania division, says the new legislation will boost entrepreneurship by increasing the number of talented entrepreneurs from non-EU countries willing to start their ventures in Lithuania. The trend over the last couple of years has been that many startups from neighboring Ukraine, Russia or Belarus are relocating to Baltic countries, or opening their business activities there. Local ecosystems offer to them vibrant environments and the access to European markets. On May 5-6 in Vilnius is going to happen LOGIN Startup Fair, which is also famous for gathering projects from the whole region.
[easy-tweet tweet="Lithuania is looking to boost their startup ecosystem with talent from neighboring countries" user="150sec" hashtags="CEEMakers" url="wp.me/p6MtIQ-Yd "]
Similar initiatives have already been under the discussion in Poland, Latvia and other CEE countries. Faced with the problem of local entrepreneurs often leaving to incorporate their businesses in US or UK, the realization comes about the necessity of attracting and retaining startup talent from foreign countries.