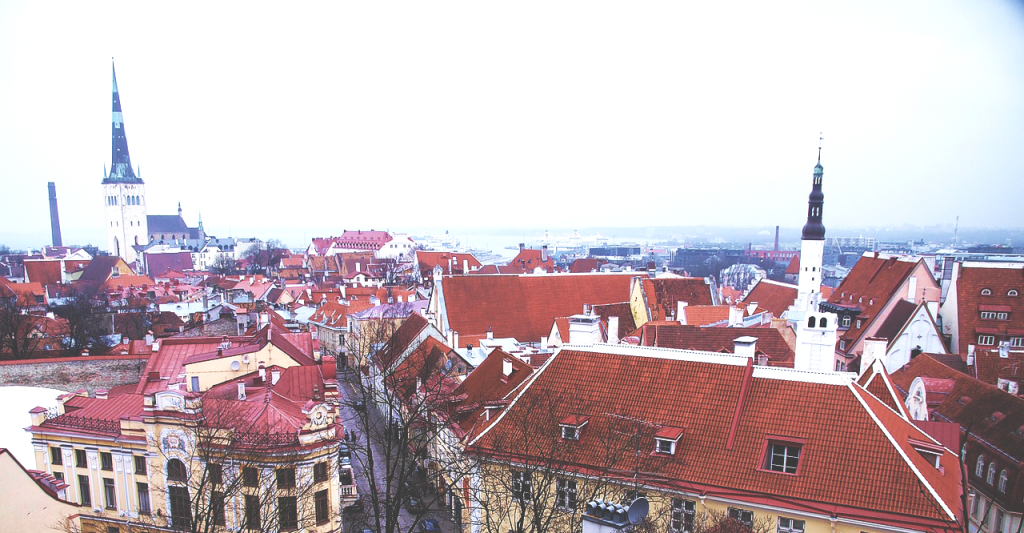 ---
For more than 10 000 Estonian e-Residents, the benefits reach way further than a cool ID-card. The hassle-free and incredibly fast sign-up process appeals to many young entrepreneurs looking to open their first EU-based business.
So what makes the e-Residency exceedingly attractive to entrepreneurs all over the EU? The most compelling advantage is that it's available to anyone in the world interested in administering a location-independent business online. (You don't have to be an EU citizen to become an e-resident.)
But the fact that you can get a business legally registered in literally one hour doesn't fall through in benefits list either. Compared to the average of 5-30 days for registering a company in an EU country, this almost sounds too good to be true.
In fact, in 2009, Estonia broke a world record for the "fastest time to register a new legal entity" – 18 minutes. The Government of Estonia even recently approved a draft legislation that would let e-Residents open bank accounts without visiting a bank branch. So it might happen that one hour will soon become an overstatement – how about having your new company (with a private bank account) registered in 10 minutes?
The process of opening a business as an e-Resident is appealingly straightforward: You fill in an e-Resident application form and pay a one-time fee of EUR100. Usually, it takes about 1 month to receive your ID-card with a starter kit. Next, you can use your card to register a new company online using the e-Business Register (you'll also need an Estonian address that can be obtained via an external service provider). Right now, you still have to make a short trip to Estonia to open an official bank account, but as Estonian Parliament passes the new legislation, you can follow through the entire process without leaving your apartment. All things considered, it's an inalienable fact that registering a new company as an e-Resident takes less than an hour.
At the moment of writing this article, there were 613 companies established by e-Residents looking to escape the gridlock of outdated bureaucracy.  All these entrepreneurs reap the benefits of effortless online tax registration, digital identification and authentication to secure services, resulting in faster business administration.
For a 100-euro registration fee and one hour of your time, setting up a business has never been cheaper.
[easy-tweet tweet="How e-Residency Makes it Possible to Register a Business in One Hour #Estonia" user="150sec" hashtags="CEEmakers" url="http://goo.gl/dFeVpI"]
For those looking to use their e-Residency to its full capacity, there's a choice of tools, including DigiDoc (storing, sharing and digitally signing documents), Mobile-ID (secure electronic ID), and LeapIN (effortless accounting for e-Residents).
Taavi Kotka, Estonia's government Chief information officer has jokingly said to Vice: "Nobody wants to come to Estonia physically." And that's where the quest to establish the world's first e-Residency service begun in October 2014. It is planned to register 10M e-Residents by the year 2025.
By now, more than 10,000 people have applied for e-Residency, with applications from 127 countries. The majority are coming from Finland, Russia, the US, Ukraine, Italy, Germany, United Kingdom, Latvia, India and France.