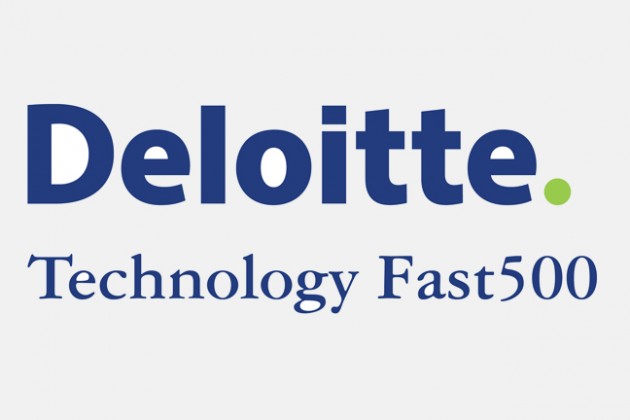 ---
Four Romanian Companies appear in Deloitte's Technology Fast 500 EMEA program, an objective industry ranking focused on the fastest growing companies in the technology ecosystem in Europe, Middle-East and Africa.
A North American company founded in 1995, Deloitte Technology Fast 500 expanded throughout the other regions as interest grew in recognizing the most rapidly growing companies. This led to the creation of the Technology Fast 500 EMEA program in 2001.
With 4 nominees – one more than last year – Romanian business proves it's on the rise.
Baia Mare-based IT system integrator Trencadis ranked 176th, with a turnover growth of 710% from 2013 until 2016. It was followed by Bucharest-based Tremend, which ranked 371st, with an increase of 324%. Apssisware ranked 467th, with a 241% growth, followed by Qualitance, ranking 493rd, with a 226% growth.
Taken in account the report regards Central-Europe as "a country", this year's EMEA ranking features winners from 18 countries, with an average growth rate of 1377 %, up from 967 % in 2016. The biggest growth is generated in software and communication. Growth for individual companies on the list ranged from 220 % to 107,117 %.
The ranking acknowledges technology companies that have achieved the fastest rates of revenue growth in during the past four years. While the company revenue is not revealed in the list of winners, their nomination is based upon the average percentage growth.
The UK-based Deliveroo ranked first in the Fast 500 EMEA. The company offers external delivery services for clients of local restaurants.
The 500-program is supported by another famous ranking of Deloitte Global: its Technology Fast 50 initiatives, which investigates more regionally. This year, the Romanian Trencadis and Tremend have also been included in this year's Deloitte Technology Fast 50 ranking for Central and Eastern Europe.
In total, 62 companies in Central Europe were included in the ranking. Most nominations, however, derive still from Western-Europe, with France (97) and the UK (92) as toppers. Russia has 2 representatives, Spain just 1 nomination. Turkey (23) and Israel (20) are the representants of the middle Middle-East. No African companies appeared on the list.
There are several requirements in order to qualify for the Deloitte Technology Fast 500 EMEA 2017 program. First of all, your company must be in business for a minimum of four years and headquartered in EMEA. Also, the company has to have base-year operating revenues of €50,000 and a current year operating revenue of at least €800,000. And they have to own intellectual property technology sold to customers in products that contribute to a majority of the company's operating revenues.
There is no financial compensation for the winner. The biggest profit is the recognition of appearing on the ranking list and receiving media coverage.
It also helps companies create awareness, build credibility, attract business partners and increase employee pride.