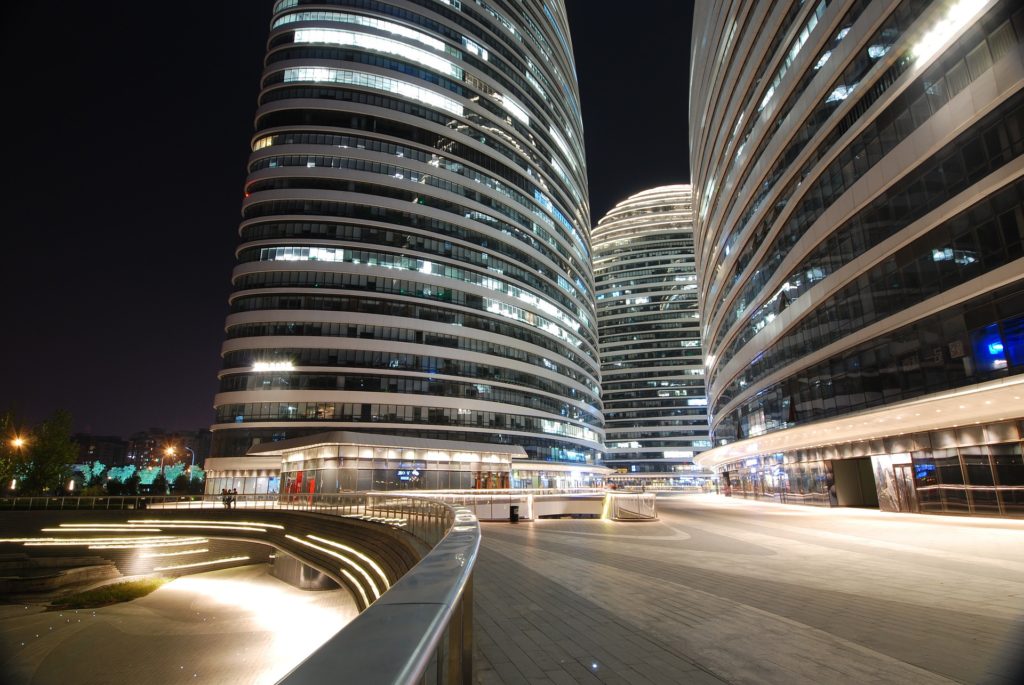 ---
Amidst continuing trade wars between the United States and practically everyone else, it appears that China is looking to enhance trade ties within Eastern Europe as well as support the development of a European economic powerhouse.
On Saturday China's Premier Li Kequiang attended the '16+1' summit in Bulgaria, which brought together sixteen central and eastern European leaders with Chinese counterparts for an annual meeting. The gathering also coincided with another economic event which welcomed near to 1,000 Chinese entrepreneurs to meet innovators from the CEE region. This weekend will also be followed by a further China-EU Leaders' meeting that will be co-chaired by Kequiang when the global players attend Beijing later this month.
Launched in 2012, the summit which took place in Sofia over the weekend delivered a key focus on economic development between CEE and China. In previous years, the organisation has been accused of orchestrating a tool to divide the European Union, however, this year's summit is playing to incite further conflict between China and the US which has suggested it is in China's interest to have the whole of Europe on its side. Of the membership within the gathering, eleven of the sixteen are former communist countries which are now EU members or are planning membership.
A leading economist, Kequiang firmly stressed that Chinese markets are open to CEE trade, states Reuters. The politician has also been quoted as highlighting the need for a symbiotic relationship.
"Opening up has been a key driver of China's reform agenda so we will continue to open wider to the world, including widening market access for foreign investors," he said.
Of the proposals that were discussed between the leaders, Kequiang also offered to fund a Global Partnership Centre which would reside in Sofia with the mission of educating Chinese companies in the rules and regulations of the EU marketplace. Though clearly outlining that the meetings are not designed to divide the countries, the Premier also entered discussions into 18 bilateral agreements and funding opportunities within the area.
The news has come at a time when it is unclear in which direction the US-China trade war will lead. Over the weekend, America imposed further taxes on Chinese good totalling $34 billion, and in response, China then imposed $34 billion of tariffs of its own on its imports from America. At the same time, China's proposed belt and road initiative, which has been lauded as the world's new silk trade route, is predicted to go forwards and secure more trading across Europe and Asia. As a result of the plan, Reuters revealed that China will also invest billions in CEE in attempt to develop new export markets.
Long before the next 16+1 Summit 2019 which is set to be held in Croatia, the frequency and scope of meetings currently occurring between the regions appear to point to a considerable amount of trade talk success for China.