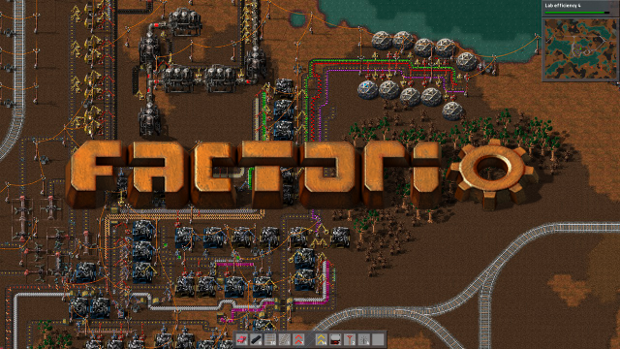 ---
Factorio is a game in which you build and maintain factories. Players mine resources, research technologies, building infrastructure, automate production and fight enemies. Sounds fun? This game was created by the Czech independent game studio Wube Software, and is currently leading game charts at the Steam platform. Authors of the game Michal Kovarik and Tomas Kozelek revealed selling 300 000 copies, and making $10 from every sold copy, getting a simple calculation of $3 million in total.
The project started as a blog post of the dedicated forum, and developed into a powerful project, with a strong gamer community. Founders took the idea to Indiegogo crowdfunding platform, collecting 21k euros, with the 17k goal. The motivational part of the description sounded like: "We are geeks and we like to build stuff. We have spent a significant portion of our childhood and youth messing with lego, programming and playing games like Transport Tycoon, Civilization or Simcity. Games which didn't have impressive graphics, but still were a lot of fun to play."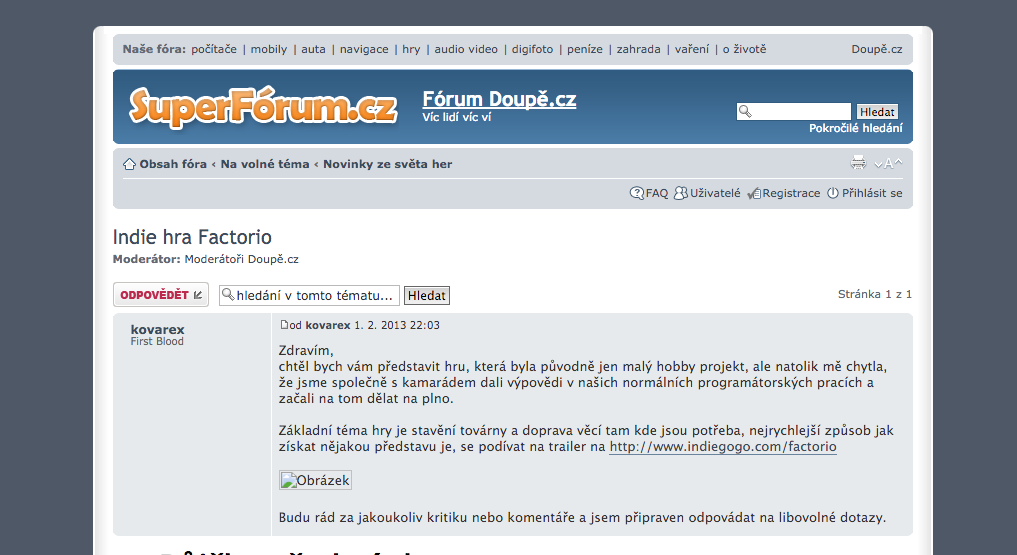 The game collected very strong positive feedback from the influential gamer community, including Markus Persson, Swedish video game programmer and designer who founded the video game company Mojang. Strong popularity to the project also brought YouTubers.
I see conveyor belts when I close my eyes. I may have been binging Factorio lately. It's flipping amazing, and there are so many fun mods!

— notch (@notch) December 13, 2015
You still have that old idea of your ideal retro style game? You better go and realize it!