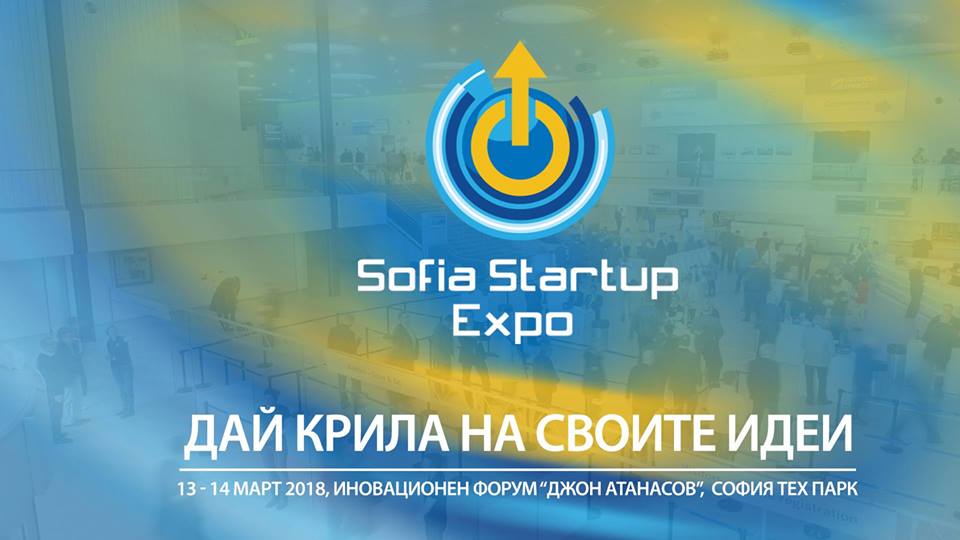 ---
It's a tale of two firsts in Bulgaria this month, as the capital hosted the Sofia Startup Expo 2018, the first national exposition for startups, during which Deputy Economy Minister Alexander Manolev announced a new programme to the tune of €150 million.
The unprecedentedly well-funded programme is composed of various procedures designed to promote entrepreneurship in the country, a sector which has been growing rapidly over the last decade. According to eastern Europe site Sofia Globe 51.3 million euro of the budget will go towards accelerating and initial investment in startups, which will cement an already burgeoning startup scene.
"We have gone a long way in a relatively short time and today we can definitely say that Bulgaria already has a start-up community and a developing eco-system, and today's event is further proof of this," Manolev told the Sofia Globe at the event.
The Sofia Startup Expo 2018 took place on March 13 and 14 and was a showcase for startups to display their products and technologies. The event featured an exhibition, conferences, a hackathon and an awards evening, followed by a gala dinner.
The massive investment into the startup scene could be an attempt to keep more young and educated Bulgarians in the country. VentureBeat reported that The National Statistical Institute and the Economics Institute with the Bulgarian Academy of Science estimated that there are more Bulgarians working abroad than in their native country, and 55% of those who emigrate are between 20 and 29. This, coupled with a dwindling and ageing population, could cause significant economic problems for the country.
Startups are often headed by the young and inspired, and could be finding that their own country is a perfect place to get started. With Forbes naming Sofia as one of the top 10 cities to launch a startup in 2015, and Venture Capital firms Eleven and Launchub investing 20 million euro in 180 startups in the country, Bulgaria's startup scene is going nowhere but up.