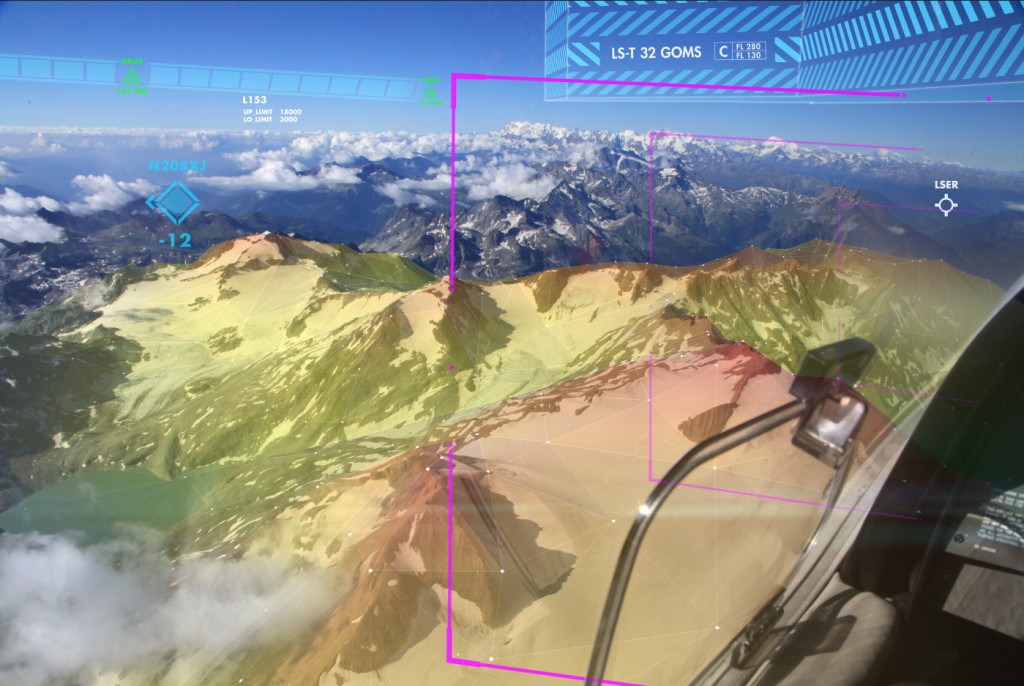 ---
No less than 80% of the commercial airline accidents are caused by pilot error, according to Boeing.
To picture it, current technologies require pilots complex mental efforts such as converting complex instrument readings, 2D flat panel displays into 3D, 360° reality and so on.
Ákos Maróy, startup founder and active pilot seems to have found the solution to this problem.
Aero Glass is an AR aerial navigation software that converts navigation data and other necessary information into 3D, 360° reality visualized on a head-mounted display. This enables  pilots' access during the entire flight, eliminating the burden of processing some of the information and taking eyes off the sky and consequently, improving flight safety.
The head-mounted display depicts all necessary information in 3D such as buildings, flight plan routes, terrain elevation, weather, dynamic data and many others. They call it 'Terminator Vision for pilots'.
Having selected aviation as a starting niche market, they plan to firstly approach navigation and equipment operation. After securing a leading position in the aviation field, they intend to penetrate specialized equipment operations such as construction or mining and generic automotive.
They are happy with their 200 pioneer beta program users who have generated $300k in revenue in only a couple of weeks.
Their main competitors are Rockwell Collins F-35 and Thales Visionix. However, these solutions are for military use only, are highly expensive and unreachable for the general public. Aero Glass has also improved hardware, using smart glasses, are lighter, cheaper and more user-friendly.
Their revenue comes from direct sales of software & hardware to which they apply a recurring yearly subscription. Aero Glass's initial niche market is aviation, targeting 1 million global pilots,  but also fleet maintainers and aircraft manufacturers. The project is self-funded.
Aero Glass team has been awarded an EU Horizon 2020 SME Instrument Phase II grant, with a total support of €1.1 million over a 2 year period.
The startup is based Budapest, Hungary, but they also have an HQ in San Diego, USA.
If you want to find out more about this Aero Glass, you can follow them on LinkedIn, Twitter and Angel.co.