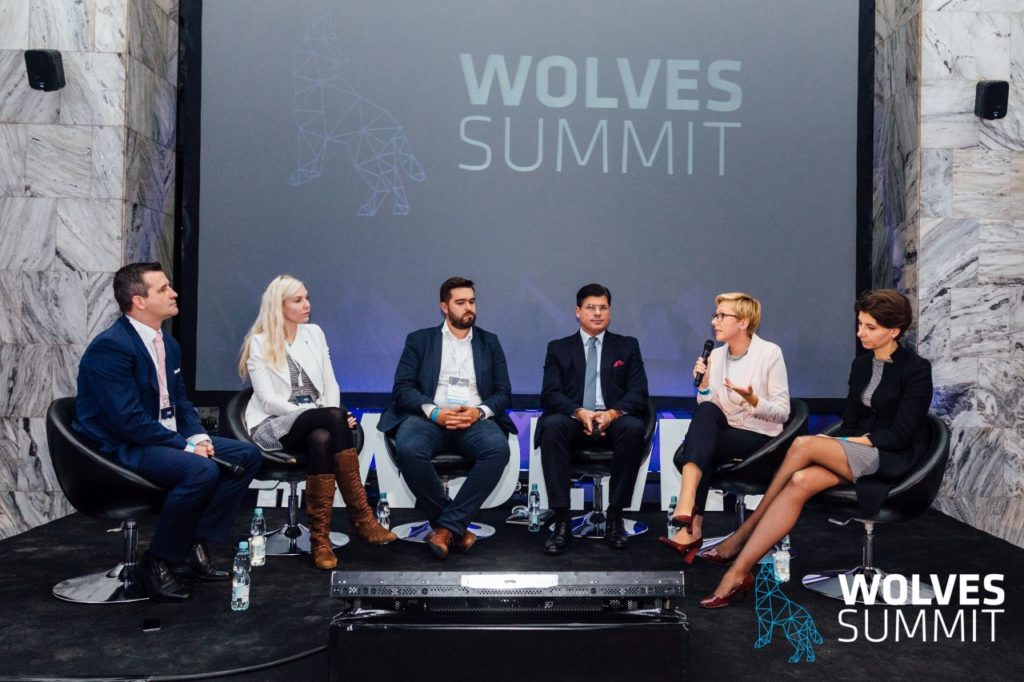 ---
Wawsaw will host this year's Wolves Summit – a conference which will bring startups, investors and entrepreneurs from around the world together.
The Wolves Summit will help businesses and startups with networking and communication. New firms will be able to present their ideas through an involvement with investors and entrepreneurs.
It will take place on April 10th and 11th.
"We want the event to become a fixed point in the calendars of entrepreneurs and startup founders to establish valuable business contacts," said Piotr Piasek, co-founder of Wolves Summit.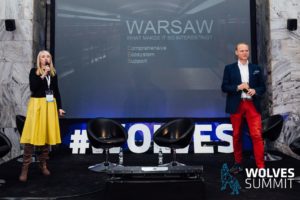 And it's going in the right direction. The Summit started in Gdynia in 2015. As it became more and more a reference event for entrepreneurs in Central and Eastern-Europe, it moved over to Warsaw. The last edition brought about 3500 participants to the event. Most participants of the 6th event were from Central and Eastern Europe, but many investors and executives came from other parts of the world.
Their upcoming 7th edition will take place in Warsaw's spectacular Palace of Culture of Science. This year they're expecting 2,500 attendees including 400 startups, 400 corporates and executives, and 250 investors.
"Poland's capital is partnering and co-organizing our event. It's a place with the right infrastructure and favourable conditions for young companies to develop," said Piotr Piasek.
After all, the fame of Polish projects and the people behind them get global acclaim and the region's value is constantly growing. As a country of innovative ideas, Poland has a vast offer of funds, accelerators and office spaces available. This makes companies worldwide eager to choose Poland as their home base.
And then the capital, Warsaw. It has real potential to become the next significant innovative hub in Europe. But also Krakow, Wroclaw or Gdansk are attracting the tech projects of many international corporations.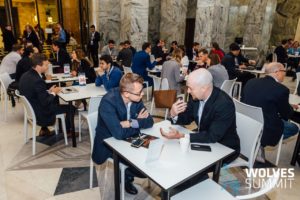 Thanks to innovative matchmaking tools, the Summit has already proactively planned numerous 1:1 meetings. That way, visitors are guaranteed to reach a narrow circle of potential business partners. After all, such relations often end up as a long-term co-operation.
Last year's 1:1 matchmaking system was a success, with some people having up to 15-20 meetings a day. The need for meetings was so high that organisers even had to order more tables and chairs.
The April edition won't have a shortage of accommodation. The definite success of 1:1 meetings prompted the organizers to open an online matchmaking platform in October 2017. So far, Wolves Summit 2018 has already scheduled 14,303 1:1 meetings.