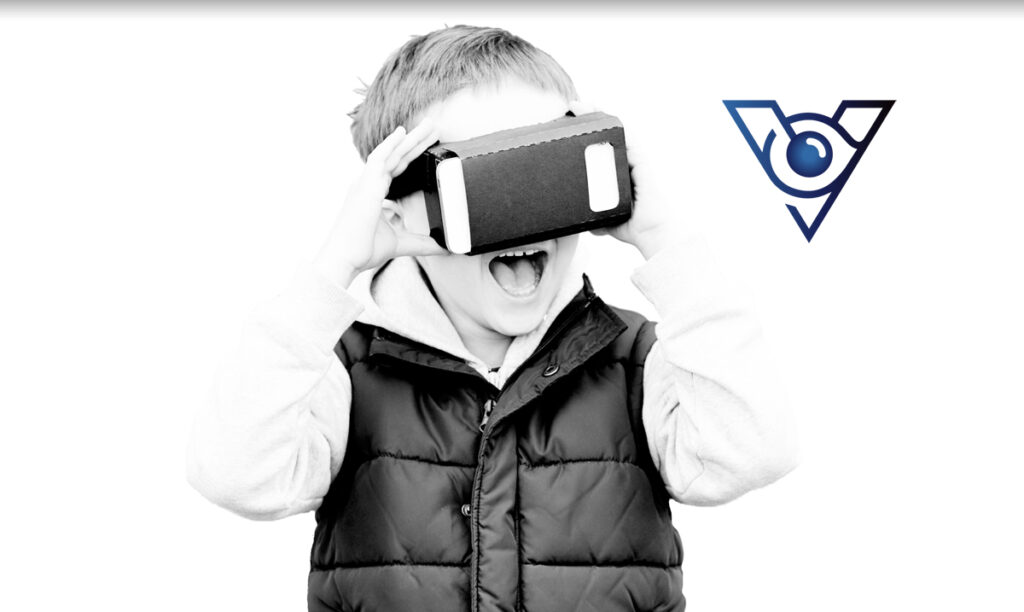 Featured
---
This article was originally published by Claudia Santos on Novobrief, an Espacio partner publication.
V-Vision, a startup focused on digitizing the treatment and monitoring of ophthalmic patients with virtual reality equipment, won the latest edition of Venture on the Road Bilbao, organized by BStartup from Banco Sabadell, Seedrocket, and Telefónica's open innovation platform Wayra. 
This is the third time the Basque Country hosts the event, which also featured Google for Startups as one of its main collaborators.
V-Vision promotes remote treatments and progress monitoring to allow for easier adaptation to the patients' lifestyles, avoid unnecessary travel, and reduce waiting lists.
At the same time, the startup allows ophthalmologists to know more in detail about the evolution of their patients'conditions and make more timely decisions regarding their treatments.
Venture on the Road, a roadshow event that already celebrated its first stops in Oviedo, Cartagena, and Bilbao, will continue its journey in Malaga, Valladolid, and Alicante before hosting the winning startups of each region in a national final competition, to be celebrated on June 15 in the Spanish capital, Madrid.
This event seeks to identify the most promising startups and innovators in Spain beyond Madrid and Barcelona, where investment in startups during 2022 summed nearly 2.6 million euros, almost 80% of the total investment in the entire country.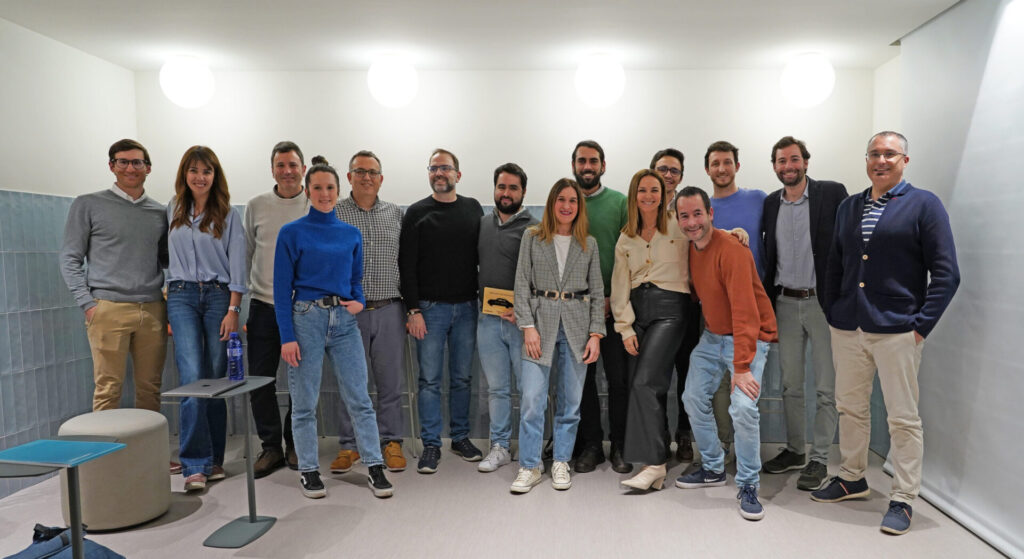 Along with V-Vision, the finalists so far include ClimaticCo: a SaaS company that measures the carbon footprint generated by transportation from Spanish eCommerces, and QuanceTech: a software company specialized in the development of management systems for investments and algorithmic trading.
Besides securing their place in the national final, the winning startups of Venture on the Road Bilbao, Oviedo, and Cartagena will be part of the Google Cloud native program, receiving up to $10,000 in credits valid for 9 months, as well as technical support from Google Cloud engineers.
All of the finalists will also have preferential access to advanced training programs for the Google Cloud Platform.
The national winner of VI Venture on the Road will receive a prize pack from all the partners, including specialized advice in finance or marketing worth €3,000 offered by BStartup, participation in the SeedRocket Entrepreneur Campus, leverage on Wayra's office space for 6-12 months in Wayra's offices, and gain access to events, training, workshops, and contacts.