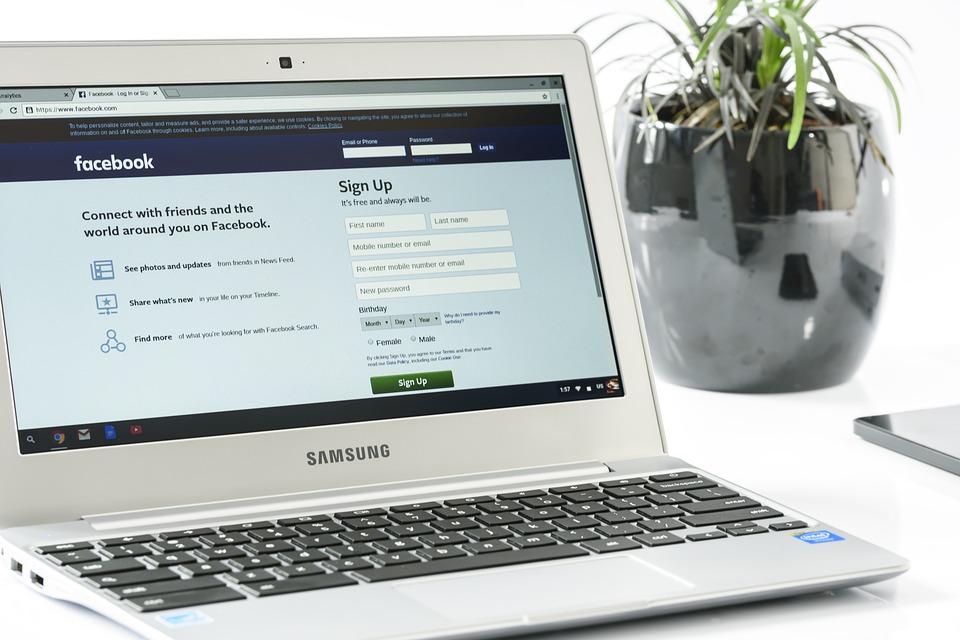 ---
This story initially appeared in Ukraine Digital News, an English-language resource on digital innovation in Ukraine.
In recent days, some Ukrainian Facebook users saw their posts removed due to "violation of community standards." These posts were about the military events that took place in the Kerch Strait, the preparation of Russia's military equipment near the Ukrainian borders, and Russian President Vladimir Putin.
There was also an interview with Russian political analyst Liliya Shevtsova, a critic of the current Russian regime, Radio Free Europe reported. (Read the summary in English here: AIN.UA.)
In an exchange with this resource, Ukrainian media lawyer Igor Roskladay, who appealed to Facebook administration, did not rule out that the reasons might be only technical.
On its side, the Ukrainian Ministry of Information Policy has prepared a formal complaint to Facebook regarding the issue.
Similar issues emerged during the initial phase of the Russian-Ukrainian conflict. In 2015, Ukrainian Facebook users who express their views on the events said some of their posts were being wrongly deleted from the social network. Bloggers Zen Antipop and Dmytro Ivanov called Facebook for "fairer moderation" of their posts.
In early 2017, Ministry of Information Policy appealed to Facebook to develop a verification mechanism to filter out fake news, promising to cooperate with the social network in tackling such issues.