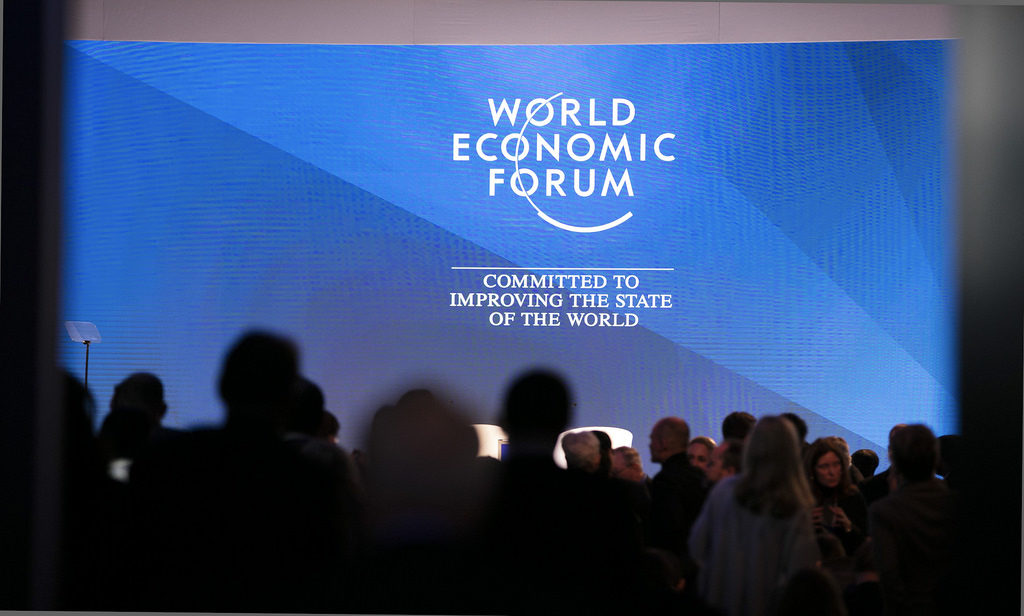 Featured
---
This story initially appeared in Ukraine Digital News, an English-language resource on digital innovation in Ukraine.
Over the past few years, Ukrainian industry associations and key market players supported notable initiatives to make their country's IT assets visible at global industry events. Two key events, held at the beginning of each year, have concentrated their efforts: the Computer Electronics Show (CES) and the World Economic Forum (WEF).
Thus, 10 startups from Ukraine were shown in Las Vegas on Jan. 8-11 in what was a record-breaking year for CES. No less than 182,000 people coming from across the globe came to experience technology innovation at the CES, as reported by The Kyiv Post.
Ukraine also took an active role in the World Economic Forum with the Ukrainian Davos Nights, organized by the Ukrainian Venture Capital and Private Equity Association (UVCA) and its partners.
Ukrainians started their Davos tech shows in 2017 when the first edition of the Ukrainian Davos Nights attracted more than 400 participants. Building on their success, the UVCA opened its first Ukraine House Davos in January 2018, offering a more extensive program to promote Ukraine investment opportunities.
This past week, in the 2019 edition, the second annual Ukraine House Davos offered attendees a range of panel discussions, cultural events and networking sessions to acquaint them with the country's efforts to integrate its economy with the European Union particularly in the areas of technology, manufacturing and agribusiness.
UVCA's members – including Horizon Capital, ICU,TA Ventures, and USAID-backed WNISEF – are also among the sponsors and partners for this week-long event.
Brains, grains, AI and privacy
Here is a sampling of the week's sessions:
"Trailblazing Activists: Female Profiles in Courage"
"Scaling Startups in Artificial Intelligence"
"Emerging Markets: Faster Growth or Fasten your Seatbelts"
"Whose Identity is it Anyway? Privacy in the Digital Age"
"Brains and Grains: Driving the 21st Century Global Economy"
During the session on emerging markets, Andrey Kolodyuk, chairman of the UVCA supervisory board and AVentures Capital co-founder, pointed out the increasing success of Ukraine's tech startups: "Last year we have two companies that became unicorns with a one-billion-dollar valuation and I predict during the next two years we could have seven."
[Editor's note: These tech unicorns are GitLab and Bitfury. They cannot be considered as fully Ukrainian since they have established their headquarters in other jurisdictions and operate globally, but at least a part of their team is from Ukraine.]
In the same panel discussion, Lenna Koszarny, founding partner and CEO of Horizon Capital, a major private equity firm focused on Ukraine, talked about Ukraine's favourable position for investment compared with other emerging market countries as reflected in the World Bank's Ease of Doing Business Index.
"We were in the 152nd spot in 2012; now we are number 71 above Brazil, India and Argentina."
In Bloomberg's latest Global Innovation Index, "Ukraine is at 43, above India at 57," she pointed out. However, Ukraine fell seven spots from the ranking of the previous year.