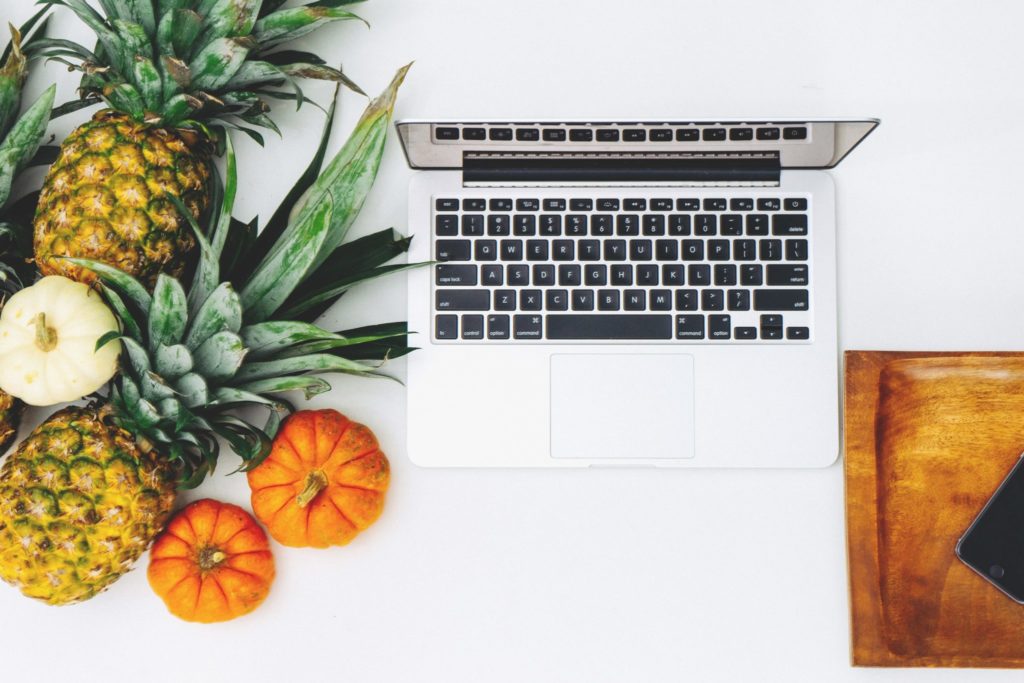 Communities
---
"The quality of life means the quality of health. That is why we are in the organic sector, and that is why we encourage people to think about what they eat."
Olga Goldina, co-founder and COO of AgroportEX.Bio told 150sec at the recent Seedstars Global Forum what inspiration has fuelled their startup journey. The team behind this Ukranian startup has developed an app that makes it easy to buy from organic farmers without intermediary stores, traders or middlemen.
The recent Seedstars Summit followed the tradition of showcasing entrepreneurs from emerging markets, including in Eastern Europe. Held for the sixth time in Lausanne, Switzerland, in April, many of the startups talked not only about their entrepreneurial ambitions, but also their determination to make a social impact.
For the co-founder of Agroportex, the decision to become a social entrepreneur has been a personal story. "Recently many people are having auto-immune diseases. I am one of them.", Olga told us." "I realized how important the quality of food we eat is."
Agroportex was founded in 2017 under the auspices of the agricultural forum Agroport Ukraine with the ambition to promote the market for organic farming in the country. Since then, the app has been made available in 35 countries across Europe, Russia and the US.
The startup is not the first representative from Ukraine to make an impression at Seedstars. In 2016, Tripmydream won best travel startup at Seedstars. And just last December, a Seedstars CEE Summit was held in Kyiv, of which Captain Growth emerged as the winning Ukrainian startup.
"Both let us to being here at Seedstars", says Olga Goldina about the network of Ukrainian startups.
Curious to meet the founders of Agroportex? Check out our video below where we speak with CEO Dmytro Tytarenk and COO Olga Goldina at the 2019 Seedstars Global Summit.
Read more: Between Unicorns and 'Wild East': A Guide to Ukraine's Tech Scene