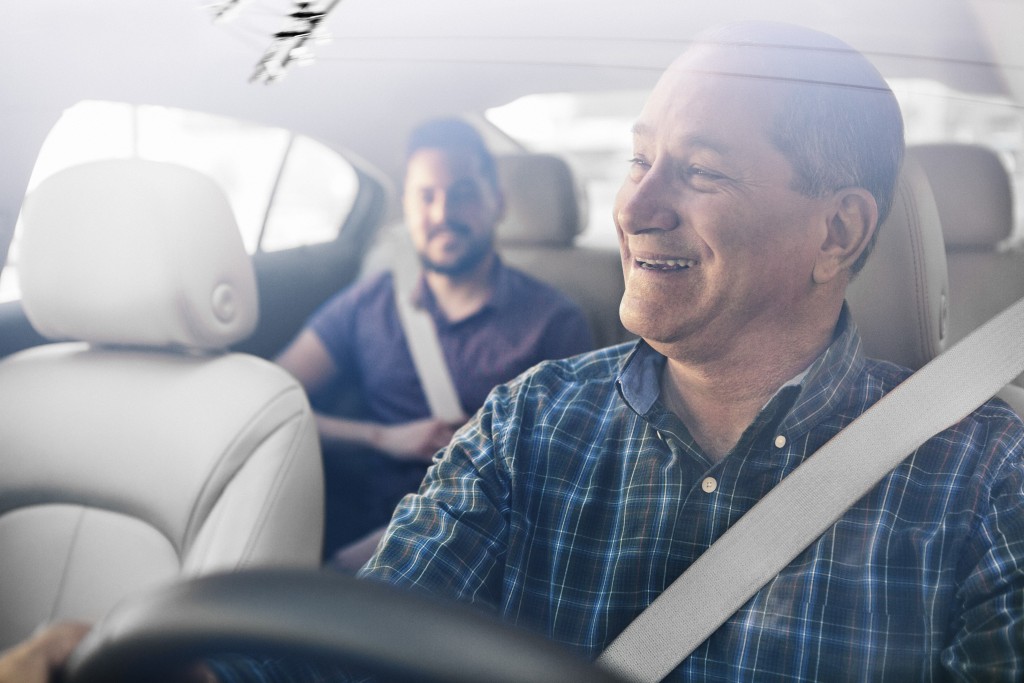 ---
Sharing economy is on the rise globally, eating established trends and proving that less cars, flats and whatever else is better, more convenient and increases the quality of life. The inevitable disruption is to happen all around Central and Eastern Europe, and during the last week we witnessed some of the important advancements in certain countries, when it comes to ride-sharing services in particular.
Important news have been associated with the intensions to legalize ride-sharing apps by Estonian government, and the expansion of Uber to Ukrainian market. Local Estonian startup Taxify has been very established and popular on the local market, as well as in Latvia, Lithuania and Finland. Taxify raised €1.4M in December 2014 with the intension to expand to further countries in CEE. According to Estonian authorities, the idea to legalize Taxify and its competitors like Uber or Lyft comes from the realization of the opportunities it may bring to country's small population.
"Wouldn't it be reasonable at a time when a large part of the world is finding protectionist reasons to prohibit the sharing economy if we, Estonia, would be the first country to welcome Uber, Taxify and Airbnb? These business models do not just mean better competition and better service levels, but they may also become a part of the solution to Estonia's sparse population issue, and incentivize more people to become entrepreneurs", said Taavi Rõivas, Estonian Prime Minister.
According to most recent reports, the talks to fully legalize and regulate ride-sharing in Estonia are well advanced. Last week at the Estonian Parliament there was a meeting to initiate amendments to the country's transport act. If approved, the document will be the first of a kind in Europe, with ratification of the amendment coming in weeks, rather than months.
Uber, global leader in the market, in its turn provoked lots of buzz with the announcement of Ukrainian authorities about its intensions to expand to the market. "We met with company Uber. Substantial talk and mutual understanding," Ukrainian Infrastructure Minister Omelyan wrote on his Facebook profile on Dec. 5. The idea is for the transparent ride-sharing service to help eliminate corruption in the taxi business in Ukraine. According to AIN.UA, Uber is also looking for acquiring a bank in Ukraine to manage the payments. The official launch date hasn't been announced yet. In Ukraine, where average salaries range between $150-200, the cost of service is hard to predict, as well as its affordability. Most probably, Uber will first target high end customers, and transportations to such places as airports.
Sharing economy services definitely are going to bring a lot of disruption to CEE markets. The question to be decided still is if in the local markets will establish itself local startups, like Taxify did in Estonia, with the knowledge and network, or global multi-national unicorns like Uber or AirBnB, powered by large capitals dedicated for rapid expansion. The answer to that question is to be given by entrepreneurs courageous enough to leverage obvious market opportunities, and venture capital funds willing to support them.