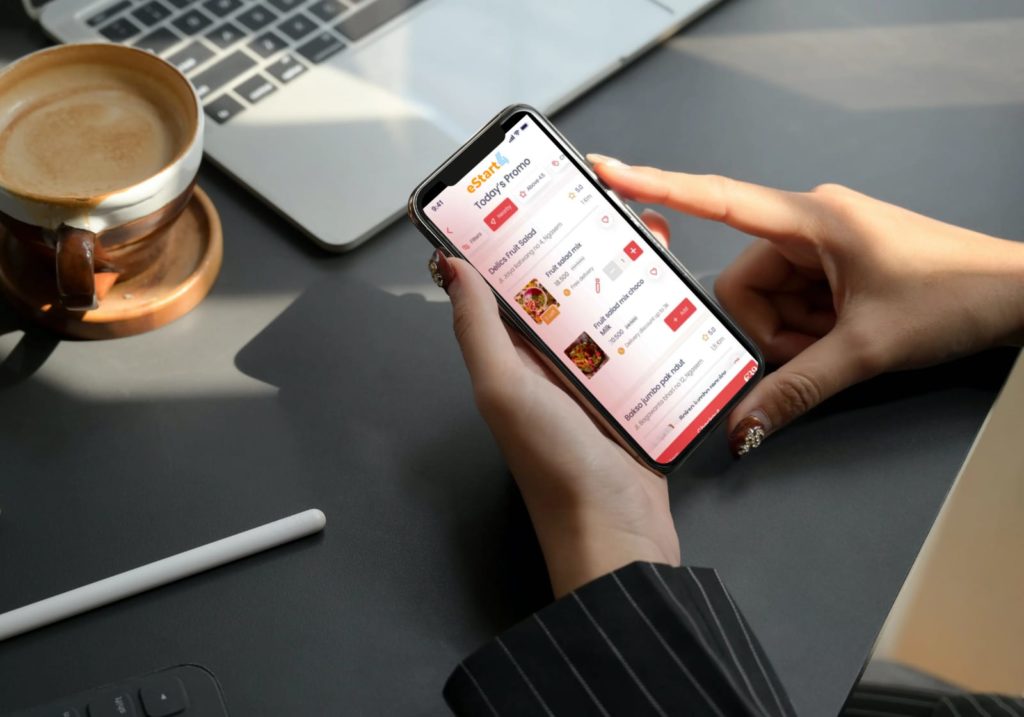 Featured
---
Since the coronavirus locked us all down, the streets of Lisbon have been dotted with delivery carriers of all brands. But just by eye, one can tell that Uber Eats and Spain's Glovo are the undisputed market leaders.
The convenience that these delivery platforms have brought to consumers in the Portuguese capital and beyond is undeniable. But the commissions they charge restaurants for the use of their services have emerged as a source of heightened concern for city officials.
As delivery is the sole lifeline for many eateries struggling with pandemic-induced shutdowns, Lisbon's mayor has issued a stark warning to players that he says engage in "predatory" behaviors and take too big a bite out of profits.
In a recent interview with Rádio Observador, Fernando Medina said the city council will proceed with filing a complaint to the national competition authority against "companies such as Uber Eats that have imposed commission fees as high as 35% on restaurants."
Calling the situation "absolutely unacceptable", he vowed that such practices will be investigated, and promised alternative solutions to help local restaurants survive through the health emergency.
Following Medina's comments, Ricardo Batista, who is responsible for Glovo's operations in Portugal, defended the platform's fee structure.
"We work in an open market," he was quoted as saying by Observador. When contacted by the Portuguese news outlet, Uber declined to comment on the mayor's statements.
However, the transportation company reiterated earlier this year that it is "committed to supporting restaurants and merchants with product solutions that are convenient, reliable, and create new earning opportunities."
New rival in the making?
Amid all the commotion in the capital, an ambitious startup has been cooking up an initiative to not only make the delivery market more diverse but also ensure that already cash-strapped restaurants operate on a higher profit margin.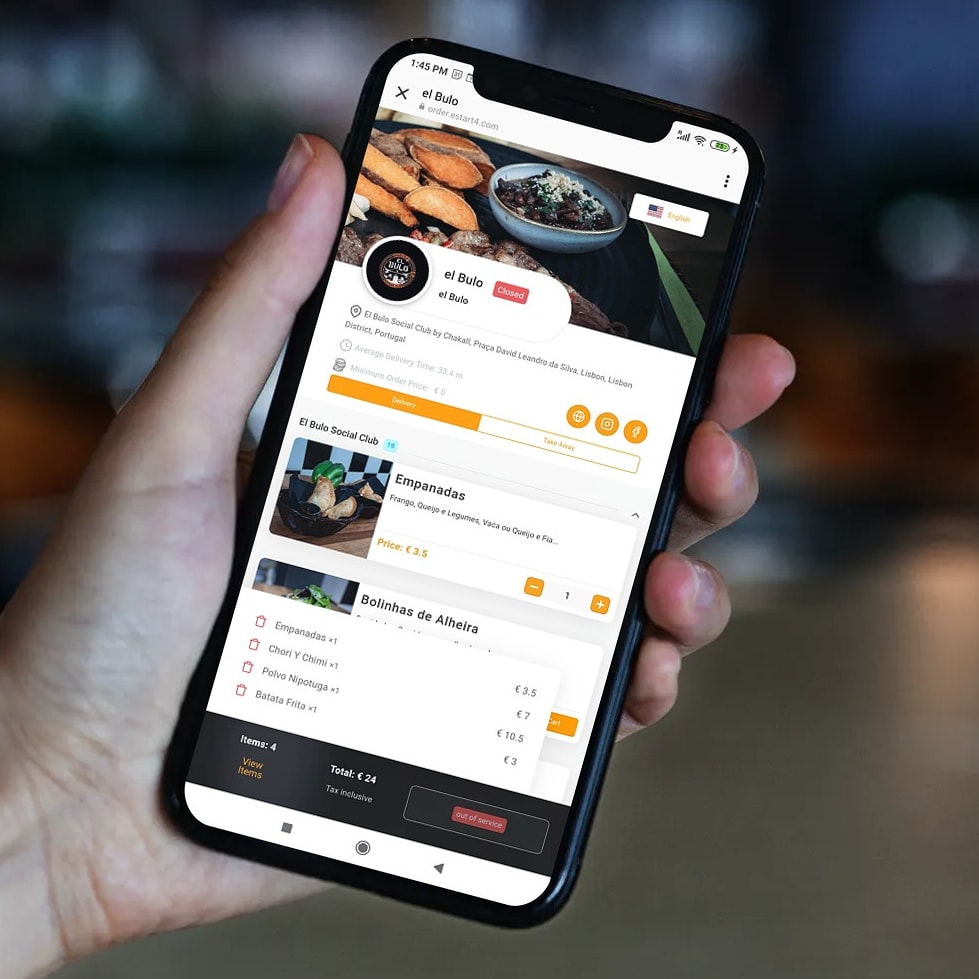 The home-grown platform entitled "DeliverLX"—which is the fruit of cooperation between the Bairro Alto Commerce Association and online ordering and delivery startup eStart4—allows customers to place a direct order with their favorite food and beverage providers, eliminating the need for the usual delivery aggregators.
"For you, it's simply ordering directly with the restaurant instead of an app. For the restaurant, it could be the difference between their survival as a business and staying closed forever," said Hilario Costa, the president of the Bairro Alto Commerce Association, which represents nearly 250 restaurants and bars.
The high commission fees coupled with the 20% to 50% discounts that restaurants offer via third-party apps to be promoted is eating into the revenues of these food businesses, Costa added in a press release sent to 150sec.
The announcement also quoted Rob Kramer and Pedro Cabral, co-founders of eStart4—a finalist in Startup Lisboa's From Start-to-Table—as saying that "it is our shared responsibility to build a business model that ensures business continuity."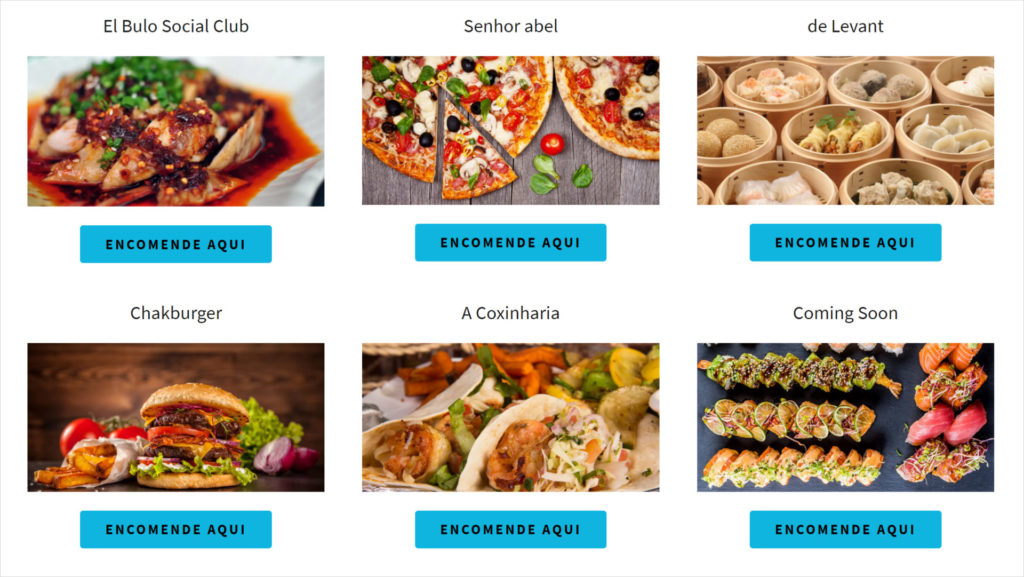 According to them, DeliverLX is focused on providing support to small and medium-sized restaurants and charges zero commission fees.
More than 70 establishments have so far signed up on the platform, which will be officially launched on January 4.
Subscription-based model
In an interview with 150sec, Kramer said they have introduced a subscription-based model where restaurant owners only pay €59 per month.
This subscription fee will remain the same until the end of 2021, he noted, adding that they have no plans to start charging commissions afterward as they want to "be different than competitors".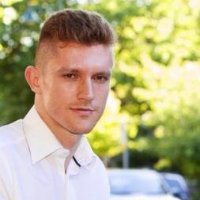 "Also, we believe that a subscription-based model enables restaurants to forecast their revenue more accurately and plan ahead better as there is always a fixed cost."
Kramer, a serial entrepreneur, also pointed out that customers will be able to track their order when using DeliverLX—which will be covering areas outside Lisbon soon.
Asked if they plan to cooperate with public authorities such as the municipality, he said they have reached out to city officials and hope to be able to partner with them to deliver an enhanced experience to consumers.
As for delivery arrangements, Kramer explained that they have teamed up with local delivery contractors and are creating a broad network to ensure timely services.
Here is hoping that DeliverLX and similar platforms will be able to add more color to the streets of Lisbon and foster healthy competition where everyone wins.