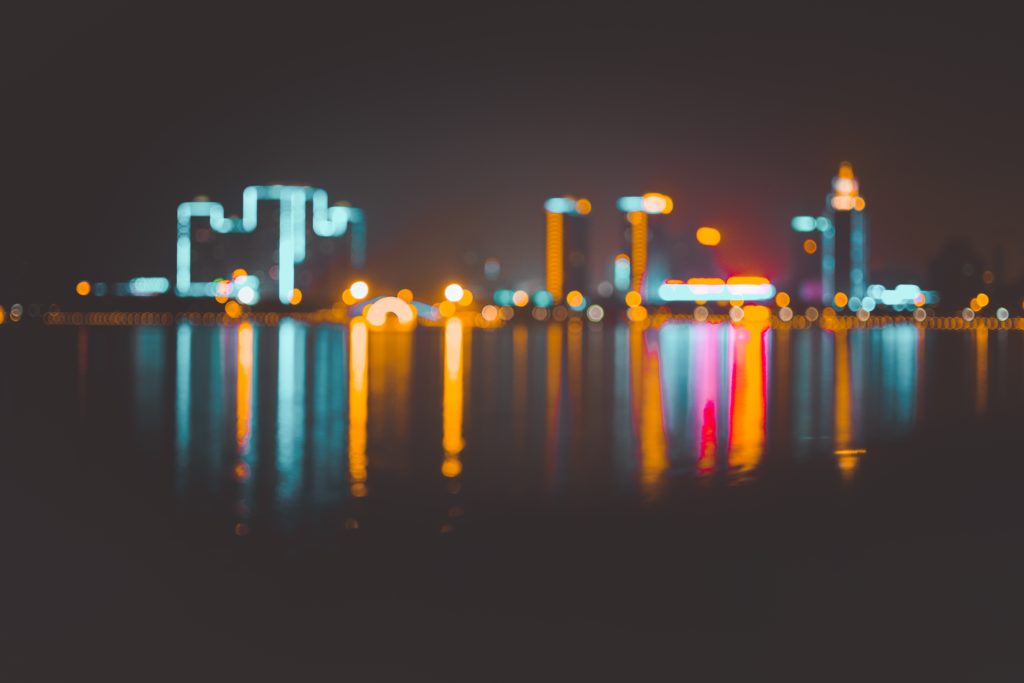 Featured
---
Deloitte Fast 50 Company and Bratislava-based Sygic recently announced that they are co-founding Slovakia's 'I Want My City Smart' initiative.
Alongside support from Sensoneo, Seak, GoSpace Tech, ALAM, and MycroftMind the cluster of tech specialists aims to develop smart cities throughout Slovakia and further grow the innovative eastern European ecosystem.
But what do smart cities even look like? Although there isn't a universal definition of a smart city, the general themes attributed to such locations boast of a place that uses technology and data methods to create a more efficient environment. It speaks to a location where sustainable solutions are built into smart city living, infrastructure adds to the ease of transport and both the economy and living standards benefit, as well as the lives of its citizens. It has become a hot area of focus for leading Slovakian startup Sygic, and has seen the teamwork with six cities so far to address how to improve on the ultimate smart city concept.
Sygic was launched in 2004 and has since expanded at a staggering pace following the launch of a smart mobility platform that addresses congestion and optimises travel routes for users. What they offer is a navigation app that connects smartphones to vehicles and allows for a new wave of connecting people, places and transport routes which is currently used by over 200 million people worldwide. Headquartered in the heart of Bratislava, you could say their technology becomes a smart city concept in itself, as they work to improve the capital's transportation services and improve road usage.
According to a recent press release, the smart city initiative will be supported by the Slovak Ministry of Economy and involve a focus on areas such as data integration and even waste management.
The company also recently wrote about the importance of collaboration across different areas of technology, innovation and government and suggests that this can benefit the growth of Slovakia.
''The road to the Smart City future in Slovakia is still very long, but we are glad the government understands its importance and is willing to support it,'' the blog post written by Marek Lelovic said. ''At the end of the day, cities that provide integrated data and make use of the potential of innovative tech companies bring benefits to all of us and our environment. This includes better transportation, more effective waste management, smart lighting or improved communication with the citizens.''
Disclosure: This article contains a client of an Espacio portfolio company.