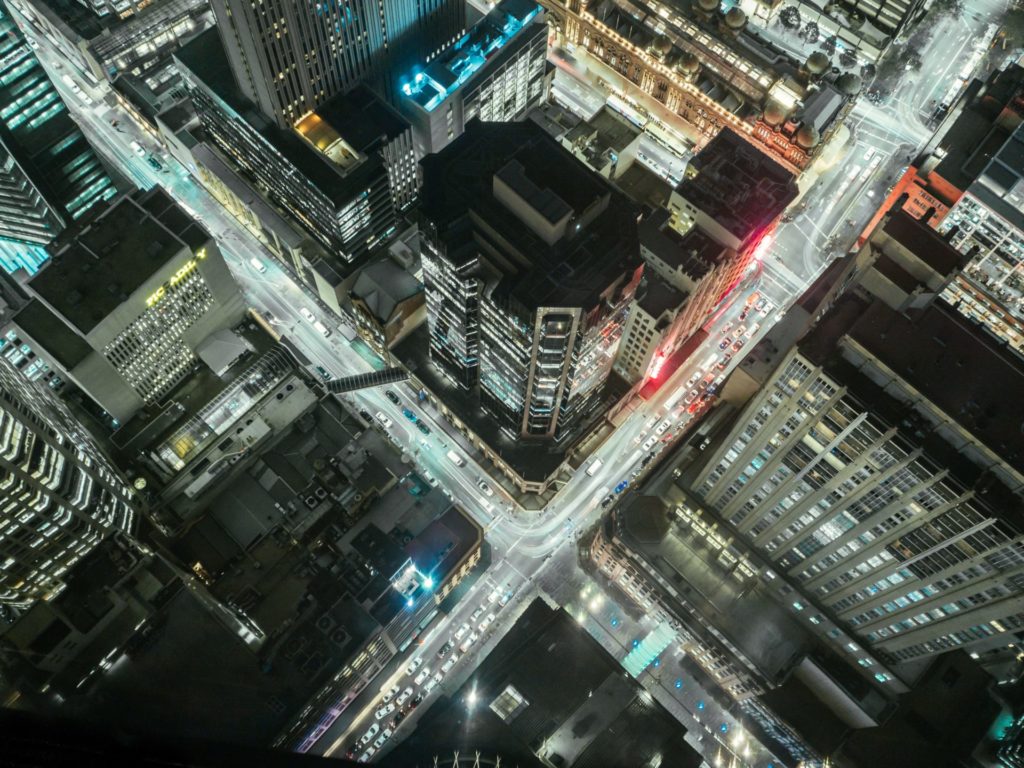 Technology
---
The internet of things (IoT) has already bridged the gap between people and devices. The transfer of data without human-to-human contact has established a connectivity like never known before. Even more impressive, the next decade is set to see greater expansion of IoT.
Gartner Research claims there will be 20 billion connected devices deployed by the end of 2020. In comparison a mere 4.9 million connected devices existed in 2015. The phenomenal rate of growth is set to continue, meaning that it will be practically impossible for ordinary people not to be touched by this technology in some way or other. The belief is that there will be increased widespread deployment of devices, resulting in smarter cities, improved standardisation, and a greater pairing of AI in IoT.
Connected devices in the home and in transit
Initial growth in IoT in 2019 serves as a sign of times to come. Increased sales of personal voice assistants like Amazon Alexa or Google Home are likely to continue. Over 100 million Amazon Alexa-enabled devices have been sold worldwide. The voice assistant now supports 15 languages and 80 countries. In fact, Amazon's product was so successful, the tech company is now rolling out a version for the car.
The rise of smart cities
A smart city is an urban space that incorporates IoT to collect data to improve local resources and services. According to McKinsey research, the smart city industry is expected to reach a market value of $400 billion in 2020. IoT-powered smart city technologies are being applied by cities such as New York, London, Paris, and Tokyo.
Smart cities also featured heavily at last week's Consumer Electronics Show (CES) in Las Vegas. Dutch startup Lightwell showcased its smart city invention of lamp posts with 5G antennas, air quality sensors and electric vehicle charging stations.
Meanwhile, Toyota announced plans to build a 70-hectare playground in Japan to test the realities of a fully connected city. The objective of the project is to obtain real-world feedback about sensors and their ability to enhance life for residents.
Elsewhere, Munich-based startup Konux plans to utilise smart sensors in the railway industry. The venture aims to apply IoT solutions like smart sensors and AI-based analytics to increase asset availability and optimise maintenance planning.

Standardisation
One of the roadblocks in the growth of the IoT in recent years has been market fragmentation. The emergence of a new technological sector resulted in disagreement around standardisation. Lack of a standard has meant interoperability between connected devices is not always possible due to incompatibility. The knock-on effect is a limitation of the technology.
In response, industry participants such as Cisco, LG, Samsung and Qualcomm have founded the Open Connectivity Foundation (OCF). The aim of the foundation is to put in place a baseline communication standard so devices have improved connectivity. In a press release published earlier this month, the OCF underscored the fact that competing communications protocols have led to frustration for users. By having a more streamlined approach, consumers will have a much better smart home (or city) experience.
At CES on January 6th, the OCF demonstrated interoperability between devices from a range of manufacturers including LG and Samsung. Devices from these manufacturers are due to complete OCF certification later this year.
Innovators in the IoT space are now able to leverage the standardisation of technology to deliver impressive results in the real world.
Convergence of industrial IoT and AI
The proliferation of IoT devices is stepping up a notch in 2020, and the convergence of industrial IoT and AI is a clear example of this. I.P. Park, the CTO of LG Electronics, stated earlier this year that the company is now "driving digital transformation in manufacturing and integrating AI into a whole portfolio of products to eventually provide our customers with benefits of a seamless and intelligent connected experience".
Pairing the two technologies brings about several advantages. Machine learning combined with IoT sensors can result in more efficient operations, as well as impact smarter detection of fraudulent activities.
AI needs volumes of data in order to facilitate its algorithms. IoT has the ability to provide data at astonishing speed and accuracy. With AI positioned at its core, IoT has thus the potential to flourish.

German Economist Rudi Dornbusch once said that "things take longer to happen than you think they will, and then they happen faster than you thought they could". The concept of smart devices has been around for many years. However, all the signs point to 2020 witnessing mass deployment of IoT devices and subsequently rapid fusion of tech and daily life.