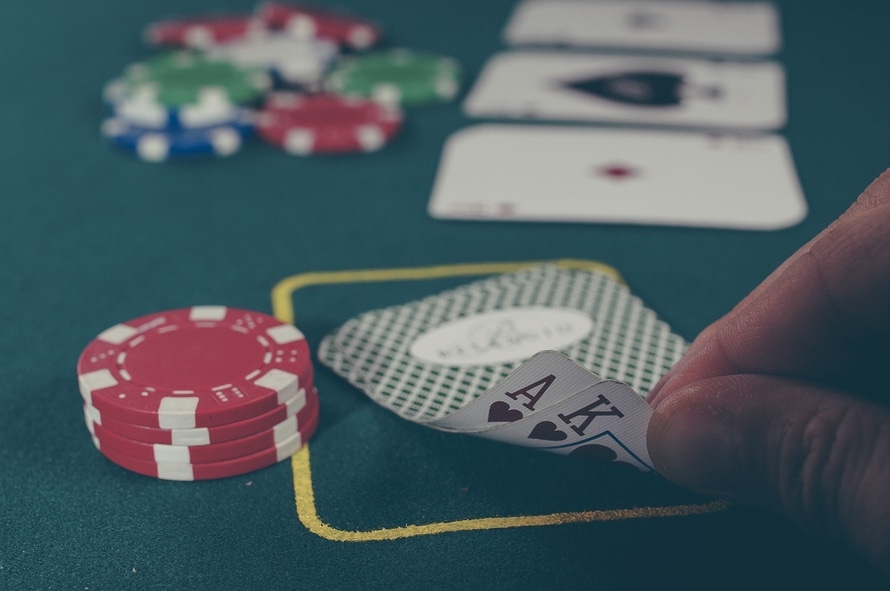 ---
Catena Media acquired the very profitable Serbian affiliate website AskGamblers.com for EUR 15 million and thereby consolidates its position as Europe's fastest growing company in lead generation. Ask Gamblers is an authority for online casino reviews, ratings and complaints.
The transaction is the largest in Catena Media's history and its third strategic acquisition this year. AskGamblers provides players with the unique opportunity of trying online casino-related disputes via the portal and, to date, this has resulted in more than EUR 5 million being repaid to players. Players across Europe utilise AskGamblers with the UK being the company's largest market. At the prestigious iGB Affiliate Awards, AskGamblers has won the Best Casino Affiliate for three consecutive years, most recently in 2015.
AskGamblers whose mission is to build the trust within the iGaming industry reported sales in the first quarter of 2016 amounting to approximately EUR 810,000 with a profit margin surpassing 80%. The revenue stems from organic traffic under revenue sharing agreements and is expected to generate at least 25,000 new depositing clients each year.
AskGamblers' development centre is based in Serbia and comprises a team of 30 employees, all of whom will be offered continued employment. This will give the company access to a talent pool of skilled employees in technical development and programming.
"We are incredibly proud of acquiring AskGamblers which is one of the best brands in the affiliate market and whose operations are a perfect fit for Catena Media. AskGamblers is an extremely important site for casino operators and, through its stringent requirements for certified casinos, contributes to creating a better iGaming industry." says Robert Andersson, CEO of Catena Media.
"Catena Media has grown into one of the most interesting actors in our industry and it feels particularly exciting that AskGamblers will now enter the next phase together with them," says Igor Salindrija, founder and previous owner of AskGamblers.com.