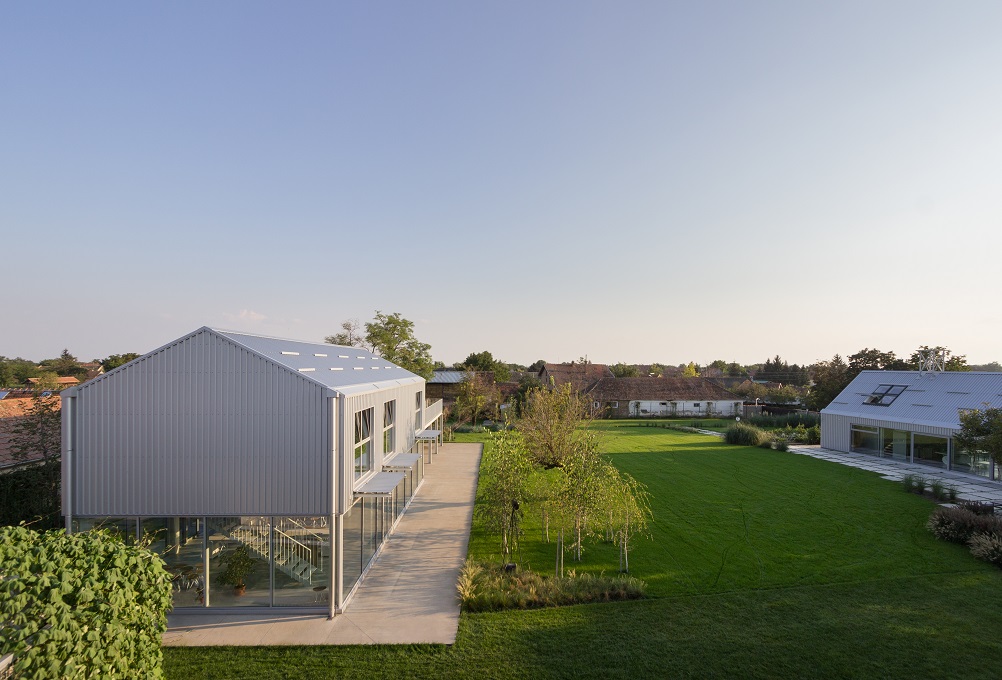 ---
Research shows that 4 out of 10 US companies allow some of their workers to work remotely. This means that being at work, or in an office means that now you have choices to work the way you prefer, the way it suits you – whether that is a coffee shop, your kitchen desk, a hammock in Bali or even a rural coliving space, a new trend among digital nomads.
Coworking is a trend that has been around for a few years and most freelancers and digital nomads are aware of it. Coliving, however is a relatively new concept that has been on the rise in the last year. One of the best examples of how a life in the countryside can be both modern and retro is Serbian Mokrin House. Mokrin House is a coworking and coliving space located in the north of Serbia and it is a perfect place for freelancers, entrepreneurs, digital nomads and startup teams, who are looking for a getaway from the big cities and enjoy living and working in the countryside, for 2 weeks, 2 months or 2 years.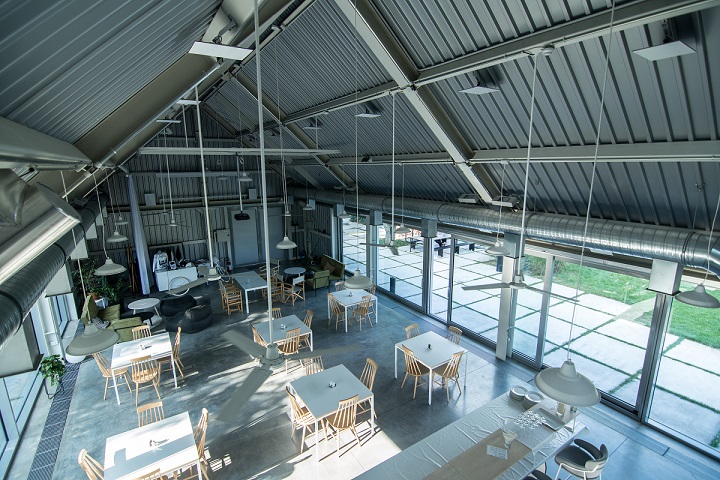 Mokrin House is designed for people who want to focus on their projects and positively isolate themselves from their regular environment. The staff at this countryside coworkation retreat will cook for you, clean for you and fully take care of you, while you work on your projects. Afterwork, you have time to enjoy a glass of wine, network with other likeminded people, play pool, go for a run, it's really up to you.
Concept of coliving is bursting out in different forms and shapes, and for all of you who are either living as digital nomads, or thinking about becoming ones, aslo check out, Sun and co, Coboat, Sende, Coconut space, to see all the different varieties of cool coliving spaces.
[easy-tweet tweet="Mokrin House – one of best remote #coliving and #coworking in Europe" user="150sec" hashtags="CEEmakers" url="https://goo.gl/TeRhnB"]