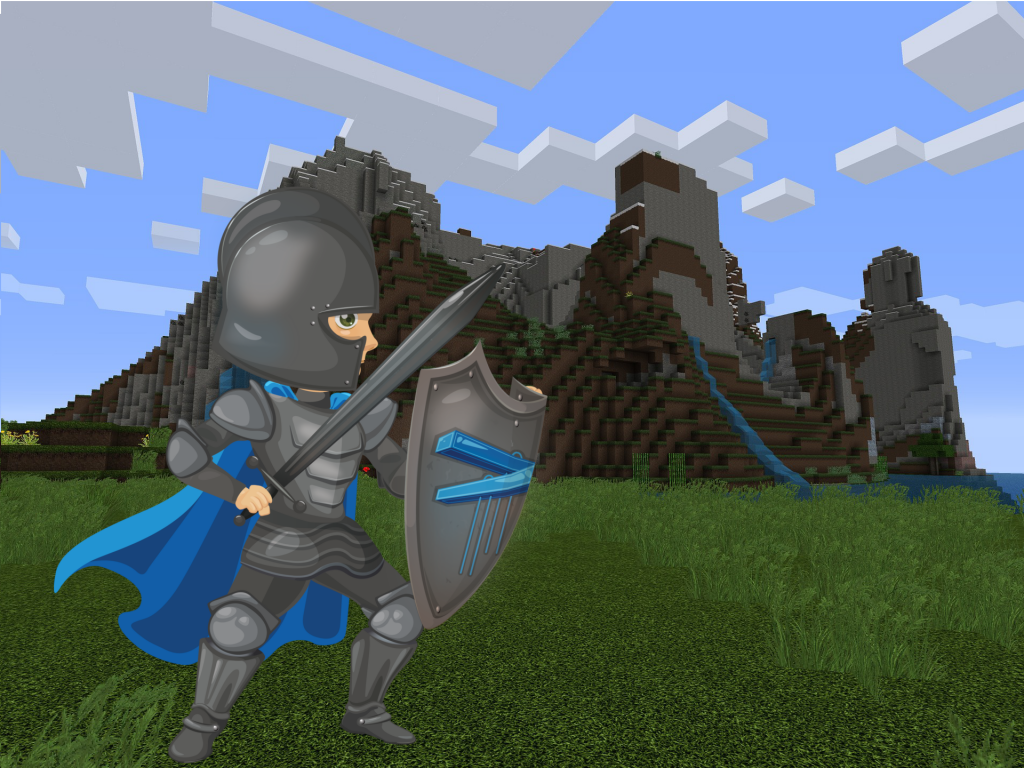 ---
Indie developers are facing a lot of issues when it comes to implementing their own games. Animating the characters is time consuming and extremely hard if you don't have the skill set for this. Moreover, indie developers run on a tight budget, so externalizing part of the game development is not always an option. That's why, using pre-made components make a lot of sense both from time and money point of view, and this is where Marionette Studio comes in!
It was one of the problems that I faced when I started to create my own game one year ago. I was really enthusiastic to start implementing my idea and I got stuck while animating my characters, says Bogdan Apostol, the CEO of Marionette Studio
Marionette Studio is a 2D animation software for games available exclusively online. There is no need to download or install anything on your computer, you can actively work on your animation anytime from any device.
Designed for bringing your game characters to life, it can be easily used by any developer or artist. If you are a creative animator you can start in seconds to make amazing animations and sell them on the attached marketplace. Conversely, you can buy animations, mix them as you like and save a lot of money and time while creating your own game-ready characters.
Marionette is entering a $26bn+ market (based on Newzoo and TalkingData statistics for 2015) but they have tough competition as well, like Spine, Toon Boom and Spriter.
The platform is in private beta right now, while the startup based in Iasi, Romania is looking for an investment to scale up the team and develop the marketplace and the collaboration platform.