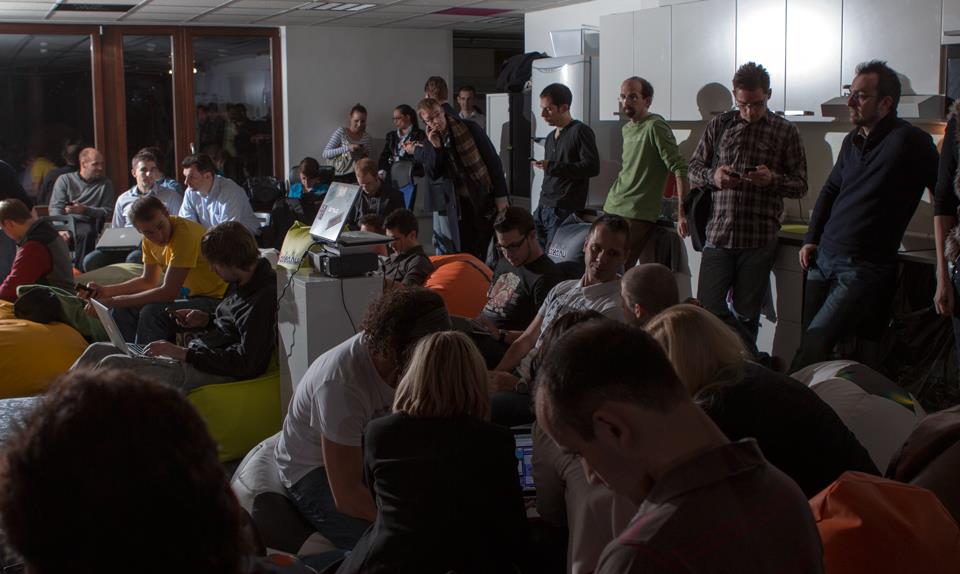 ---
Budapest Launchpad was named an official simulcast partner of Lean Startup Conference for Hungary and will stream the entire event live.
An immersive two day event, Lean Startup Conference 2015 will unite attendees through powerful yet practical programming — world renowned speakers, collaborative workshops, interactive discussions, and a collective experience.
More than 100 entrepreneurs will share their first-hand experiences, including:
Alexander Osterwalder, lead author of the international bestseller Business Model Generation
Ryan Hoover, founder of Product Hunt
Amy Jo Kim, world-renowned social game designer, community architect and startup coach
Laura Klein, author of UX for Lean Startups
Cindy Alvarez, head of user experience and product design for Yammer (a Microsoft company)
Eric Ries, author of The Lean Startup

While knowledge about the science of entrepreneurship has gone global, startup ecosystems are always local. Come to Budapest to meet fellow entrepreneurs interested in creating and managing successful startups.
Special thanks for the guys from Design Terminal, Lean Startup Circle Budapest, MeetOFF, thehub.hu, Clusterhaus Budapest, and ITFactory for creating this unique event!