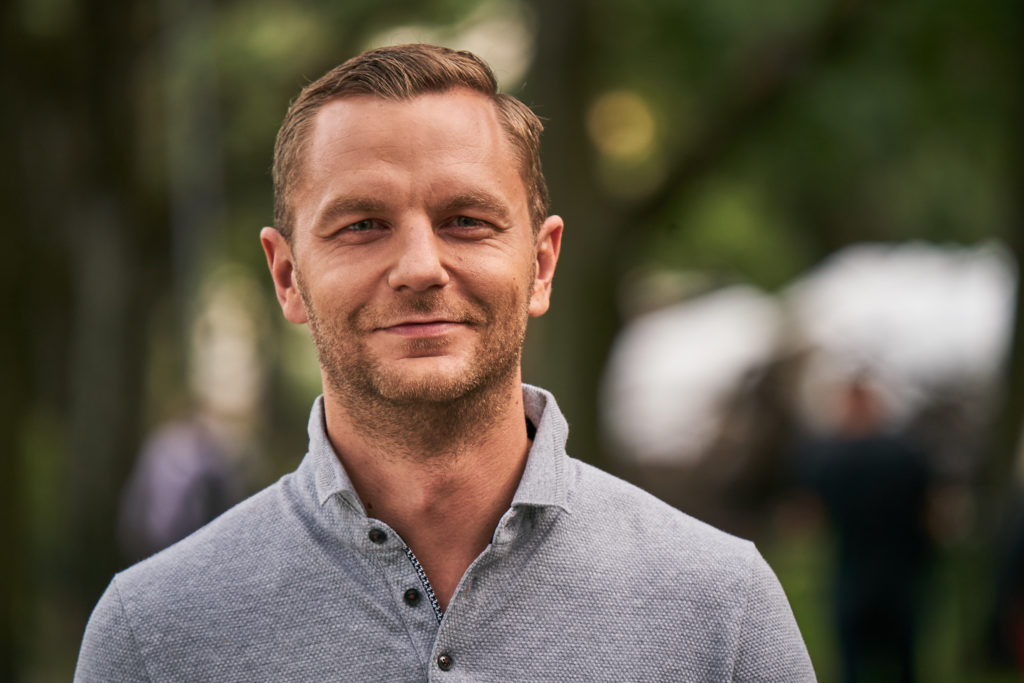 ---
Mintos is a fintech startup based in Riga, Latvia. Founded in 2014, the company offers an online marketplace for loans and continues to eye expansion across the globe. Sprouting from an ecosystem that the Minister for Economics of the Republic of Latvia, Arvils Aseradens heralded as 'an example of fast-paced and sustainable international development potential of Latvian startups,' Mintos continues to be a leader in Latvia's tech development.
Today the company announced it has reached a milestone of €1 billion in total loans financed through its marketplace in just three and a half years.
Since the Latvian P2P lending platform startup began operations less than four years ago, more than 3.5 million loans have been financed in 24 countries through its online marketplace.
"One billion euros worth of loans financed by investors through our marketplace is a significant milestone. It shows the potential of our business model and future growth – but it's just the beginning," said Martins Sulte, Co-Founder and CEO at Mintos in a statement to the press.
"From the moment we were founded we've had global ambitions and we've been continuously working towards this goal, to create a sustainable, global company. The number of investors and loan originators literally grows by the day," he added.
Using the Mintos online marketplace, investors have so far earned €23 million in interest through loans to individuals and businesses throughout the world.
Investors can invest in business, agriculture and real estate, as well as in short-term, personal and auto loans. The average net return investors have received so far has been almost 12%. On average each investor has invested €4,500 in loans, with an average of €20-25 invested in each loan.
"More than 1,000 new investors register every week and more than €100 million is invested through the marketplace each month. At this rate, we're going to reach our second billion in just 10 months," the CEO proclaimed.
Mintos is a global online marketplace for loans, which provides retail investors with an easy and transparent way to invest in loans originated around the world. Anyone with as little as €10 can start investing and earning.
Currently, the marketplace is used by almost 76,000 investors from 70 different countries, and they have invested in loans originating from 50 lending companies from 24 different countries.
"It's a fantastic achievement that in three years a Latvian startup has not only built a unique and globally successful fintech platform but has also closed the year with a profit in such a short time. This means that the Latvian fintech players can compete on a global level," said Alona Belinska, Managing Director at Latvian Startup Association Startin.LV in a previous statement.
According to data from AltFI, the largest global non-banking sector news site, Mintos accounted for 39% of the market in Continental Europe as of February.
Currently, the number of investors using Mintos is increasing by 10% from month-to-month. The most active ones are from countries with longstanding traditions of saving and investing including Germany, the United Kingdom, Switzerland, Spain, as well as from the Czech Republic, Poland, Estonia, Finland and other European countries.
However, there are also investors from Australia, USA, China, Singapore, UAE, and India, among others.
"Our business model allows us to offer investors many and various different loans to invest in, in a single place. This way, investors have the opportunity to build a well-diversified loan portfolio with different forms of loans issued in various countries to an array of client segments, therefore minimising risk," said Sulte.