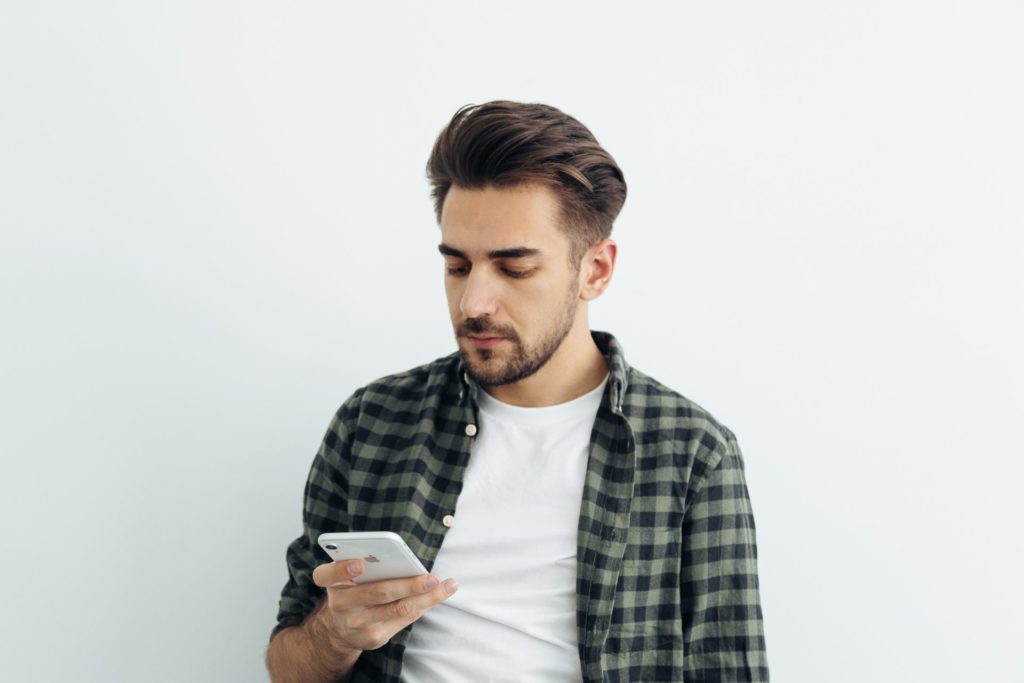 Startups
---
Founded in 2014, Mintos is a Riga-based fintech company that provides an online marketplace for loans. Launched by Martins Sulte and Martins Valters, Minots has experienced rapid growth in a short timeframe. In 2016, Mintos was nominated for the European FinTech Awards, in 2018 they opened offices in Riga, Berlin, Warsaw, and Vilnius, and in 2019, the company was named Alternative Finance Platform of the Year.
Its biggest achievement to date, however, is that Mintos now occupies 40% of the market sector in investing loans.
€2.58 billion invested through Mintos
According to market research experts Brismo, over the past 12 months, users have paid €6.36 billion into loan investment platforms in Europe. Of that figure, €2.58 billion was invested through Mintos, which translates into a 40% market share across the continent, making it the EU's leading platform. 

Similarly, Mintos has tripled the amount invested through its platform from users and exceeded 250,000 registered investors. Not to mention, it has facilitated €4.3 billion worth of investments since 2015. And, of its quarter million investors, registered Mintos users have earned a collective €70 million in interest. Meanwhile, the platform continues to grow, attracting nearly 20,000 investors on a monthly basis.

CEO and co-founder Martins Sulte attributes the growth to the company's ability to cater to users' needs. He claims that by making loans a generally accepted asset class, they become readily available for anyone to invest in. "The rapid growth points out we're on the right track," Sulte said, sharing his optimism for the company's future.. For now, employees plan to concentrate on product development to continue on the upward trend.
"We continue to work on making loans a generally accepted asset class that is readily available to anyone who wants to invest."

Martins Sulte, Mintos CEO and Co-Founder

Sulte also notes that Mintos' expansion has been possible without attracting significant capital investment. He states that by growing with minimum capital investments, Mintos has been able to cover company costs by tapping into turnover. As of 2020, the company has attracted €7 million worth of investment but — based on Mintos' forecast — is worth more than €100 million.
Latvia's startup ecosystem
Currently, Mintos has investors from 85 countries. The company aims to make investing in loans as common and straightforward as investing in ETFs (exchange traded funds), stocks, real estate, and other major assets. As Mintos looks set to reach new heights in the fintech sphere, the company is a reflection of Latvia's booming startup ecosystem. Startup conference TechChill, which takes place February 20th and 21st in the capital city of Riga, will witness this talent first hand, while showcasing some of the country's most innovative startups.