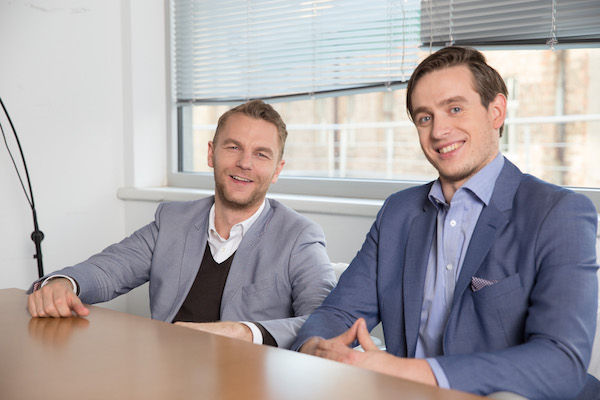 ---
Mintos, Latvian peer-to-peer lending marketplace startup, has raised 2 million Euro in seed funding round. The investor became a Riga-based venture capital firm Skillion Ventures, according to the official blog of the company. Mintos aims to bring together investors with non-bank lenders, giving opportunities to both private individuals and institutions to finance non-bank lender loans. The service matches non-bank lenders who search alternative forms of liquidity with investors who can fund or "buy" them.
"Traditionally, non-bank lenders have financed their loans from their balance sheets. Now, with the help of Mintos, non-bank lenders have the opportunity to use the peer-to-peer lending model to diversify methods of financing loans. For investors, Mintos provides the chance to gain access to loans that were previously accessible to a very limited number of investors, or practically inaccessible at all," says Mintos co-founder and CEO Martins Sulte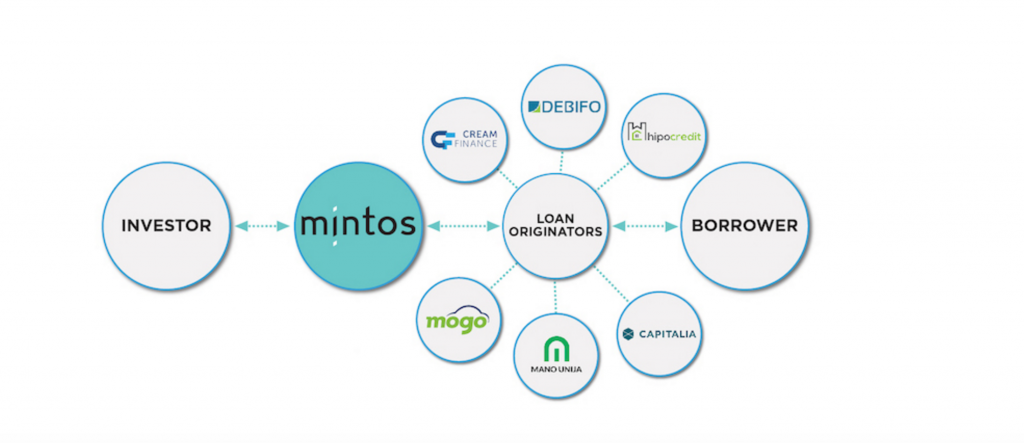 Over the last year more than 15 million euro in loans were financed via the Mintos service. As for now, seven non-bank lenders have joined the platform, making loans in Estonia, Georgia, Latvia, and Lithuania. The total volume of those loan transactions is over 150 million Euro per year. Next, Mintos is planning to connect non-bank lenders from the Czech Republic and Poland. Moreover, the service is being used by 4500 investors from 40+ countries across the world.
Raised funding is aimed to help Mintos expand into new markets, further develop its product and attract more non-bank lenders to the platform while giving investors more investment opportunities.