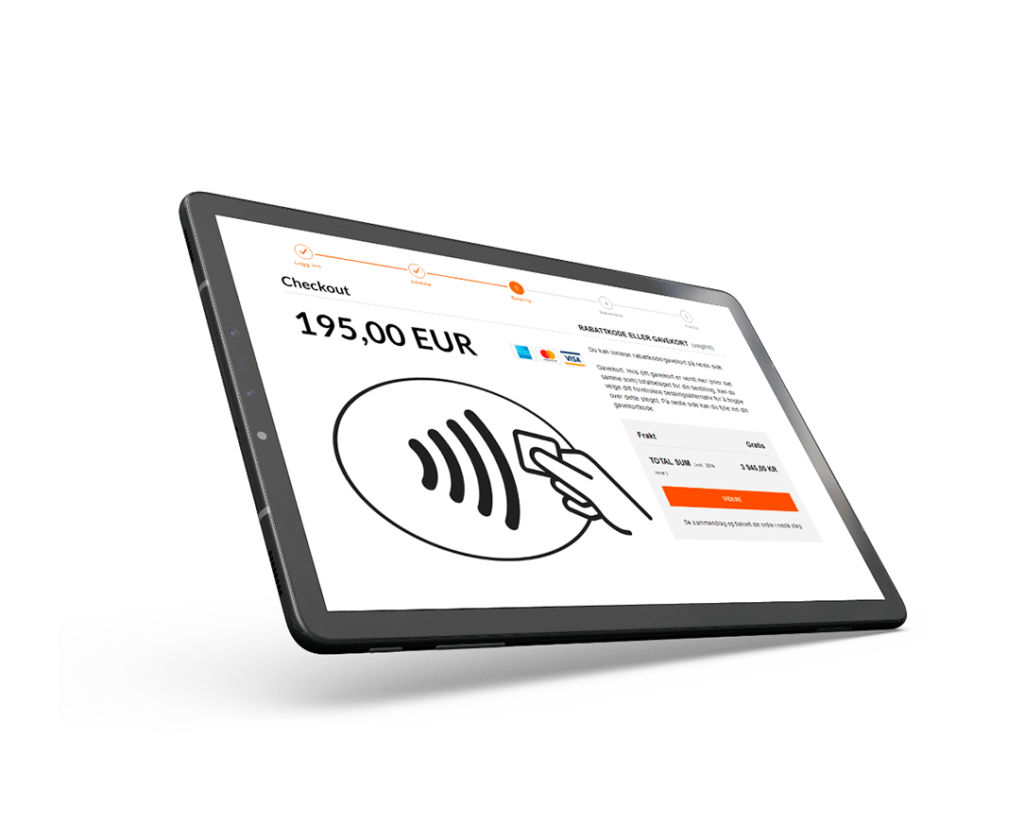 Featured
---
Paydoo, an established European payment service provider, has joined forces with the Norwegian fintech company MeaWallet to deliver a software-based card acceptance (SoftPOS) solution.
"The solution is called MeaPay and represents the next generation in contactless payment acceptance as it turns any NFC-enabled Android smartphone into a point of sale terminal—without the need for additional expensive hardware," according to a press released provided to 150sec.
Sam Kohli, founder and CEO at Paydoo, sees this as a major shift within the payments market.
"With the arrival of SoftPOS, we envisage a major change in the way in which micro and SME merchants accept payments, and we intend to be at the forefront of this shift," the entrepreneur said.
Kohli added that his company believes MeaPay is one of the few technology providers capable of bringing a leading SoftPOS solution to market.
"Our partnership will deliver a new, simple, and accessible way for merchants to start accepting card payments, and we very much look forward to being part of this revolution."
Christoffer Thorsheim, executive vice president at MeaPay, says they are "excited" to be working with Paydoo because of the value the two companies can create for each other.
"The Paydoo acquiring and auto-onboarding capabilities will allow MeaPay to set up merchant accounts and offer relevant services instantly. It's a win-win," he noted.
The track record of Paydoo and MeaPay prove that they have huge potential to bring fundamental change to the payments industry through innovative solutions.
Established in the Baltics in 2013, Paydoo has grown to become a leading and trusted payment service provider throughout Europe. Over these years, it has established a global footprint with offices in London, Riga, Vilnius, New York and Connecticut. Paydoo has essentially positioned itself as a technology company that provides integrated payment solutions, offering what is called acquiring-as-a-service as its flagship product.
And MeaWallet is a global company headquartered in Oslo. It helps fintech companies, issuers, acquirers, and payment service providers worldwide in enabling card tokenization, mobile contactless payment acceptance, and related services, through its Mea Token Platform and MeaPay solutions.