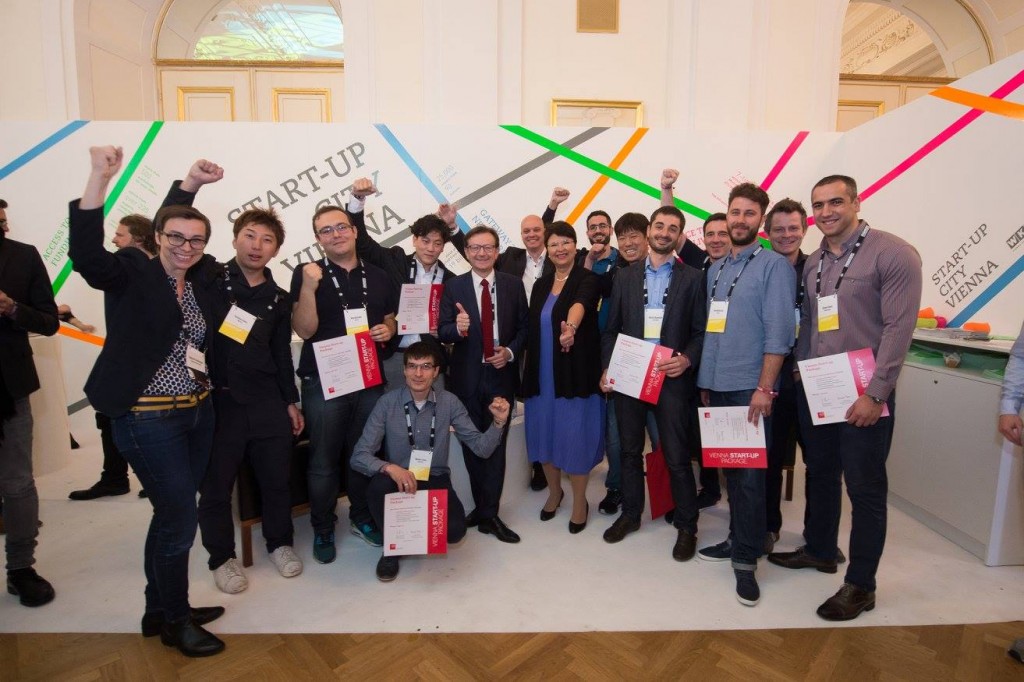 ---
The Vienna Start-up Package is an initiative of the Vienna Business Agency that is aiming to encourage more international startups to opt for Vienna as their business location. Vienna Business Agency invites up to 6 international startups who want to develop their business idea in Vienna to apply until 31st of January, 2017!
The startups will not only enjoy free flight tickets, housing, office space and coaching, but get an exclusive introduction to the scene and its players supported by Pioneers, one of Europe´s largest startup communities made in Vienna.
2017 the Package is awarded to six promising startups – a unique opportunity of joining the city's community for a 2 months period with extensive support.
The Vienna Start-up Package includes:
Cost of travel to Vienna (within Europe)
Accommodation for 2 months
Place in a Co-Working Space for 2 months
Ticket for the Pioneers Festival 2017
10-hours Coaching worth EUR 2.000,-–
Exclusive introduction to Vienna´s startup scene
The program runs from May to June 2017 and the startup needs to commits to fully participate in the program and be physically present in Vienna for at least two months during the program.