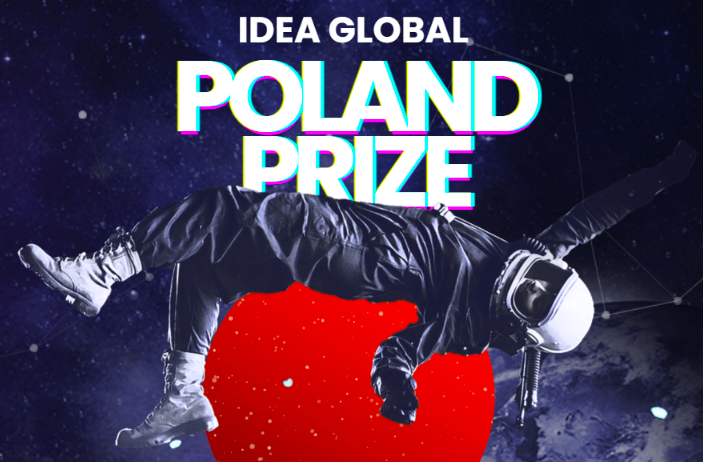 Startups
---
One of the stronger economies in the Central and Eastern Europe (CEE) region, Poland, has a startup ecosystem buttressed by a young, talented population and a government that is keen to make Poland into a global technology player. According to EU Startups, the country counts 55 technology accelerators, that help with the country's digital transformation.
One such programme, The Idea Global Poland Prize, aims to help Polish founders, as well as founders from nearby countries such as Ukraine, Lithuania, and Estonia, launch their ideas in Poland and scale their ventures to a global market.
Let's take a closer look at Poland's startup ecosystem, as well as The Idea Global Poland Prize and its impact on entrepreneurs in the CEE region.
Poland as a Startup Hub in CEE
A number of startups have come out of Poland, and as a country, it has excellent development potential. It is considered to be one of the most economically stable and fastest developing countries in the world.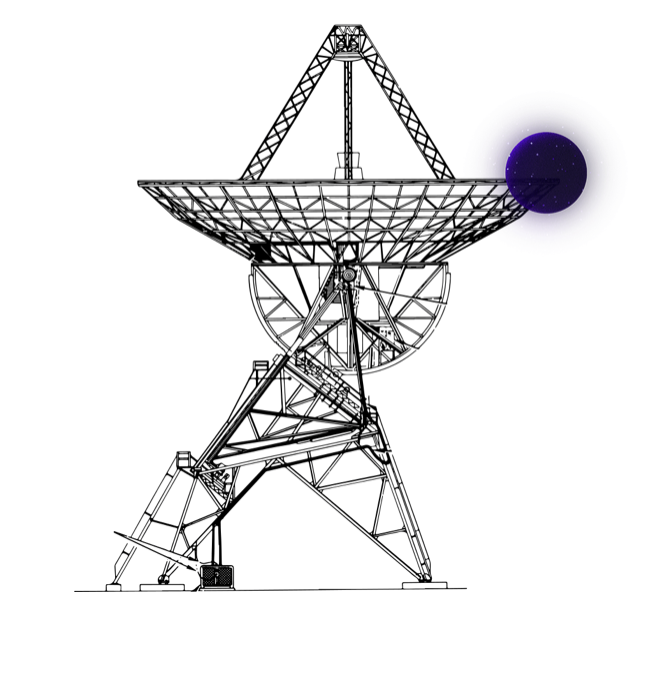 Poland's startup ecosystem is ranked fifth in Eastern Europe and 33rd in the world and, despite recent global challenges, remains strong, with last year seeing the highest number of startup investments the country has ever had. 
Rising inflation is a worldwide issue resulting in economies slowing down, and the war in Ukraine has affected the economies of many countries, Poland included.
However, despite these challenges, Poland's planned economic growth in 2022 was above the European average at 3.6%. Investors in Poland and abroad are excited about the potential of Polish technology startups and are therefore investing in the country's startup market.
Poland is poised for entrepreneurs who want to launch a business there with the aim to expand into other EU markets. This is partly due to the country's geographical location in the heart of Europe, but also thanks to the over 130 venture capital firms, over 3,000 startups, and over 300 coworking spaces. Clearly, Poland is a country where entrepreneurs can feel confident developing their businesses. 
The Idea Global Poland Prize's Bet on the Polish startup Ecosystem
One main reason Poland is attractive to entrepreneurs is the number of venture funds and grant programmes available—providing a myriad of opportunities and possibilities. One of these programmes is The Idea Global Poland Prize, implemented by the Polish company HugeTech. 
The Idea Global Poland Prize is an accelerator programme designed to encourage startups in Poland and beyond to conduct business in Poland by offering support at every stage of development.
Support includes a controlled launch into a new market, mentoring and networking, specialised technological counseling, formal and legal support, and contact with investors and business partners, as well as offering a grant of up to €50,000. 
So far, The Idea Global Poland Prize has received over 320 applications from entrepreneurs worldwide with applications from other European countries, North America, and Asia.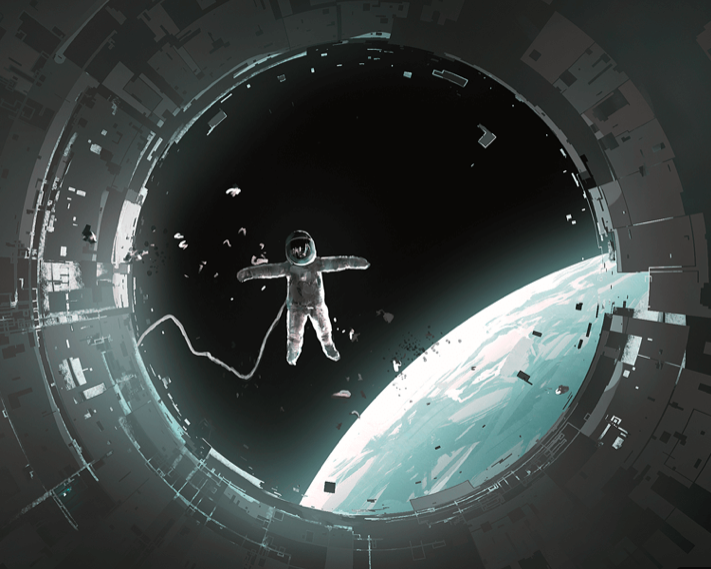 "Our goal in the Idea Global Poland Prize is to reach people from different countries who want to make some groundbreaking innovations, solve problems, and make this world a better place," explained Kamil Kipiel, the incubation manager.
The primary sectors the Idea Global Poland Prize focuses on are IoT, fintech, and energy, though the accelerator programme is open to projects in other fields too.
"Having business relations in Polish corporations and venture capitals we are mainly looking for innovative solutions to business problems in the areas of Fintech, IoT, and Energy but we are not strictly limited to these," Kipiel continued.
The Idea Global Polish Prize also partners with larger Polish corporations looking to work with growing startups to help improve their operations and efficiency. Partners include the WSE-Warsaw Stock Exchange, InPost, Primavera Parfum, and OCG-Optimum Consulting Group.
Poland's economy is thriving and is projected to keep pace with this growth due to the number of entrepreneurs from younger generations. According to the Polish Startups Report 2021, the number of founders from the youngest generation increased from 28% in 2020 to 37% in 2021, with the largest group among startup owners being 30-year-olds at 43%. The report also stated that the percentage of startups operating for five to 10 years and three to four years had both increased. 
With so many opportunities for innovative projects coupled with the country's already bustling startup ecosystem, Poland is showing itself to be a very attractive place for young companies to launch a business and develop a positive future.