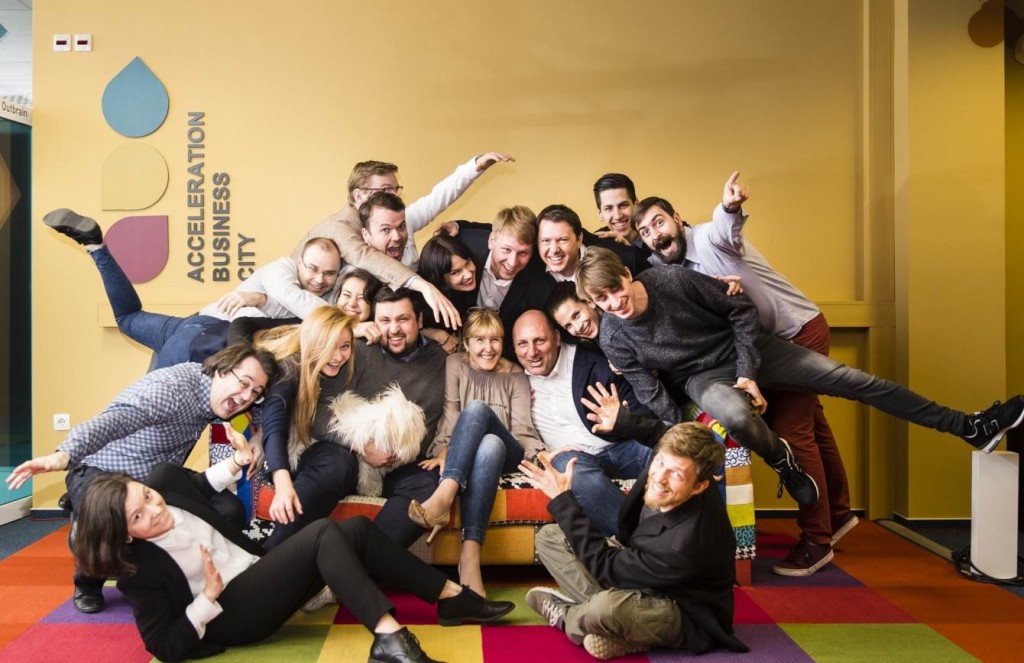 ---
If you did not hear before about ABC Accelerator from Ljubljana, Slovenia, you have some catching up to do here and here.
They are a private funded accelerator with a great team and they have just finished their second program focused on Smart Living & Health. At the same time, the ABC Accelerator team accepted the next group of startups into its third program – Commercial Tech.
They claim this will be the crown jewel of ABC's programs and will give startups the unique opportunity to benefit and synergize with ABC's main competitive advantage – a tight partnership with BTC City, the SEE region's largest commercial and logistics centre. BTC City is home to over 4500 companies and is visited by 21 million shoppers each year, making it the perfect space for startups to test their products and find their first key customers.
The call received around 381 applications until its deadline and beside startups from Europe, companies applied from countries including Mexico, Brazil, Canada, Australia, Vietnam, Russia, Pakistan, and Nigeria.
The selection process went on for more than two weeks. After all the applications were processed, a selection of 30 startups made it to the final round. Those chosen were interviewed by ABC's selection committee, which was made up of ABC team members, investors and industry professionals working with ABC as mentors. Based on the pitches and interviews, 10 of the best startups were invited to join ABC's Commercial Tech program starting on April 1st, 2016.
And now for the surprising part. Half of the teams are from Western Europe (Italy & France), 3 from other CEE countries and just 2 from Slovenia. I think the team at ABC has done a fantastic job at proving that we can do a good job with acceleration programs in CEE so that Western Europe startups come here to take advantage of that. Personally, I'd like to see their success replicated in other CEE countries.
You can check the list of accepted startups on their website.