---
The future seems bright for the CEE entrepreneurial ecosystem, with a lot of new startup accelerators and incubators popping up in the region. We want to focus today on one of the fast growing accelerators situated in Ljubljana, Slovenia. We're talking about our friends from ABC Accelerator that have successfully wrapped up their first program for "Smart City" solutions and the accelerator team keeps moving forward.
They are already pushing hard with their second batch of startups, with a focus within the sector of "Smart Living & Health". ABC provides an investment of 15,000 euros in exchange for an 8% equity share of the startup, access to their global network of investors and business partners in mind-boggling numbers, offering their own connections and those provided by the global accelerator network.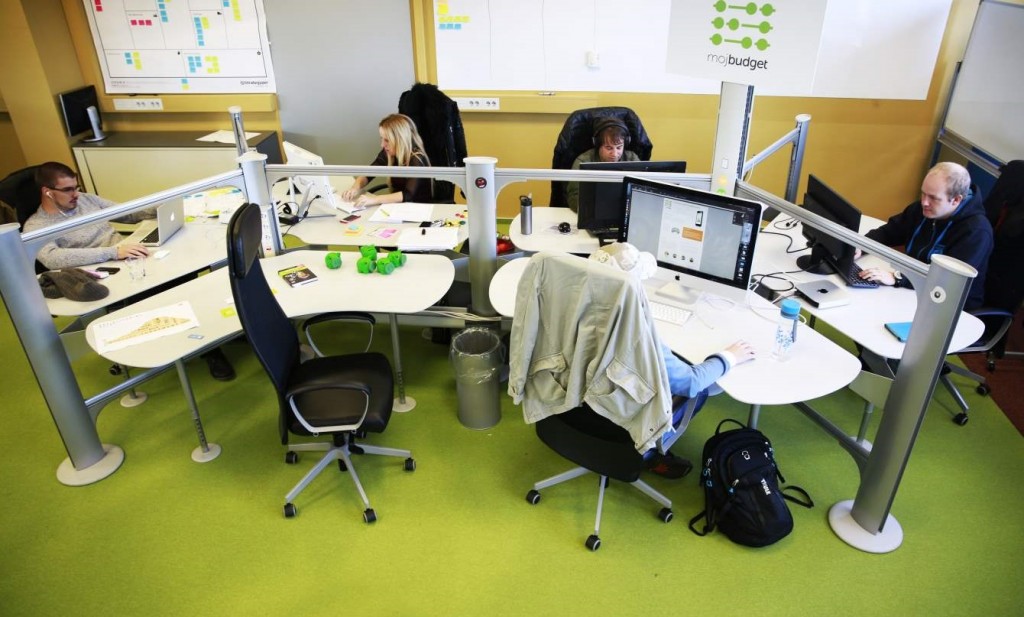 Going beyond offering mentorship and connections, ABC's 3+3 month intensive learning program flies in professionals from every corner of the globe to teach the young entrepreneurs everything they need to know before creating & managing a global company. The startups delve into topics ranging from business modeling to the latest marketing techniques.
The young teams can then use their newfound expertise in the ideal testing environment of BTC City, where ABC is located, offering 4,500 companies and over 20 million annual visitors.
International teams even have a place to sleep because ABC is one of the few accelerators offering free accommodation, though the team could might use the housing as a storage facility since they will not get a lot of sleep during the program.
All of this, and more, to prepare the 10 teams for the pitching event of their life, ABC's second Demo Day that will take place on January 21st, in Ljubljana. The event will be streamed online to international investors. With over 70 investors attending the first event, setting a new record of investor attendance in the region, and many more lining up this year, it's an great chance the startups will remember for the rest of their lives.
Once the startups finish the program, with new knowledge in their mind and investment capital in their pockets, ABC is ready with a co-working space spreading 2000+ square meters, where each startup can find office space with an ideal ambient.