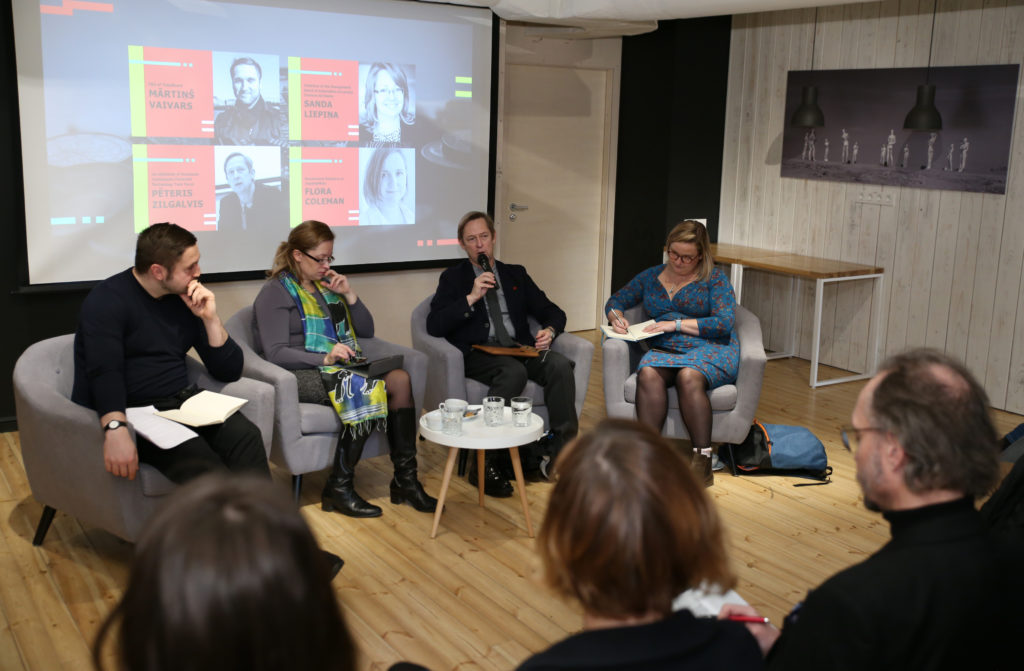 ---
Cryptocurrencies are currently facing a similar regulatory quandary to artificial intelligence and other fast-paced big-change technology.
The Digital Freedom Festival in Latvia recently hosted the European Commission discussion on the Future of Finance, during which some of Europe's leading private and public sector financiers reasserted the need for both regulation and innovation. The discussion highlighted holes in regulatory areas around ICOs but were ultimately committed to being at the forefront of the technology. "We can look at blockchain as a train passing by, or we can try to hop on for the ride," said Sanda Liepina, Chairman of the Management Board at the Association of Latvian Commercial Banks.
Countries the world over occupy a wide variety of stances of cryptocurrencies and how they should be regulated. While many central banks think they're a fad or a bubble which will soon die, they are also acutely aware that if these currencies become a big deal they could be facing a level of competition which could undermine their autonomy. And their sleepless nights are made no easier by the realisation that if there is some form of crash in the cryptocurrency market which has a knock-on effect on other markets, it is the central banks which will be blamed.
In response China has banned ICOs but this hasn't really held off those who want to invest, Ryan Xu, a Beijing-based bitcoin miner and ICO investor, joked to the Financial Times that China bans bitcoin everyday. By contrast the EU's innovation-first approach is designed to do two things, on the one hand let businesses lead the way to find out where the fledgling technology could take us. And on the other, provide 'approvals' to applicant cryptocurrencies, thus providing the market a trusted stamp while maintaining a level of oversight.
Australia, meanwhile, has taken an almost defeatist stance, the Standing Committee on Tax stating "The distributed and cross-border nature of digital currencies like Bitcoin means that regulation of the core protocols of these systems is unlikely to be effective." Which appears to be in a similar vein to the approach the US have taken, the Commodity Futures Trading Commission has granted the approval to the first federally regulated digital currency options exchange and clearinghouse in the US. But it's left up to individual states to regulate cyptocurrencies for themselves.
Lawyers who specialise in financial regulation have concluded that cryptocurrencies are more than a fad, and are to be taken seriously, which may leave the six countries in which Bitcoin is still illegal behind. Europe is determined not to get left behind, and indeed it isn't, with the UK in second place, behind the US, as a hotspot for cryptocurrencies, and Estonia being characteristically ahead-of-the-curve in exploring the option of a national cryptocurrency.
At other ends of the scale, a Swiss non-profit has provided an ICO Code of Conduct while Sweden has banned Bitcoin in the buying and selling of scrap metal or waste products. In any case, Europe has a wide variety of approaches at national level behind the EU's innovation-first approach.